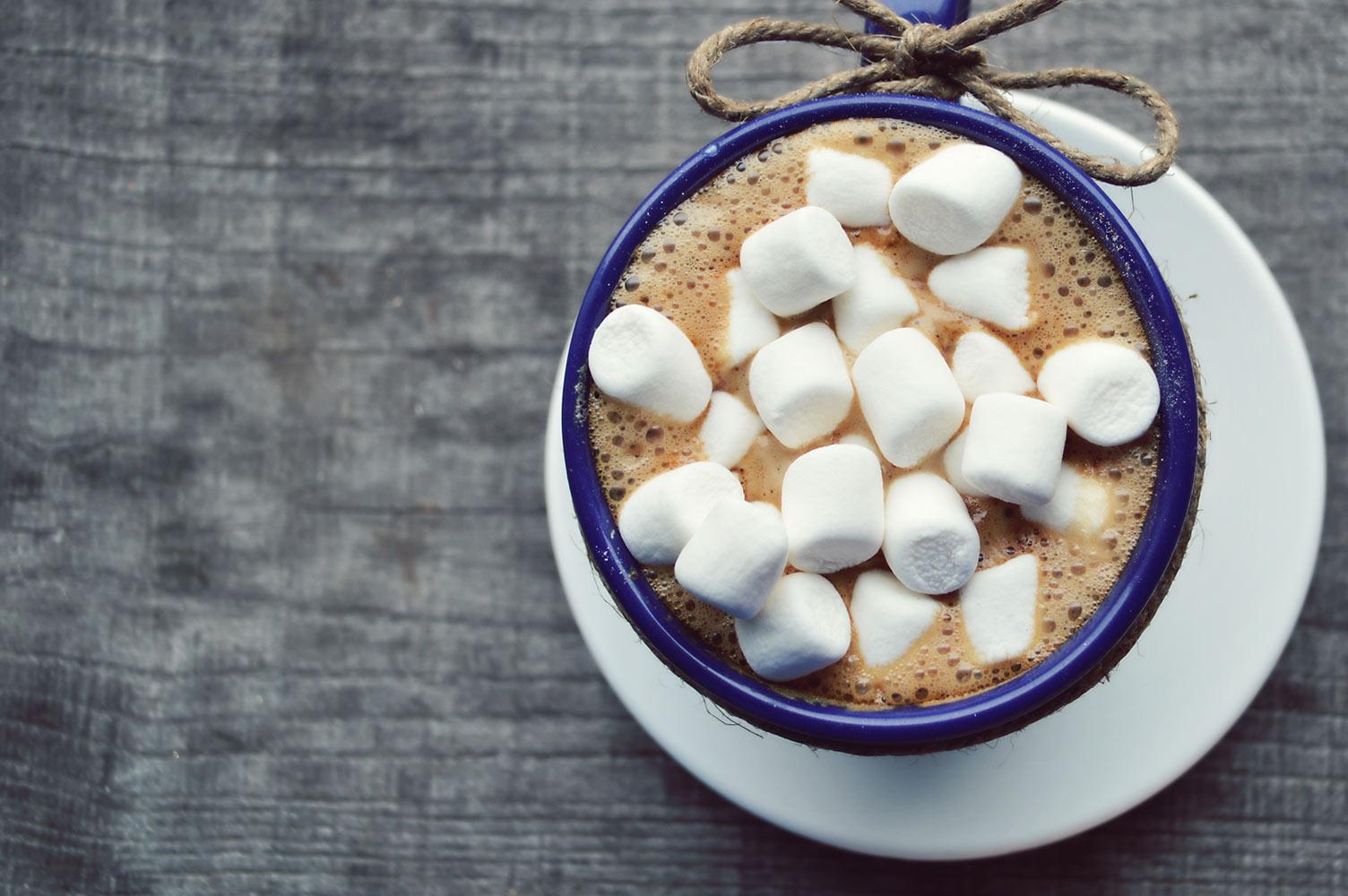 The Rhino Report - PTA
January 9, 2023 - PTA Edition
January Teacher Appreciation
I hope everyone had a fabulously restful winter break.
Now that we're back in the swing of things, I was hoping this could be added to the next newsletter.
January Teacher Appreciation Lunch
We so enjoy treating our teachers to a monthly luncheon and for the month of January, we're going to take a break from cooking and order out. So many chefs have worked so hard already this year and we're gearing up for our February SouperBowl Luncheon on February 9th. So keep an eye out for that Sign Up Genius!
For the January 12th Lunch, we'd love any donations you could contribute to order in lunch for our teachers. Here is the donation link:
https://www.rrepta.org/product-page/sponsor-a-teacher-meal-1
Thank you for appreciating our Rylander Staff!
RUMBLE CLASS BASKETS - INFO COMING SOON
Order your Yearbook

The years fly by so fast, and your student will never be this age again. But the Rylander Elementary yearbook makes sure the memories are always close! There have been so many great events going on at RRE from the first Day back to the 50th Day, all the parades, and dress up days, Book Fair, Grandparents Day, our action-packed Field Days, and who can forget - Orbit's visit during Red Ribbon Week! Celebrate this year and everything that your student has enjoyed with their classmates. Our beautiful book will be 136 pages full of photos and fun!
https://www.balfour.com/texas/katy/rylander-elementary-school
¡Ordene su Anuario antes de que aumente el precio
Los años pasan muy rápido y su estudiante nunca volverá a tener esta edad. ¡Pero con el anuario de Rylander Elementary puede asegurarse de que los recuerdos estén siempre cerca!
Hemos tenido muchos grandes eventos en RRE desde el primer día hasta el día 50, todos los desfiles y días de disfraces, la feria del libro, el día de los abuelos, nuestros días de campo llenos de acción, y quién puede olvidar: la visita de Orbit durante la Semana del Listón Rojo! Celebre este año y todo lo que su alumno ha disfrutado con sus compañeros. ¡Nuestro hermoso anuario tendrá 136 páginas llenas de fotos y diversión!
Ordne en línea en
https://www.balfour.com/texas/katy/rylander-elementary-school
5th Grade Parents!
It's time to start planning for the most Epic End of the Year Party!
We'll spend the next few months collecting raffle items for the party for the kids. See Sign up Genius!
Keep updated with Rylander's PTA Events
Keep updated with the PTA at www.rrepta.org Like our Facebook page @Rylander Elementary PTA and download the Remind app and join the RRE PTA with class code @ghhkc4c
Sign up to be a member of PTA at https://www.joinpta.org/
If you purchased school supplies, your membership was already included!
Birthday Marquee
Get online to order your child(ren)'s birthday message displayed on our digital marquee and donate to the party fund to help put on the class winter and end of year parties. Please remember to submit your request for the marquee at least five days in advance and remember this is a Rylander PTA fundraiser, no refunds will be issued.
Mantente actualizado con los eventos the PTA en Rylander
Guarda la dirección de internet www.rrepta.org en tus enlaces favoritos. Dale "me gusta" a la página de Facebook @Rylander Elementary PTA, descarga la aplicación de notificaciones "Remind" en playstore o App store y también unite a RRE PTA con el código de clase @ghhkc4c
Subscribete para ser miembro de PTA : https://www.joinpta.org/
Si ya compraste los útiles escolares, tu membresía ya ha sido incluida.
La pantalla de cumpleaños
Articulos que puede pre-ordenar:
Conéctese en línea para ordenar un mensaje de cumpleaños de su(s) hijo(s) que se muestra en nuestra pantalla digital y haga una donación al fondo de fiestas para ayudar a organizar las fiestas de invierno y de fin de año de la clase. Recuerde enviar su solicitud para la pantalla con al menos cinco días de anticipación y recuerde que esta se realiza para recaudar fondos para el PTA de Rylander, no se emitirán reembolsos. $10.00
Tanya Heard
Tanya is using Smore to create beautiful newsletters