BEST CHRISTMAS EVER CHALLENGE!
HELPING FAMILIES ENJOY CHRISTMAS
BEING A GIFT TO MANY AND HELPING YOURSELF AT THE SAME TIME
HEY GUYS
I'M TELLY A MEMBER ON TEAM I AM DESTINE. AFTER A GREAT DEAL OF RESEARCH AND INTERVIEWS WITH PEOPLE ABOUT THEIR CHRISTMAS EXPERIENCE. WE FOUND THAT MOST PEOPLE LOVE CHRISTMAS AND THE JOY THAT COMES WITH THE HOLIDAY. THEY LOVE THE SMILES ON THERE CHILDREN FACES WHEN THEY OPEN UP THEIR GIFTS ON CHRISTMAS MORNINGS. SOME EVEN SAID, "THAT THE GIFTING PROCESS FEELS LIKE A PURGE AND SOME TYPE OF INTERNAL DEBT FORGIVENESS". OTHERS EXPRESSED "HOW THEY WISH THEY COULD GIVE MORE BACK TO HELP LESS FORTUNATE FAMILIES".
THIS CHALLENGE IS GEARED TOWARDS HELPING FAMILIES TO DO MORE OF WHAT THEY LOVE ON CHRISTMAS WITHOUT GOING INTO DEBT AND MAXING OUT CREDIT CARDS OR SPENDING BILL MONEY TO BRING THE JOY AND LOVE ON THIS HOLIDAY.
STATISTICS SHOW THAT MORE PEOPLE GO INTO DEBT AROUND THIS TIME OF THE YEAR THAN AT ANY OTHER TIME.
HERE ARE A FEW SURVEYS:
Low-paid public sector workers will still be repaying Christmas debts in November, a shocking new survey has revealed.

Struggling families used credit cards, banks or payday loans to fund their festive period and many are now worried about paying their next energy bills on top of their debts.
The survey revealed that it will take on average until November for workers to repay their Christmas debt as 41 per cent admitted borrowing money in December.



It also revealed how 67 per cent of the 1,000 Unison members polled had reduced their spending by cutting back on food, drinks and presents yet 50 per cent are still worried about their ability to pay off their debt.
WE HERE ON TEAM I AM DESTINE HAVE COME UP WITH A WAY TO ENSURE THAT THIS GROWING PROBLEM WILL NOT BE A ISSUE THIS YEAR.
WE ARE LOOKING FOR 10 INDIVIDUALS TO WORK WITH CLOSELY FOR THE NEXT 150 DAYS. PEOPLE WHO HAVE A WE CAN AS ONE MINDSET THAT ARE WILLING TO ROLL THEIR SLEEVES UP AND WORK TOGETHER WITH THE TEAM TO ACCOMPLISH THIS GOAL. TEAM WORK MAKES THE DREAM WORK.
WE WILL BE HOSTING EVENTS.
DOING CHARITY WORK.
PRESENTING THIS OPPORTUNITY TO OTHERS ETC...........
OUR GOAL IS TO HELP THEM EARN A EXTRA 600-1000 DOLLARS A MONTH FOR HOLIDAY SPENDING.
START TODAY SO YOU CAN REAP TOMORROW NO MORE AFTER CHRISTMAS DEBT
JOIN US!
FOR MORE INFORMATION:
CALL 470-222-3985
GIFT TO YOURSELF

WITH A EXTRA STREAM OF INCOME. THIS HOLIDAY YOU MIGHT WANT TO GIFT YOURSELF A NEW CAR.

GIFT FOR THE FAMILY

A STRESS AND DEBT FREE FAMILY IS A HAPPY FAMILY
TEAM I AM DESTINE
THE JOYS AND PAIN THAT COMES FROM THE CHRISTMAS HOLIDAYS IS THE REASON WE HAVE DECIDED TO COME FORTH WITH THIS OPPORTUNITY TO ELIMINATE THE DEBT PAIN AND ALLOW THE JOY OF THE HOLIDAYS TO BE FELT.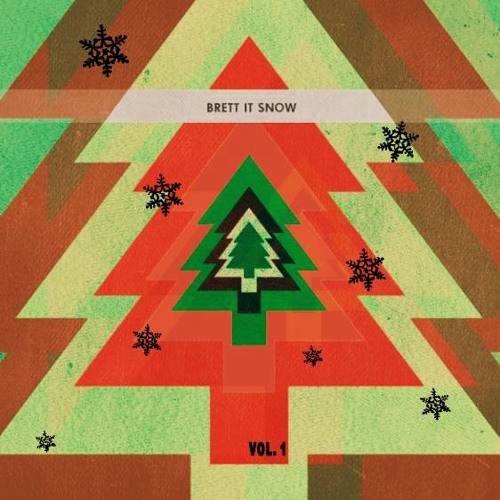 Christmas Hits
Jingle Bell Rock - Bobby Helms by Christmas Hits