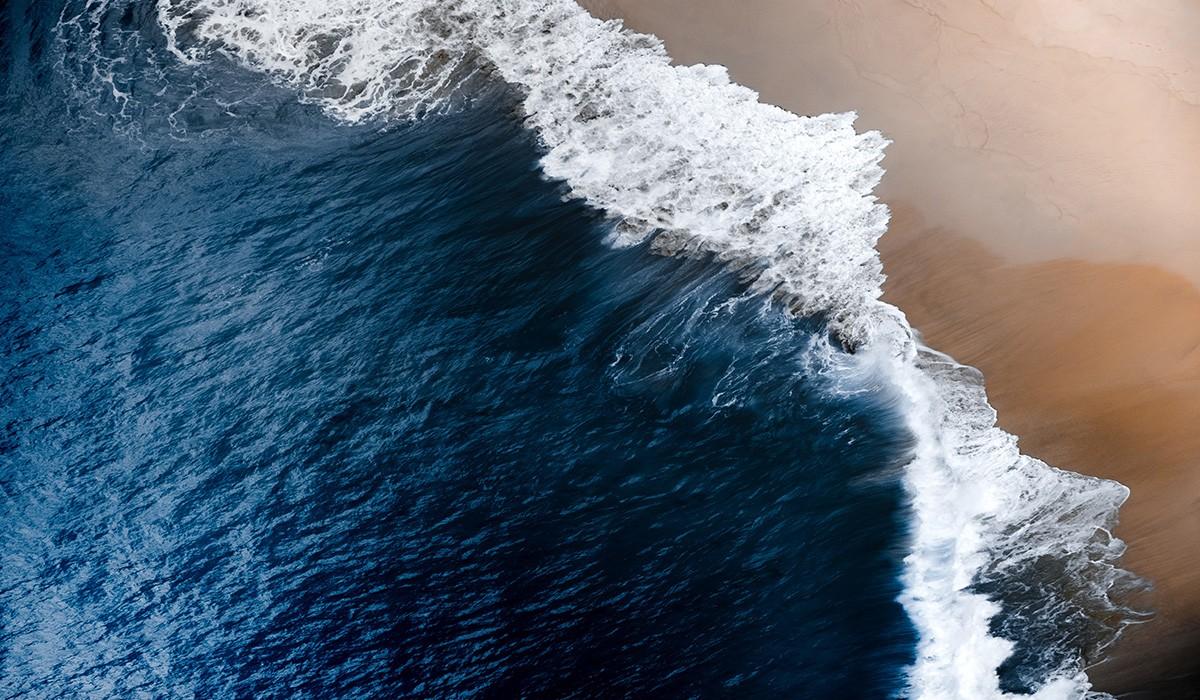 Weekly Newsletter
Important updates and news 3/29/2022
Week Twelve (Spring Semester)
Dear Families, Students, Staff and Teachers,
This Monday is Cesar Chavez Day and a school holiday!
We return on Tuesday to the CAST state test for juniors and seniors. Our freshmen and sophomores will be on a field trip. There will be no change to start or dismissal times next week.
Continue to look below for amazing opportunities and important news for students, parents and staff.

Sincerely,

Esther Dabagyan
@STEMAcademyBer1

Important Announcements for Families & Students
Not Getting Phone and Text Notifications?
Parents and employees can choose to Opt back into receiving Outreach (general) messages by calling (855) 502-7867 from any phone number that was previously Opted-Out.

You can also sign up for Parent Portal and get notifications on the Schoology App!
Translate The Weekly Newsletter
STEM Health Fair and Showcase!
Prom Dress Giveaway on 3/31
Interested in Public Health?
Join us this summer for Thrive Academy!
Apply HERE by 5/13
Block Party!
Saban clinic will be hosting a block party and
raffling off LA Galaxy tickets, laptops, Airpods, tablets, Apple watches, Beat headphones, gift cards, an Air Fryer, and a Nutribullet!
Have Questions about Covid?
Get the latest news about testing and vaccinations
HERE
Juniors, Interested in Oncology?
Do you want to study cancer or become an Oncologist? Click HERE for an incredible internship opportunity
Application due April 5th
We are here to help! Call 323-817-6461 M-F 8-4PM
Follow us on Social Media!
Announcements for Teachers and Staff
Please review this week's schedule, you can find it above in the Opportunities section as well as on our website under Announcements.
Encourage Juniors and Seniors to take the CAST seriously and set them up for success but leading them through breathing exercises and positive mantras (you can also write a giant "A" on the board with a happy face).
Senior Defense continues this Thursday from 2:45 to 4 pm.
Having tech trouble?

Fill out a

Tech Ticket HERE

(make sure you are using your LAUSD account) to get help from Mr. De Leon!




We will be

Covid-19 Testing on Wednesday

in the following order: 11th, 12th, 9th AND 10th grade during periods 4, 5, 6 and 7 respectfully.



ALWAYS check in

at the

STEM office first thing

in the morning with your Daily Pass!



Community Building & Restorative Practices
It's not just for Advisory or the beginning of the year! It's an essential part of consistent self care for students & teachers!
Click HERE; LAUSD account required
Esther Dabagyan
Esther is using Smore to create beautiful newsletters
Principal at STEM Academy of Hollywood