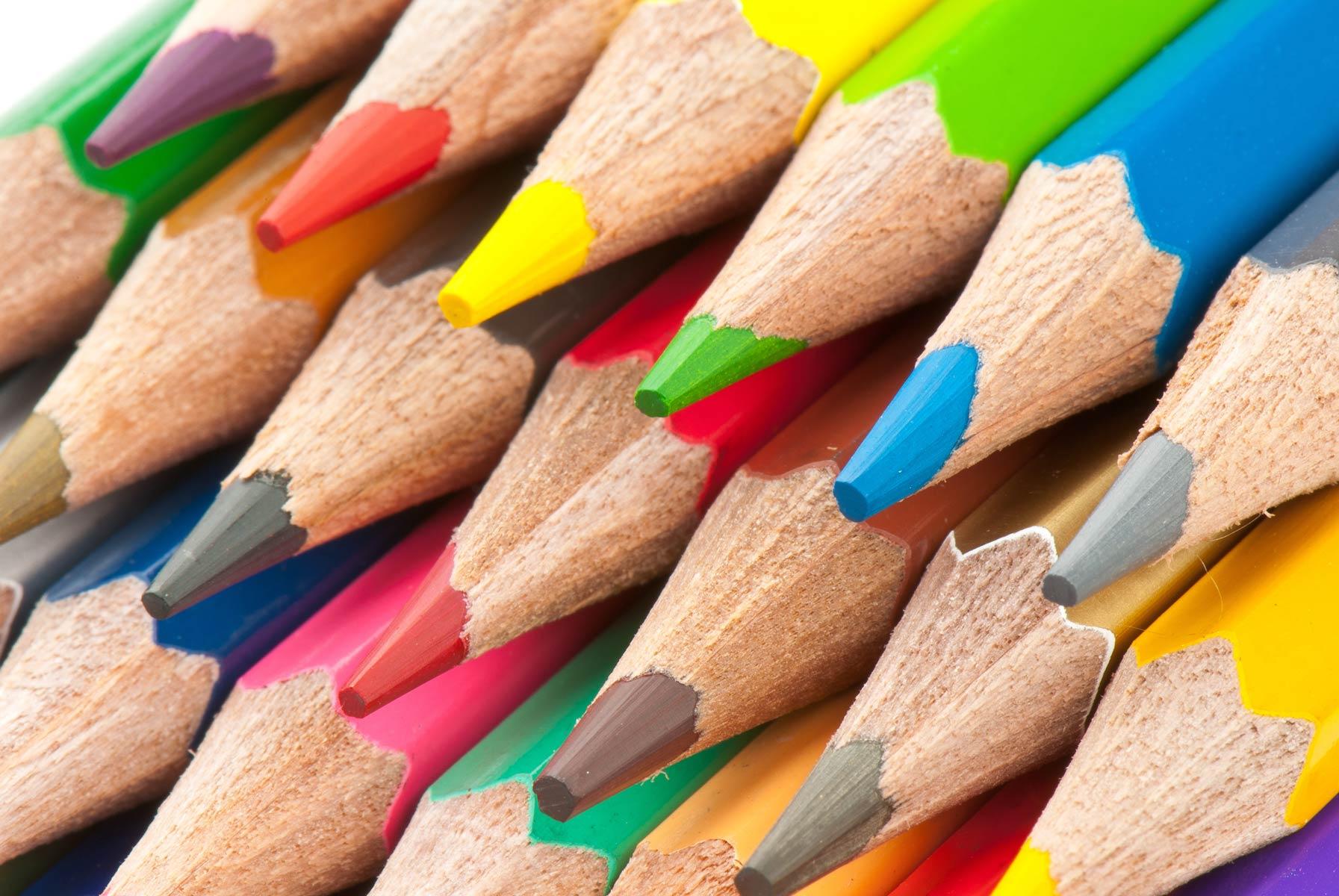 The Windsor Way Monthly Newsletter
October 6, 2023
Please join us!
Oct. 7: Windsor Heights Fall Fest Parade (information below), 12:30
Oct. 10: PAWS, 6:00 - 7:00
Oct. 11: Picture Day!
Oct. 16: No school (Professional Development for Staff); Conferences 12:00 - 6:50
Oct. 17: No school (Professional Development for Staff)
Oct. 19: Conferences 3:00 - 6:50
Oct. 24: SAC (School Advisory Committee), 6:00 - 7:00
Oct. 26: Lights On 21st Century Showcase (Information below) 4:30 - 6:00
Oct. 27: Fall parties (information below)
Thank you for your partnership!
Hello Families!
Wow! Can you believe it's October already? This month has a lot going on with many opportunities to be engaged in your children's lives at Windsor!
Windsor Heights Fall Fest Parade
For families wanting to walk in the parade, please arrive by 12:45 for the parade's 1:00 start. Mrs. Johnson will arrive at 12:15 and will have Windsor signs and our banner. Line up starts at Wilshire Blvd between 73rd and 70th St. Our spot is #25. Wear your Windsor gear!
PAWS and SAC
These meetings are opportunities to connect to fundraising and event planning for Windsor families (PAWS) and provide feedback, as well as explore community and family connection and engagement opportunities (SAC). Come to one or both and learn about life of your student at Windsor. Students are welcome at both. Childcare is something we are exploring for future meetings.
Conferences
Conferences with classroom teachers and support staff will be 20 minutes. Conferences with extended core will be open house style with Mr. Leckband (music),and Ms. Dyer (PE) available in the auditorium and Mrs. Warren (art) upstairs in the art room.
You can expect to learn about fall assessment data, curriculum, student engagement, and more. Please know you don't have to wait for conferences twice/year to reach out to your child's teachers.
The Scholastic Book Fair will also be going on in the Star area (entrance) of the building.
You can also let staff they are appreciated by completing THIS FORM, also available on our school website.
21st Century Showcase - Lights On!
21st Century is an after-school program that offers enrichment clubs for any student at Windsor. This school year there will be 4 sessions and session 1 is well underway. Participants are engaging in various clubs ranging from Magic 101 to Food Processing. Students have been loving the opportunity to expand their toolbox and work with community members. In September our 3-5th graders have been working with Nurse Colby and a mobile food processing unit to create make-an- take dishes with locally sourced foods. Each meal kit serves 4 people, so they have been able to support their family's meal plan. Our K-2 students got to express their creativity by making pipe cleaner self-portraits.
21st Century will be hosting a showcase on Thursday, October 26th on TIME and ALL are invited to come learn about the program!

Fall Parties
Please look for information from your child's teacher for information and time for class parties which will be held on Friday, October 27.
Please don't hesitate to reach out to us. We are thankful for our students and their families!
5th Graders Kid Kindness Campaign written by Aurora Jasso, Mya Konecny-Green and Lola McDermott
We are collecting cards for the patients at Children's Hospital. Our goal is to collect 50. If you have time please make a card. We have collection boxes on the top and bottom floor of school and Monday will be the last day to collect cards. Let's start a Kids Kindness Campaign and do kind things for others.
Mission Mondays written by Sydney Urich, Myriam Siddiqui, Alaysia Davidson
On Mondays Mrs. Rodriguez picks students to lead the morning announcements. Mondays are for sharing things that we can do to be kind and respectful to each other, like talk to someone you don't know. We hope this will encourage students to spread kindness - like a seed of happiness that grows into a flower garden.
Spotlight on Community Partners
Des Moines Metro Pickleball Club
Mrs. Rodriguez's 4th graders are learning how to play pickleball with help from Mrs. Rodriguez and the Des Moines Metro Pickleball Club who visited Windsor to teach the kids the sport. They enjoyed their visit and have donated a net to Windsor! We are working to get an after-school pickleball club.
Thanks to your word of mouth, we have hired two new associates and are now fully staffed! We are pleased to welcome Mrs. Stephanie Richards and Ms. Terry Thompson to Windsor.
When you drop off items in the green bin outside the front of our school we earn money from donations which

helps support out student and staff needs. In

September we earned $191.00!

In art class 2nd graders are using tools to create. They are learning about zip snips, arm wrestlers, and canary cutters. Don't worry - they have to pass a test first!
Students have practiced two fire drills and have done an excellent job exiting the building safely, quickly and quietly. We will practice a tornado and safety drills in coming months.
Nurse Colby conducted dental screenings for all kindergarten students and demonstrated good teeth brushing to students who were all given a new toothbrush.
The Wildcat Dash was a HUGE success! Special guests handed out stickers for each lap. Thanks to PAWS for organizing and running the event. Thanks to all families who raised money and all students who participated in the run today.
Roosevelt Homecoming Fun
All week we had fun dressing up for Homecoming Week. We also had Roosevelt students visit and each student got a bracelet. Keep this bracelet as it is good for admission to select Roosevelt High School sporting events. Look for communication for these events.
Homecoming Week Dress Up Day Fun
October Family Newsletter