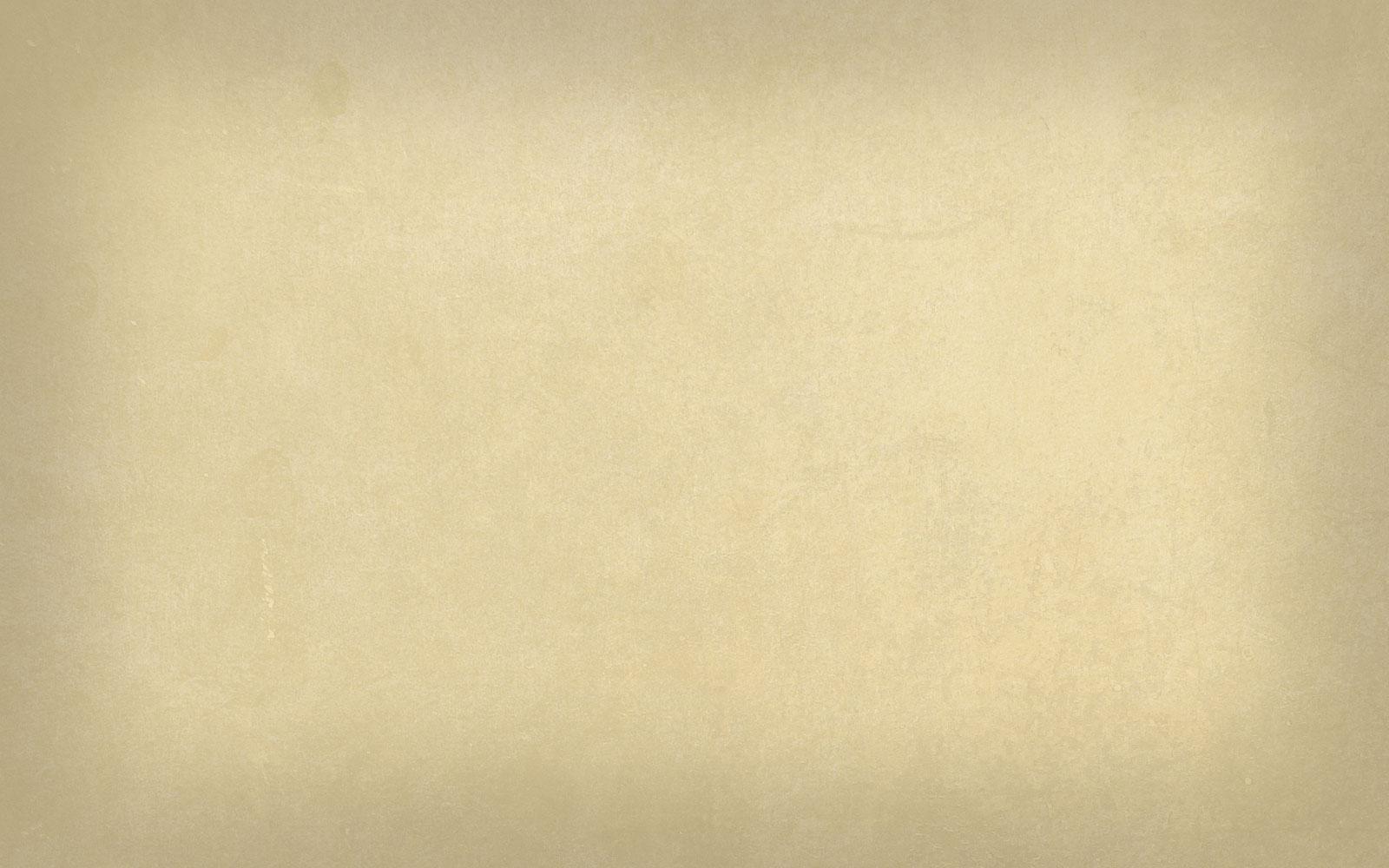 Code of Character Conduct & Support
Update from Framingham Public Schools
Need translation? | ¿Necesita traducción? | Precisa de tradução?
ENGLISH: Need translation? Just click "Translate" at the top of your screen!


ESPAÑOL: ¿Necesita traducción? Haga clic en "Translate" (traducir) en la parte superior de la pantalla.

PORTUGUÊS: Precisa de tradução? Clique em "Translate" (traduzir) no topo da tela!
What is the Code of Character, Conduct, and Support?
The Code is the foundation for how we, as a school community work together to best support students and give them what they need to grow into life-long learners and responsible citizens. District leaders, school leaders, teachers, student support staff, parents, and community members gathered together over 16 months to develop the District's first Code of Character, Conduct, and Support.

Students are the heart of our work in Framingham Public Schools. Student character, defined as personal qualities that are essential to healthy development and responsible conduct, contributes to academic success in school today and future success in career, college, and life. We see our schools as centers for learning where all students are educated to their fullest potential within a diverse community, drawn together in support of a quality education. Within these centers, we are responsive to the cultural and developmental needs of our students.
The FPS Code of Character, Conduct, and Support:
Affirms the right of every student to an education in a safe, civil, and caring environment

Nurtures the development of both student character and student conduct

Promotes an accountable, restorative, and equitable approach to student support and discipline

Ensures that each school provides equal access to a wide range of strategies and interventions that promote positive behavior, helps students develop social-emotional and academic skills, and enables students to improve and correct unskillful, inappropriate, and unacceptable behaviors

Recognizes that each school is a public place that must balance individual rights with civic obligations and the needs of others. It is based upon the rules and policies that create access to education for all, while protecting the due process rights of the individual

Serves as a guide to responsible citizenship and provides the resources for helping the entire community to understand the behaviors that are expected within the school culture

Calls on school staff, students, families, and community members to treat each other with the respect that we all deserve as partners in the all-important work of educating our children and young people

Provides tools for ensuring everyone meets expectations of behavior within the school community
The roll out of the Code of Character, Conduct, and Support will take place over 3-5 years. During this time teachers and school staff are learning new classroom strategies to prevent behavior escalations and promote academic engagement. School administrators are using the Code to calibrate their response to behaviors, both consequences and supports provided. School support staff are learning new restorative interventions and supports.
It is our hope that through these efforts, we will collectively meet the goals laid out in our Code of Character, Conduct, and Support.

Goals of The Code of Character, Conduct, and Support
.
To reduce and eliminate systems, structures, policies, and practices that contribute to inequitable outcomes across student groups, especially for students who identify as Black, Indigenous People Of Color (BIPOC), students who identify as Lesbian, Gay, Bisexual, Transgender, Queer/Questioning, Intersex, Asexual (LGBTQIA+), students who are English learners, and students with disabilities.
.
To increase academic growth for each and every student through:
improved academic and social emotional outcomes by groups of students, especially for students who identify as BIPOC, students who identify as LGBTQIA+, students who are English Learners, and students with disabilities

improved attendance for students experiencing chronic absenteeism

access to all curricular programs and extracurricular/enrichment activities for all groups of students
To reduce:
lost instructional time due to disciplinary responses

the overuse of classroom discipline referrals, and in and out-of-school suspension

the increased use of classroom discipline referrals, in-school suspension, and out-of-school suspension for identified groups of students including those referenced in number one

the number of students who engage in repetitive level 3-5 behavior violations

incidents of bullying, harassment, and discriminatory acts

the drop-out rate
More Information on the Way
Stay tuned for more information on our Code in the upcoming months, including:
Our shift to a restorative approach discipline
Rights and responsibilities of students/ staff/ parents/caregivers
Ways families can support the Code
How to get information and help for your student
Sara DeLuca
Sara is using Smore to create beautiful newsletters