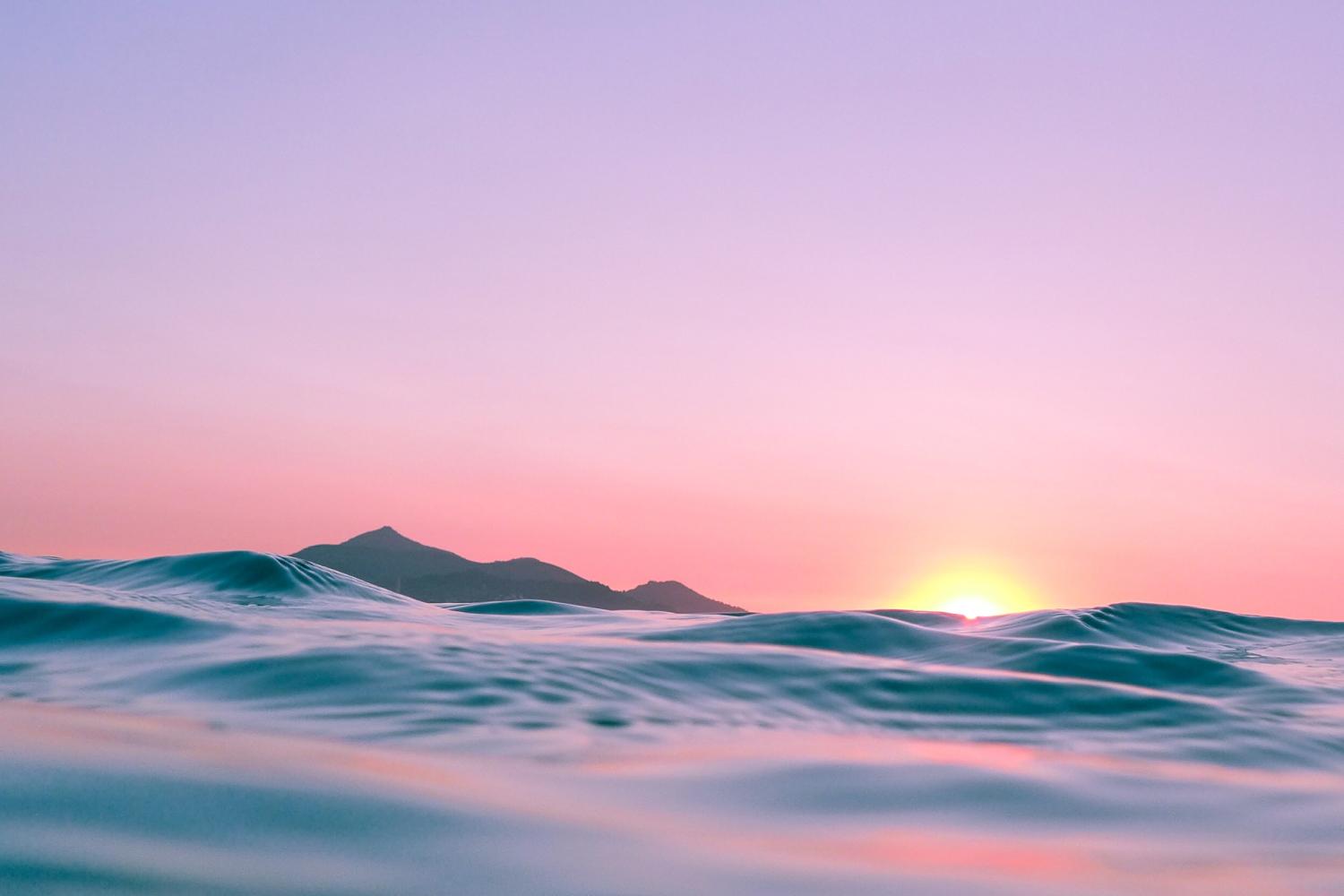 Pirate Post
Week of September 12th
Message from Principal Drew...
As we enter week three of the school year we will return to our normal daily schedule. This means that we will have WIN time each day after 2nd period. On Monday students will report to homeroom during the WIN block. On Tuesday students will report to 1st period during the WIN block, on Wednesday students will report to 2nd period during WIN block, on Thursday students will report to 3rd period during WIN block and on Friday students will report to 4th period during WIN block. This schedule will give every student the chance to receive additional support and enrichment in each of their classes each week. A copy of this schedule can be found on our school Facebook page and has been shared with students through their email.
We are excited to announce that the State Board of Education verified data from the 2021-2022 school year and Perquimans County High School performed very well last year. We have an overall composite score of a 68 and showed growth in all tested areas from the previous school year. Our composite of a 68 makes us a "C" school but we are only two points from being designated as a "B" school. Thanks to each and everyone of you that played a role in this school wide success and we look forward to strengthening our partnership to be even better this year.
Congratulations to several groups at PCHS on their success this past week. The PCHS Marching Pirates were invited to join the East Carolina Marching Band on the field on Saturday at Dowdy-Ficklen Stadium in Greenville, NC. The marching pirates did an amazing job and represented themselves, our school and our community very well. Special thanks to Mr. Copeland for giving our band opportunities like this. The men's cross country team finished 1st overall as a team and had four of the top five individual times at the meet. Our girls team also had a strong showing with two of the top five times at the meet. Congratulations to Jayden White and Sabrina McNeil on their 1st place finishes as individual runners. Our volleyball and soccer teams also had wins this week.
There are several important dates coming up at PCHS:
Monday 9/12 - Soccer plays at Manteo
Tuesday 9/13 - Volleyball host Tarboro
Thursday 9/15 - Cross Country runs at NECP, Volleyball is at Gates and JV Football travels to Tarboro.
Friday 9/16 - Varsity Football hosts Tarboro. Please be reminded that at all home football games no one will be allowed to enter the gates after the start of the third quarter. Anyone who leaves the game after the start of the third quarter will not be allowed to return. Also, any student in 8th grade or below must be accompanied by an adult in order to enter the game. Thank you for you cooperation with this practice to make sure our game day environment is safe and secure for all attendees.
Tuesday 9/20 - PCHS will host a voter registration event during all three lunches.
Thursday 9/22 - Picture day for all students.
Saturday 10/8 - FFA pork chop dinner. Tickets can be purchased for $10 each from any member of the FFA.
Let's have a great week this week and continue to do our best each day Pirates.
PCHS Highlights...
Science Department> Students of the Week...
Mrs. Baker - Aniston Sawyer
Mr. Conrad - Aniyah Harney
Mr. Poole - Taylor Hinton
Social Studies Department>
Social Studies/History classes are off to a great start and we would like to introduce our department to you.

Mr. Michael Castle is the Department Chair and teaches AP, Honors & American History. He is also the Men's Soccer Coach. He graduated from James Madison University (JMU -- Go Dukes!) and has been teaching for 24 years with 18 of those years in Perquimans County.
Coach "K" teaches Civics & World History. He is also one of the coaches for our Pirate Football Team. Coach "K" received his undergraduate degree from Ashland University and both of his Master's degrees from the University of Phoenix. He has been teaching for 14 years, spending the last four years here in Perquimans County.
Mrs. Kim Jackson teaches World History & Civics. She graduated from Meredith College in Raleigh with a degree in History. She has been teaching for 33 years with the last 1 ½ years at PCHS.
The history department is looking forward to working with you this school year!
Chromebooks...
If you have not received your Chromebook from Mrs. Heath in the Media Center, please make sure you paid the fee, completed the TRU form online, and you don't owe $30 for a lost charger. As we head into week three, all students should have their Chromebook.
Lunch Expectations...
Students, please clean your area and push in your chair at the end of your lunch shift each day. If you take a chair from another table, please return it to the proper table. We ask students to stay seated until the bell rings at the end of your lunch shift to enhance safety. We appreciate your assistance in keeping our cafeteria clean. Thank you!
This Week @ PCHS...
Mon, Sept. 12th>
Soccer @ Manteo 5PM
Tue, Sept. 13th> Volleyball vs Tarboro 4:30PM
Wed, Sept. 14th> Great day to work extra hard in each class!
Thur, Sept. 15th> X-Country @ NECP 4PM; Volleyball @ Gates 4:30PM; JV Football @ Tarboro 6PM
Fri, Sept. 16th> Football vs Tarboro 7PM
College Center with Ms. Gray...
Updates:
Seniors: It is college application season! Ms.Gray, the College and Career Advisor, will continue to meet with seniors 1:1 to discuss their post graduation plans. Stop by to pick up a paper copy of the Residency Determination Service (RDS), if you are interested in attending college post-graduation.

Have questions about RDS, and why your student needs to complete it? The College Foundation of North Carolina (CFNC) is hosting a virtual info night on September 20th, at 6:00pm. Students and their families will need to register for the event. See flyer for more information!

Looking for ways to help fund college? Check out the Scholarship Spreadsheet for a list of national, state and local scholarships.

Want to experience what it is to be a student at one of North Carolina's 16 State Universities? Open houses and preview dates are the perfect opportunity for prospective students and their families to learn more about a particular institute, connect with staff, and future classmates. See the attached flyer for more information.
Mike Dufrene
Mike is using Smore to create beautiful newsletters