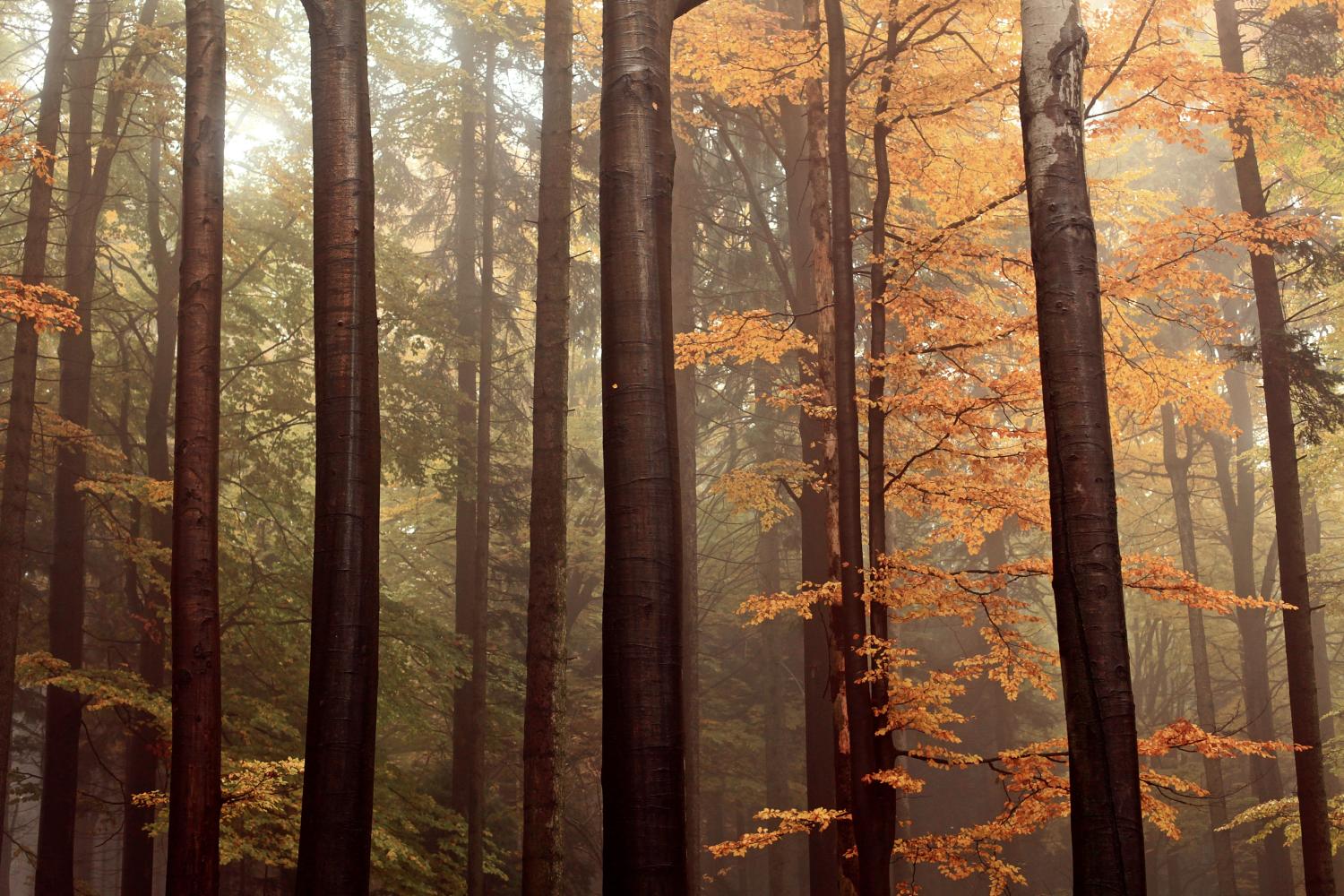 Marysville Message
November 18th, 2022
Dear Marysville Families,
Finally we had a Friday school day during November! It was a beautiful day. Our kindergarten classes enjoyed a sunny walk to the Holgate Library with their 5th grade buddy classes.
We are looking forward to seeing families next Monday or Tuesday for Parent teacher conferences.
Please reach out to your teacher. or the front office, marysvilleinfo@pps.net, 503-916-6363 if you need your conference time.
Before or after your conference, please take a moment to check for missing items in our Lost and Found. We have many unclaimed coats, sweaters, hats, gloves, water bottles and other items.
It is much easier for us to return things to students if they are labeled with your child's name.
The Marysville Winter Concert is scheduled for Thursday 12/8/22. All classes kindergarten through 5th grade will be invited to preform. The concert will happen one grade level at a time beginning with kindergarten and ending with 5th grade.
Students will be preforming on the stage in the school cafetorium. We have seating for about 300 people at a time.
For that reason we request that you only arrive and stay for the times that your children are preforming. I will send more information about logistics as we get closer to the performance, but for planning purposes you can see the arrival (call) time and performance time for each grade level in the invitation below.
Move For Marysville
Last year we raised almost $14,000 through the FunRun. Thank you so much for your hard work and generosity! The money was spent on:
Art Supplies

Books for the Library

PE equipment

Musical instruments

5th-grade safety patrol trip to Oaks Park

Every student getting a FUN RUN t-shirt
Our goal this year is to maintain all of the above AND provide funds towards a field trip at every grade level.
Let's break last year's record!! This year we are doing things a little differently. Move for Marysville is our new fundraising event. Like with the FunRun, we encourage students to move their bodies and help raise money to support school-wide initiatives like Art, Music, P.E., and Library. Move for Marysville will take place on December 1st and 2nd in the Cafeteria. We have 4 stations for students to choose from during their 20-minute timeslot:
Disco Dancin' (Choose from a list of dance moves/styles and shake your booty to the music)

Jump For Joy (Jump rope)

Energy Exercises (Sit-ups, Jumping Jacks, etc.)

Hoopin' Hula (Hoola Hoop fun!)
Students will have the opportunity to visit as many stations during the event as they like, as long as they keep it moving! Instead of pledging per lap, we are asking for flat donations. The minimum amount a student needs to raise to earn an event t-shirt is $20. If we raise $3,000 as a school, every student will get a t-shirt! Extra t-shirts for family members are available for $20, as well.
This year we are excited to let you know that we can accept electronic donations through SchoolPay. Anyone can make a payment through SchoolPay, even if they do not have an account! Here are the link and QR code:
https://bit.ly/MFMdonations (this link is case-sensitive)
You can share the link and QR code with friends and family who want to sponsor your student(s).
SafeOregon Program:
Since September 2017, Portland Public Schools has been encouraging its community to utilize the SafeOregon tip line to report unsafe situations including threats of violence, fights, drugs and alcohol, weapons, bullying, harassment, intimidation, or self-harm. All tips reported through SafeOregon are immediately routed to a tip line technician 24/7.

SafeOregon was funded by the Oregon Legislature as part of a statewide effort to improve school safety. The tip line provides a secure means for a person to anonymously report suspicious or imminently unsafe situations.
Anyone, from students to parents to community members, can access the system in a variety of ways, including:
The "Report unsafe behavior" button found on every PPS school's website

A live call/text (844-472-3367)

An email to tip@safeoregon.com

The mobile app that can be downloaded from your smartphone via iTunes or GooglePlay
Marysville Increased Illness Notification
We have noticed a recent increase in respiratory syncytial virus (RSV) at Marysville School.
We will continue to work with the Multnomah County Health Department (MCHD) and the Multnomah Education Service District (MESD) to manage communicable diseases in our school, and will provide further information at the direction of our public health partners.
This letter has tips on how to keep yourself and your family healthy.
Please take a few moments to go over the following information with your student:
● Wash your hands or use hand sanitizer often, rubbing for at least 20 seconds.
● Do not share food, drinks, or personal items.
● Cover coughs and sneezes with a tissue or by completely covering your nose and mouth with the inside of your elbow.
Here are some ways to protect your family and community:
● Stay up-to-date on all vaccines, including COVID-19 boosters and influenza.
● Limit close contact with anyone who is sick or has a new rash.
● Disinfect high-touch surfaces daily.
● Wear a well-fitting, multi-layered mask indoors and on public transit if local COVID-19 cases are high or you were around someone with a respiratory illness.
● Check for symptoms of illness before leaving your home each day:
Fever or chills
Cough
Shortness of breath
New loss of taste or smell
New rash or sores
Sore throat
Vomiting
Diarrhea
Red eyes with drainage
● Anyone who has symptoms of illness OR tests positive for COVID-19 should:
Stay home and notify their school or direct supervisor.
Wear a well-fitting, multi-layered mask around other people.
If symptoms last longer than 24 hours, consider testing for COVID-19 or visit a healthcare provider. Students may get care at a Student Health Center.
If symptoms of illness appear while at school, students will wait in a space away from healthy students until they are picked up by a parent/guardian. Make sure the school has correct phone numbers so that someone can be reached in case your student needs to be picked up. If you have health questions, call your school nurse or your healthcare provider.
Sincerely, Cathy Murray, Principal and Raddy Lurie, Area Senior Director
Cathy Murray
Cathy is using Smore to create beautiful newsletters