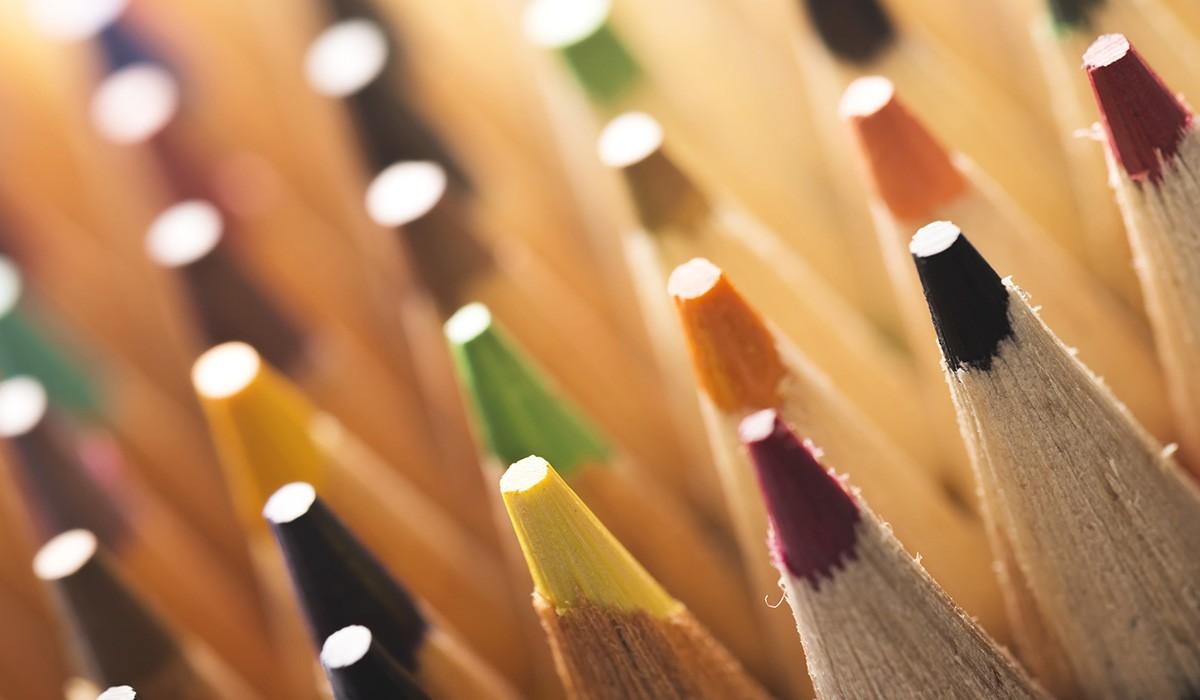 BSE Bear Bulletin
August 15, 2022
A Letter from Mr. Hoog and Mrs. Kussy
BSE Families,
Thank you to all families you attended Meet the Teacher. It was wonderful to see so many returning familiar faces, and at the same meeting new families to our BSE community. A strong parent, teacher, and school partnership impacts a student's success. Please communicate with your child's teacher any questions, concerns, and celebrations at any time. As the year continues to roll out, please stay tuned to receive regular newsletters from your child's teacher filled with information about what your child is learning and doing in the classroom.
This week the NWEA testing window opened across the district. All students in kindergarten through fourth grade will take the math and ELA tests. Once the testing window closes, parents will receive a message from the district with scores. Teachers will use this data to guide their instruction as a whole class and in small groups.
Please continue to support your child with words of encouragement. Teachers are working with students to set goals whether it be academic or behavior. How might this carry over to home?
As the year is rolling out, we are focused on setting clear expectations for all students no matter where they are: classroom, lunch, recess, hallway, related arts, etc. We expect all students to strive to:
Once again, thank you being a part of our BSE community as we strive to teach, support, encourage all of our learners.
Mrs. Kussy and Mr. Hoog
Social and Emotional Learning (SEL) Lessons begin this week!!!
Dear Families,

Just like you, we want your child to be successful in school and their future. Each week we will be communicating information about our SEL lessons in our school newsletter.
Beginning this week, we will begin our social and emotional learning (SEL) lessons. These lessons come from three different research-based programs (Second Step, MindUP, and Common Sense Media) that are designed to improve students' social-emotional skills, such as emotion management, skills for learning, digital citizenship, impulse control, problem solving, and empathy.
If you have any questions about our social emotional learning work, please don't hesitate to contact me for more information. You can find the SEL scope and sequence for your child under our curricular resources here: https://www.hseschools.org/academics/teaching-and-learning/curricular-resources .
Thank you for your support as we work to build a safe and supportive school community.
Sincerely,
Andrea Thorne, School Counselor
Jeff Hoog, Principal
Maria Kussy, Assistant Principal
Immunization Clinic
If your student still needs immunizations to be compliant by the September 1 deadline, please contact the Fishers Health Department. FHD has appointments available now, so please schedule as soon as possible. Don't wait until 8/26 to register and schedule an appointment.
Register using the link or QR code on the attached flyer.
Below is the district Elementary Breakfast and Lunch menu. Make sure to look at the calendar and pick the corresponding week.
It's fall fundraiser time! The PTO is hosting our annual "Roar for Mums" fundraiser. Feel free to share the order form with family and friends. For every mum ordered Wassons will donate a portion back to BSE. Click the photo for a link to the online order form.

We have two dates set for picture day! Be on the lookout for emails from BSE and Lifetouch.

Your child will participate based on the dates below.
Kindergarten - 4th Grade: Tuesday, September 27th

Preschool: Wednesday, September 28th
Jeff Hoog
Jeff is using Smore to create beautiful newsletters