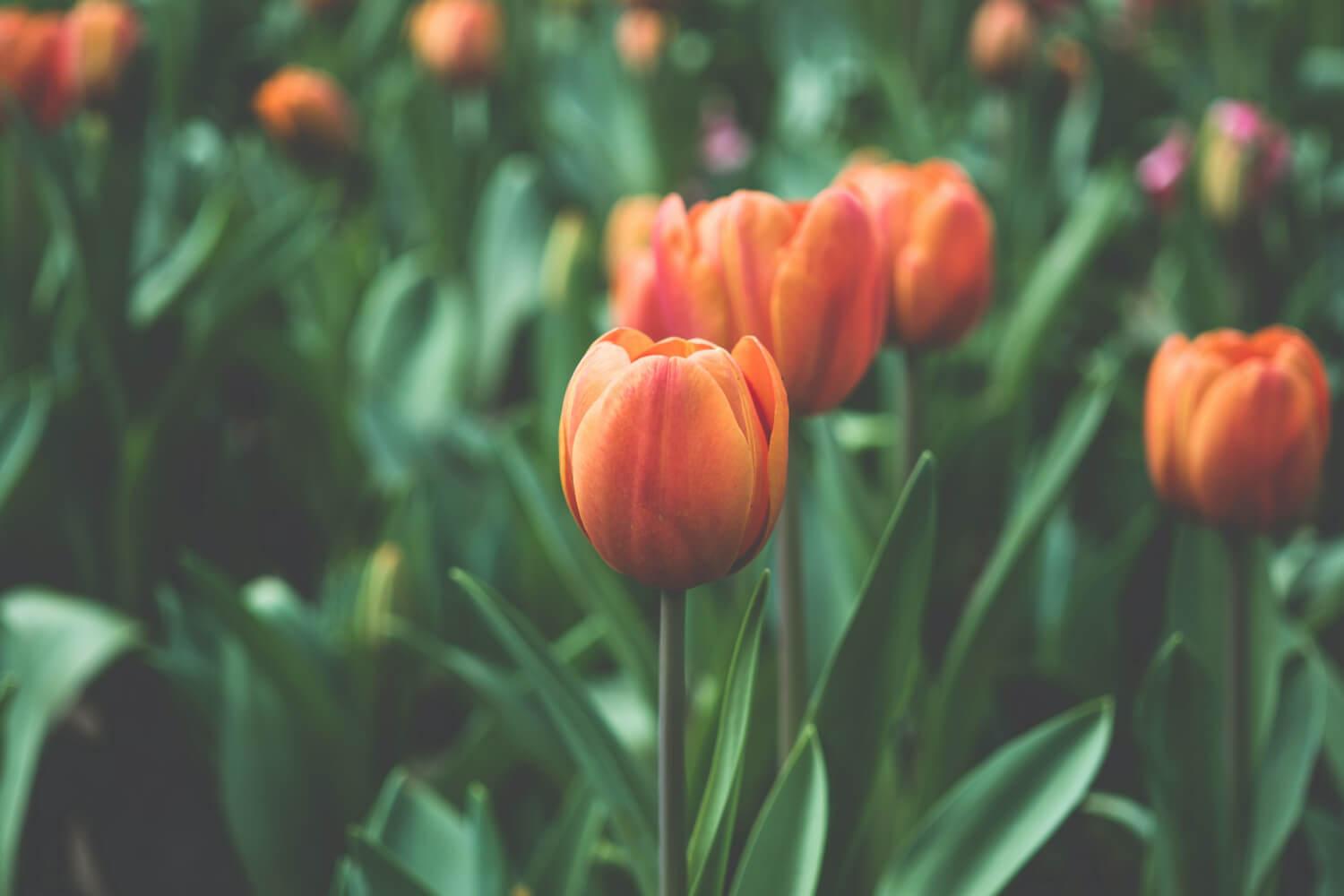 KPMS Newsletter
King Philip Middle School
Announcements & Reminders
Grade 7 MCAS Mathematics this week!
7th Grade will be testing in mathematics on Wednesday and Thursday this week.
Session 1 - Wed, April 27
Session 2 - Thu, April 28
Students will need a charged school-issued Chromebook for both days. For Session 2, they can bring a hand-held calculator, if they would like to use one.
(Note: there is a calculator built into the testing platform.)
Upcoming 8th Grade MCAS Testing Dates
Grade 8

Mathematics

Session 1 - Tue, May 3
Session 2 - Thu, May 5
Science

Session 1 - Tue, May 10
Session 2 - Wed, May 11
Spring Intramural Sports - Informational Meeting on Tue, April 26
There will be an informational meeting for those interested in participating in the Track & Field or Field Hockey Spring Intramural Program on Tuesday, April 26. The meeting will be held in the gym directly after school. Students will need a ride home at 2:45 PM. Please contact Mrs. Hall at halls@kingphilip.org if you have any questions.

PTSO Fundraiser
The King Philip MS PTSO is running a new fundraiser!! Some delicious and tasty items available. All items will ship directly to you, and the instructions are in this link:
https://your.mcmfundraising.com/signup/CJUH

You will create your own account, and order directly from the company. You can also share your personal link with others!!
We are offering teacher grants to our middle school teachers, and this will help to cover the cost of those grants. Thank you, and please email with any questions!
At-Home COVID-19 Test Distributions
The next two at-home test distributions for students who are participating are this Tuesday, April 26th, and Tuesday, May 10th, during the lunch blocks at the Middle School. Please remind your child to pick up their test kit. Thank you for your efforts to keep everyone healthy!
Moment of Action for Mental Health - Highlighting the Connection to Vaping and Nicotine
Recent studies have shown the connection between vaping and amplified feelings of anxiety and depression. The Truth Initiative, an organization focused on inspiring lives free from smoking, vaping and nicotine, is promoting a Moment of Action for Mental Health. Every "breath" you take, by clicking on the truth X Breathwork breathing exercise video, leading up to Moment of Action on April 27 will signal to legislative decision makers that your generation is taking action on mental health. On April 27 at 3 pm, youth and others across the country will pause to take a collective breath. For information and to rsvp for the Moment of Action, visit Moment of Action RSVP.

Mental Wellbeing/ Parent/Caregiver Wellness Education Events
Monday, May 2, 2022, 6:30 pm

Mental health is an integral part of our overall health, and includes our emotional, psychological and social well-being. In conjunction with the start of mental health awareness month, parents, caregivers and educators invited to a workshop, "Let's Talk About Mental Health." Open to parents from King Philip, Norfolk, Plainville and Wrentham schools and the surrounding area, this workshop will be presented by the Mental Health Collaborative, a local organization dedicated to ending stigma by improving mental health literacy across communities to support a preventative versus crisis based approach of education and awareness. Please join us on May 2nd!

Please see the flyer for more information: Let's Talk about Mental Health Flyer
School Lunch
Main Lunch:

Monday, April 25: Stuffed Crust Pizza, Bacon Cheeseburger, Green Beans, Chicken Caesar Salad or Wrap
Tuesday, April 26: Chicken Tenders, Sidewinder Fries, Broccoli, Dinner Roll, Dipping Sauces, Teriyaki Chicken Salad or Wrap
Wednesday, April 27: Sal's Cheesy Garlic Sticks w/Marinara Sauce, Chicken Parmesan Sandwich, Baked Beans, Peas & Carrots, Oriental Chicken Salad Spicy, Turkey Tortilla Wrap
Thursday, April 28: Pulled Pork Nachos w/Cheese Sauce, Chicken Patty Sandwich, Buffalo Popcorn Chicken Salad or Wrap, Charcuterie Tray
Friday, April 29: School Baked Pizza: Cheeseburger. Cheese, Pepperoni, Veggie; Fish Taco, Coleslaw, Salad – Chef's choice
Available Daily - Burgers, Veggie Burgers, Sandwiches, Yogurt Parfaits

Please reach out to the KPMS Cafeteria Manager, Elizabeth White at whitee@kingphilip.org or 508-541-3462 if you have any questions.

Wednesday, April 27

- Grade 7 MCAS (Math)



Thursday, April 28 - Grade 7 MCAS (Math)
Tuesday, May 3 - Grade 8 MCAS (Math)
Wednesday, May 4 - Early Release, Staff Professional Development; 11 AM
Thursday, May 5 - Grade 8 MCAS (Math)
Tuesday, May 10 - Grade 8 MCAS (Science)
Wednesday, May 11 - Grade 8 MCAS (Science)
Wednesday, May 11 - KPMS Band Jazz Night, 7 PM, KP High School
Monday, May 30 - No School, Memorial Day
Please follow the KP Regional School District on Social Media!
King Philip Middle School
Michelle Kreuzer
Michelle is using Smore to create beautiful newsletters
Principal, King Philip Middle School