Stephanie Vickery
"Everything I learned,I learned from the movies"
About Me
I'm a sophomore at C.C. Winn Highschool. I'm 16. I'm outgoing , talkative, polite &
positive.
My latest picture :)

I had just came back from cutting my hair o:

Me & my boyfriend ❤

At the carnival !

Me & my bestfriend

We've known each other since elementary!
Netflix !

I love watching horror movies on rainy days. & watching my favorite TV shows!

Social Medias !

I love seeing what's trending on twitter and other social medias.. i spend most of my days on the internet :)

Friends !

I love hanging out with friends all the time !
My Goals in Life
Attend Texas A&M University
Study Forensic Science
Move to California
Buy a nice house & settle down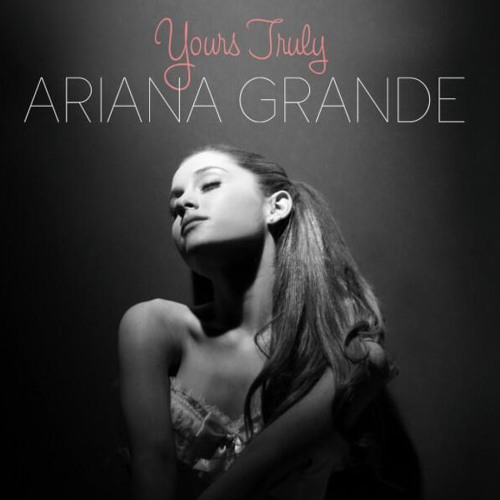 ImmyyPriest98
Honeymoon Avenue - Ariana Grande (Yours Truly) by ImmyyPriest98