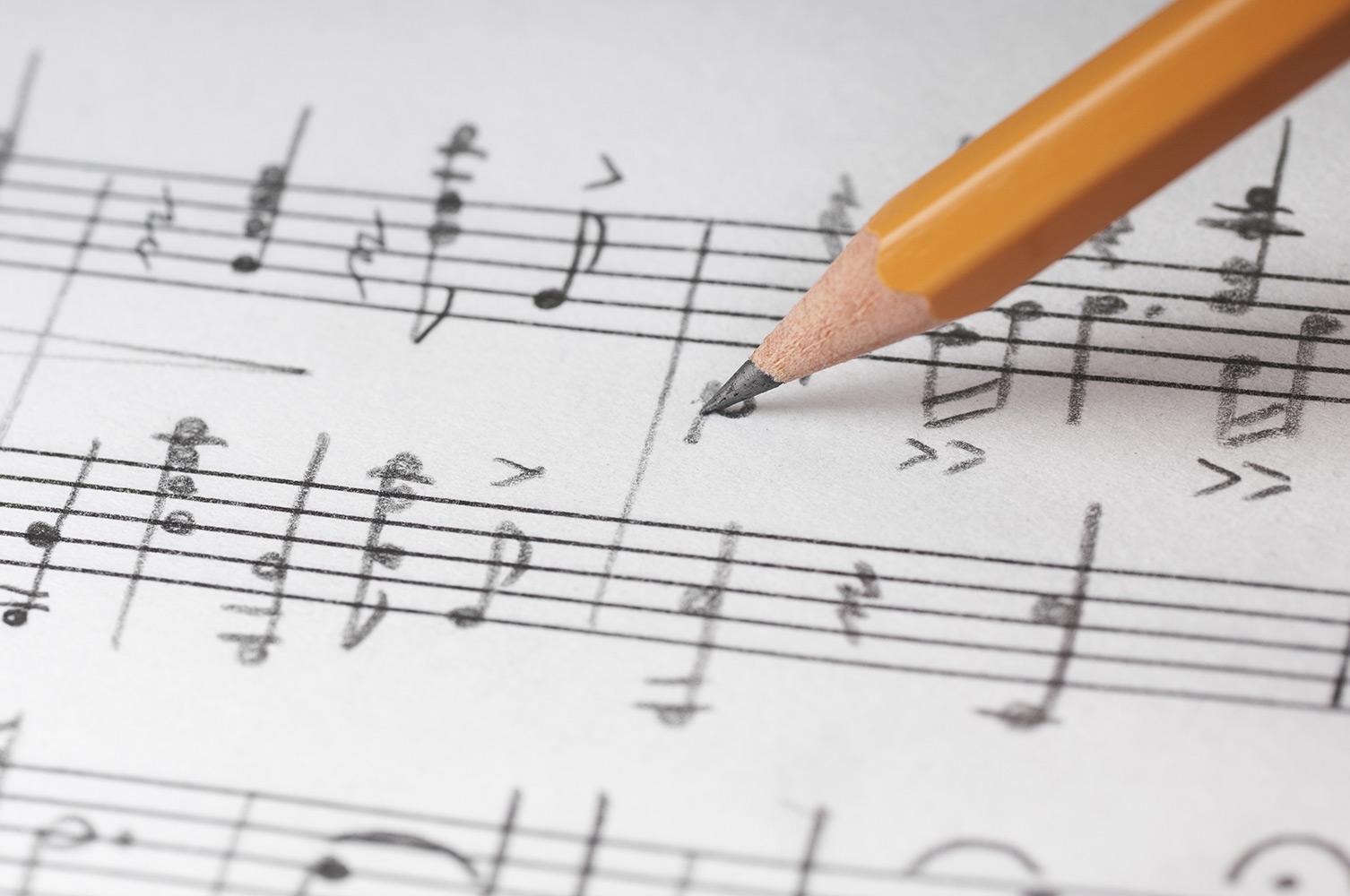 Boston Children's Chorus & CPS
A new partnership creates an after school chorus in Chelsea!
Need Translation? | ¿Necesita traducción? | Precisadet radução?
ENGLISH: Need translation? Just click "Translate" at the top of your screen!

ESPAÑOL: ¿Necesita traducción? Haga clic en "Translate" (traducir) en la parte superior de la pantalla.
PORTUGUÊS: Precisa de tradução? Clique em "Translate" (traduzir) no topo da tela!
CPS Announces New Partnership with Boston Children's Chorus 🎵🎤
When the afternoon of Dr. Martin Luther King, Jr. Day arrives in January, a group of Chelsea Public Schools (CPS) students will take the stage at Symphony Hall in Boston, Massachusetts for the 20th annual MLK Tribute Concert, "Becoming King". This opportunity is available for students through a new partnership between CPS and the Boston Children's Chorus (BCC), a first-of-its-kind dynamic in Chelsea that brings BCC choral instructors into Chelsea schools to create an after-school chorus.

The chorus will rehearse at the Mary C. Burke Elementary Complex where students from the Berkowitz, Hooks, Kelly and Sokolowski Schools comprise the first CPS-BCC chorus. Students and BCC instructors will meet every Thursday after school at the Elementary Complex (three rehearsals have already occurred) leading up to the concert in January. The CPS-BCC students will also perform a concert for families and friends in Chelsea in February.
"I am thrilled about this partnership! To see the vision come to life is absolutely amazing. I am grateful that our students will get to experience the power and joy of music after school!"
- Chelsea Public Schools Superintendent Dr. Almi G. Abeyta.
Boston Children's Chorus Afterschool Program at CPS
"As an immigrant to this country, and one who was able to use my voice and talents through music from a young age, I am thrilled for Boston Children's Chorus to be serving in Chelsea. Our collaboration with the fantastic team at Chelsea Public Schools will be a turning point for Boston Children's Chorus, one that will allow our institution to learn how to best serve the needs of young, bright, and talented people in even deeper ways. We are fortunate to have an excellent partner in Chelsea Public Schools and look forward to many years of collaboration."
- Boston Children's Chorus Executive Director Andrés Holder
"We are thrilled to have been able to build a partnership with the Boston's Children's Chorus and CPS. It is truly wonderful for our elementary students to have an additional opportunity of after school enrichment with an organization that prides itself on excellence in supporting and connecting Greater Boston's local youth and diverse communities."
- CPS Extended Learning Coordinator Malik Howshan.
Since last school year, CPS has both expanded existing relationships with community providers and added new partnerships like BCC to increase opportunities after school for all. Organizations such as For Kids Only, Penn State/YES Engineering, Soccer without Borders and others are examples of CPS partnerships that provide valuable experiences for students and have enhanced the enrichment of CPS after school programs.
Event Information
Becoming King: 20th Annual Dr. Martin Luther King, Jr. Tribute Concert
CPS students participating in the after school chorus program with the Boston Children's Chorus will perform at the Dr. Martin Luther King, Jr. Tribute Concert on Monday, January 16, 2023. Click here for more details!
When?
Mon, Jan 16, 2023, 04:00 PM
Where?
Symphony Hall, Massachusetts Avenue, Boston, MA, USA
Chelsea Public Schools
www.chelseaschools.com
Chelsea Public Schools is a gateway school system that welcomes and educates all students and families. Visit us at www.chelseaschools.com.