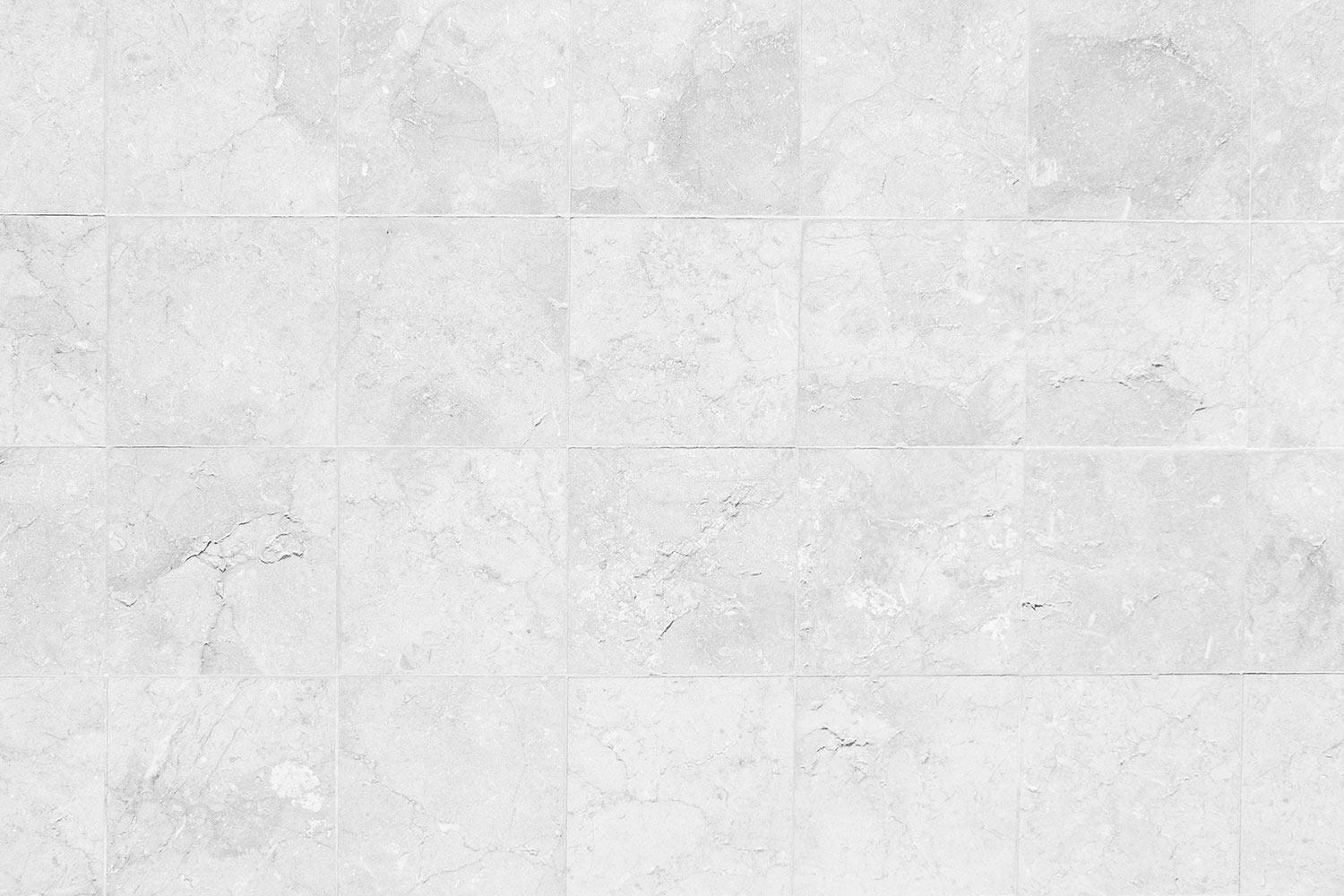 THE SCOOP
Your weekly source for OHPS news!
"Where do I sit?" - CHE student after hanging his backpack and jacket in the 1st-grade hallway and walking into a 1st-grade classroom the day after his kindergarten graduation.

It's hard to believe today was the last day of the 21-22 school year! The last couple of weeks have been filled with activities, field trips, field days, yearbook signings, and farewells district-wide. As the school year closes, we want to remind you of the OHPS summer happenings.
Our FREE Summer lunch program will begin on June 21 and go through August 18 and is completely free for all children 18 years and under. Locations, times, and menus are posted on our website! The Sno-Isle Bookmobile will also be heading to our summer sites. Click here for a list of Bookmobile locations and dates.
We also have our OHPS Summer Camps and Community Outreach Activities for students entering grades 1-8. Several camps still have openings! Please check here for availability.
NEW SCHOOL BOARD STUDENT REPRESENTATIVE
This week the Oak Harbor Public Schools Board of Directors held interviews for Student School Board Representative. Six students were interviewed, and Josiah Villano was selected. Josiah will join the board with Thinalyn Ramier, who will be serving her second year as Student Representative. Congratulations, Josiah!

We would also like to recognize Zoe Beeman, Dylan Roberts, Kahlil Jones, Maggie Root, and Sadie Marriott, who were all very strong candidates!
To read more about Josiah and the rest of our board members, click here.
FIRST GRADUATES OF OAK HARBOR VIRTUAL ACADEMY
We are so proud of the first graduates of Oak Harbor Virtual Academy! Tong Zhang and Kylene Alatorre, congratulations on all of your hard work. We wish you well with your plans for your future!
If you are interested in learning more about OHVA for your child,
please see our website and fill out the Interest Survey
EMPLOYEES AND VOLUNTEER OF THE YEAR
Each year, Oak Harbor Public Schools recognizes Employees and Volunteer of the Year in six categories. We are so excited to announce this year's recipients!

Certificated | Robbin White, Nurse, CHE, OVE, HIH/HC
Classified | Terri Frostad-Mebane, Principal's Secretary, NWMS
Administrative | Tyler Starkovich, Director of Information Services
Substitute | Janet Fisher
Coach | Brian Farmer, OHHS
Volunteer | Brandy Preston, HCE and OHHS
EARLY RELEASE WEDNESDAYS FOR 22-23
Saturday was an exciting day for our graduates and their families! Enjoy the 2022 Graduation highlight video.
Want to see photos? Click Here!
2022 Graduation Recap | Oak Harbor High School
Oak Harbor Public Schools