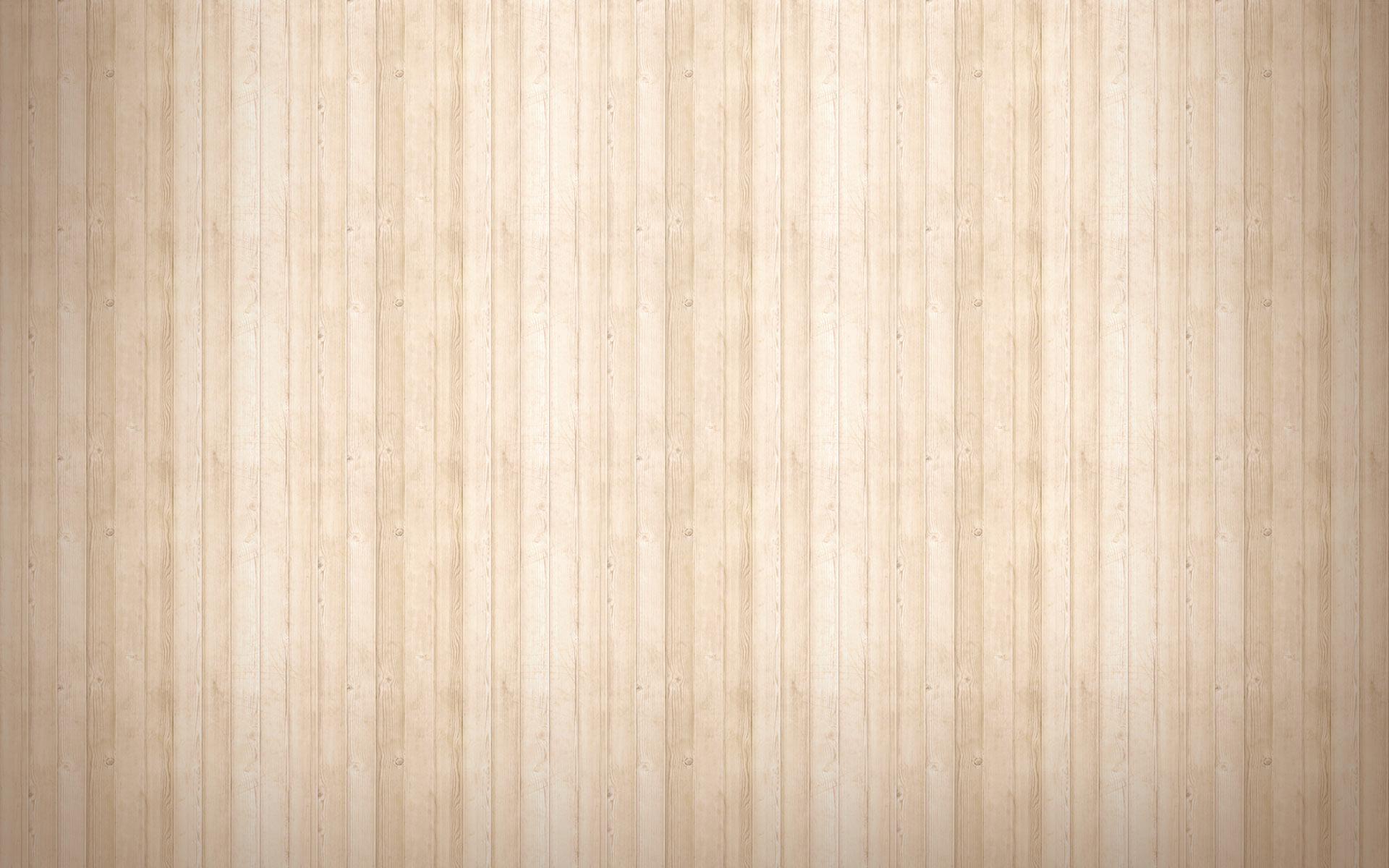 The latest news from TTUSD
April 7, 2022
In this edition
A message from the Superintendent
Do you like working with kids? We need you!
Nominate an outstanding employee for a Fellows or Star Award

Follow us! It's a great way to stay informed
When is the last day of school?
New student enrollment is open online
Save the date for May's Parent Academy & family concert
Message from the Superintendent
Dear TTUSD Community,

It is my honor to share this year's Teacher of the Year and Classified Employees of the Year with you.
This year, we did something different and implemented a peer nomination and selection process, so each of these employees was chosen by their peers! Congratulations to our employees of the year for these well-deserved awards. We appreciate all you do to positively impact our students.
Teacher of the Year
Craig Rowe, Truckee High School
Classified Employees of the Year
Hilary Jimenez, Wellness Specialist, North Tahoe High School

Maria Bribiesca, Custodian

Tichelle Criswell, Transportation

Melissa Giannetto, Clerical and Administrative Services (Transportation)

Lisa Weise, Food & Nutrition Services

Tom Mohun, Campus Monitor, Truckee High School

Mandy Karvonen, Paraprofessional Services (STEPP)
Spring Break is just a few days away, and it's time for some rest and relaxation for our students, staff, and families.
TTUSD just received another supply of COVID-19 at-home antigen rapid tests from the State for our students. We want to make these available to our TTUSD families.
Elementary schools will be sending them home with their students.

Home test kits will be available at the middle and high school offices for any student or parent who would like one. Just stop by the office.
Be safe and enjoy your break.
Carmen Ghysels
Superintendent Chief Learning Officer

Do you like working with kids? We need you!
TTUSD is hiring and we offer on-the-job training! We are actively recruiting staff in the following positions:
instructional assistants

school bus drivers

custodial

food & nutrition services

receptionist

teachers and substitute teachers

credentials technician
Many of our positions offer benefits, paid sick leave and holidays, and a pension, and all of them are a great opportunity to work with our wonderful students.
For more information on these positions and other openings within TTUSD, please visit our ttusd.org/jobs.
We're also a member of the Truckee Jobs Collective and you can find our active listings on the Truckee Jobs Collective website: https://truckeejobscollective.com/job/ttusd-jobs/
Nominate an outstanding employee for a Fellows or Star Award
Is there a TTUSD staff member that you would like to recognize for consistently going above and beyond in their job, making a huge difference in the education of students?
The Excellence in Education Foundation would like to encourage you to nominate them for the Linda Brown Fellows Award or the Star Award. The Fellow and Star Award programs are designed to recognize outstanding staff who demonstrate originality, innovation, and dedication to teaching and the educational community.
Nominations are on Excellence in Education's website, www.ExinEd.org, and are due by May 6, 2022.
Follow Us! It's a great way to stay informed
We're active on our TTUSD Facebook & Instagram pages and post that are going on in our classrooms and throughout the district.
If you're on social media, be sure to follow us! It's a fun way for you to see kids in action and learn more about the hands-on, interactive learning opportunities we provide our students. We also share other important news you'll want to know!
Here is a link to our district's Facebook page.
Follow TTUSD on Instagram: @tahoetruckeeusd
TTUSD's Food & Nutrition Services: @ttusdfood
When is the last day of school?
The last day of school is Thursday, June 23, 2022

Our High School Graduations are as follows:
June 9 - North Tahoe High School
June 11 - Truckee High School
June 15 - Sierra High School
New student enrollment is open online
It is time to register for Kindergarten and Transitional Kindergarten.


Our new student registration is open and it's time to enroll incoming kindergartners and transitional kindergartners (TK) for the 2022-2023 school year.

All of our enrollment is online.
Tahoe Truckee Unified School District
ttusd.org