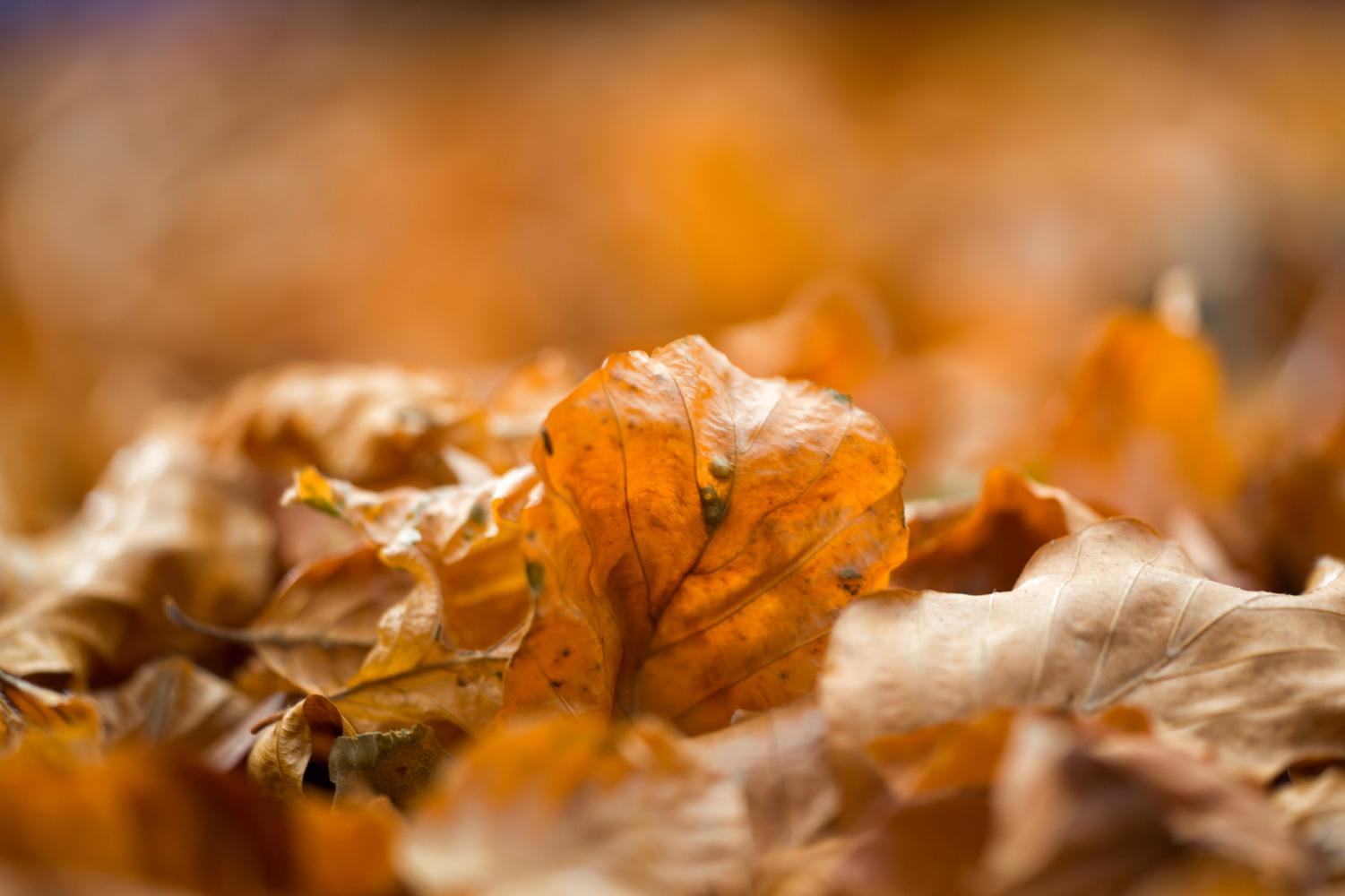 Knight News
October 25 - 31, 2021
MASKS!
Just a reminder that all staff, students and visitors are required to wear a mask while in the building! Students should bring their own masks everyday until further notice!
We will continue to social distance to the best of our ability and practice hand washing/sanitizing often. In doing so, ALL STUDENTS SHOULD BRING THEIR OWN MASKS TO SCHOOL. The district has a limited supply of masks and we do not have enough to give to students each day.
Please send extra masks to school with your student in case they lose them or need a replacement

.

Please keep your students home if they are feeling ill.

Please feel free to contact the Health Office with any questions or concerns at 608-361-3070.
Be in the Know
Are your students reading their emails? Please remind them of the importance of checking their emails daily. Each day your student should be checking their email.. They receive a copy of the Daily Announcements everyday along with receiving Class and Academy emails as information comes available to share with them. It is their responsibility to check their email often.
Term 1 Final Exams
The end of Term 1 is this Thursday, October 28th! Exams will be held on Wednesday, October 27th for Blocks 1 & 2. Thursday, October 28th exams for Block 3, 4 & 5 will take place. Make sure you are on track in all of your classes and you turn in all your work by the deadlines provided by your teacher.
November 11th-13th at 7:30 pm and November 14th at 2:00 pm
The Addams Family, a comical feast that embraces the wackiness in every family, features an original story and it's every father's nightmare: Wednesday Addams, the ultimate princess of darkness, has grown up and fallen in love with a sweet, smart young man from a respectable family - a man her parents have never met. And if that wasn't upsetting enough, Wednesday confides in her father and begs him not to tell her mother. Now, Gomez Addams must do something he's never done before - keep a secret from his beloved wife, Morticia. Everything will change for the whole family on the fateful night they host a dinner for Wednesday's "normal" boyfriend and his parents.
Tickets:
$7 for students and seniors/$10 adults (Sorry, no advance sales)
Upcoming Dates to Note for November
Term 2 Begins - November 1st

Early Release (2:30 pm) - November 3rd
YRBS Survey - November 4th
Picture Retakes and Activity Group Pictures - November 9th
No School - November 12th
Fall Musical - November 11th = 14th
Fall Jazz Concert at La Casa (7:00 pm) - November 15th
Early Release (2:30 pm) - November 17th
Thanksgiving Break - November 24th - 26th
COVID INFORMATION FOR FAMILIES
Student COVID information

The health and safety of our students and staff is our highest priority this school year. We want to assure you that we are working closely with the Rock County Public Health Department to monitor COVID-19. We look forward to our ongoing partnership with you as we work together to make education possible for all students.
It is essential to keep your student home when they are not feeling well or if they are unvaccinated and have been exposed to someone suspected of COVID. Siblings must also be kept home if someone in the house is sick with COVID like symptoms. This information must be reported to the school nurse.
Students should be kept home if they are experiencing any of the following symptoms: It is critical to keep your student home if they are experiencing any of the symptoms listed below.
Cough (not related to chronic health condition)

New loss of taste or smell

Shortness of breath or difficulty breathing
Or two of the following:
Fever (Temperature above 100.0 degrees Fahrenheit) and/or chills

Fatigue

Muscle or body aches

Congestion or runny nose

Sore throat

Headache

Nausea or vomiting

Diarrhea

Onsite testing is available at school district sites. They will be doing PCR testing which is required by the health department for symptomatic people to be released from quarantine early. Please note: antigen (rapid) tests will not release you from quarantine early.
International travel must be
reported
here.
Additional FAFSA Sessions
There will be free FAFSA (Free Application for Federal Student Aid) help. The FAFSA is required for all students attending college, and it determines if you are eligible for free college money! This includes technical, two-year and four-year colleges. These sessions will be held in the School Counseling Office. You will need a pass so please see your School Counselor or the School Counseling Secretary to get one.
Here are the dates that help is available:
For October:
October 25th 11:30-2:30
For November:

November 4th 9:30-1:30
November 10th 9-11
November 17th 9-11
November 22nd 10:30-12
For December:
December 1st 9-11
December 8th 9-11
December 15th 9-11
Community Hub
Access our Community Hub webpage to learn more about all the family-friendly and educational events and opportunities in our community.
FREE COVID-19 ON-SITE TESTING
We are collaborating with the Wisconsin Department of Health Service, Wisconsin Department of Public Instruction, and Summit Clinical Labs to provide this testing.
Beloit Memorial High School
Memorial@BeloitSchools.net
Contact Beloit
chevron_right