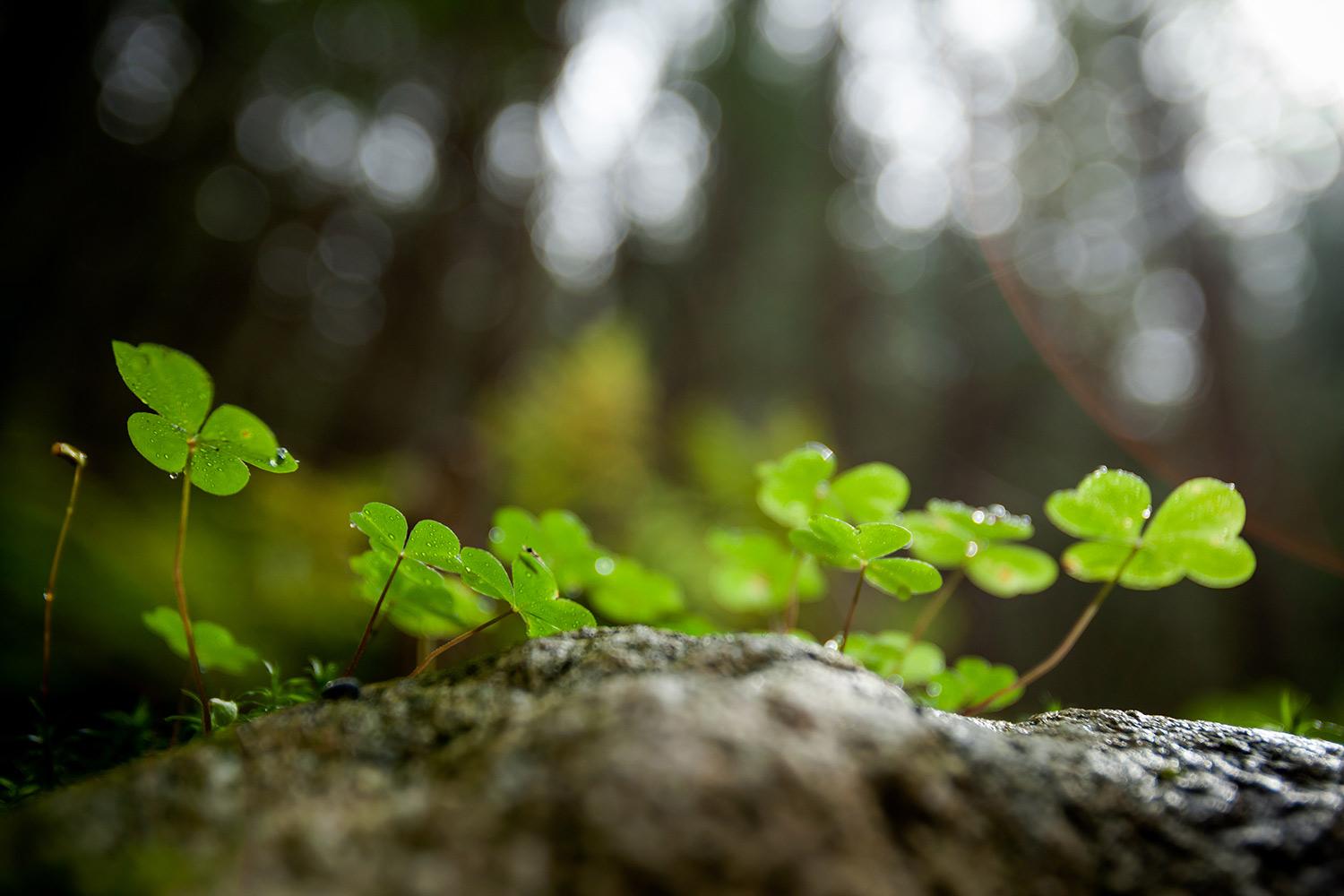 Mrs. Michels Weekly Updates
Let's make it a great week!
Hello Hamilton Families!
March 20, 2023
I hope you have now adjusted to Daylight saving time and are ready to welcome spring this week. Hopefully we can welcome warmer weather too! As we enter into the last third of the school year we need to make a strong finish to the year. As we approach the spring break this week please keep in mind we still have much work to do. We still need you to be our partner in your child's education. We know the lighter it is near bedtime makes it difficult to get kids to bed and stay on schedule, however staying on schedule really benefits your child. Turning screens off and reading a book can be a great way to calm down and get ready for a full night of sleep.

Important Dates
I3/20-3/24- March Madness week- from College and Career readiness
3/20 Military Monday-wear your camo
3/21-Trades Day-dress like a tradesman
3/22-WDF Career Tech day-Wear purple
3/23 Tycoon Thursday-dress for the job you want one day
3/24 College wear day
3/23 Popcorn day-must be in by 10 am
3/27-3/31- Spring Break-no school
We had another increase in the number of students achieving perfect attendance last month! In January we had 118 and in February we had 130! Let's keep that going! Hopefully we can hit 150 for March!!
Thank you so much for your support with students entering their grade level doors!! Students are getting where they are supposed to be and much less wandering in the morning. It may seem like no problem to enter the main doors, however it is. When students enter the main doors they are not where the teacher expects them to be, often students get sidetracked and end up being late to class. We ask that students enter their grade level doors where there is supervision and they are ready to greet their teacher for a great start of the day. Please dress your child accordingly so they are ready to walk to their door. For families with multiple children, we have the whole group enter 1 door if you set that up with me ahead of time. This helps so you are not going to multiple doors for drop off and pick up and we know where the children are.
Report Cards are viewable in Parent Connect on Monday, March 20th. Please take some time to read over the report card with your child. Celebrate the successes and make a plan to support the areas of weakness. You can request a parent-teacher conference if you have questions about your child's report card marks or would like to talk about your child's progress. You can log into Parent Connect using the email address that was used when you registered your child, then the forgot password button if you don't know your password. You can also call Mrs. Chris if you have any questions with Parent Connect.
Each day this week we will focus on a different type of career or college path. Our College and Career readiness department has organized a fun week to help create awareness of the many options for a thriving future career as well as how that connects to elementary education. Make sure to talk to your child each day about what they learned!
Please continue to check our district website for resources and information. Along with our Hamilton website, which includes the calendar for the upcoming school year.
https://www.wwcsd.net/schools/elementary-schools/hamilton/
https://www.wwcsd.net/schools/elementary-schools/hamilton/calendars/
You can also follow the Wayne Westland Community School page on Facebook for updates and information too!
Thank you for your continued support!
Make it a great week!
M.M. :)
Kelley Michels
Kelley is using Smore to create beautiful newsletters