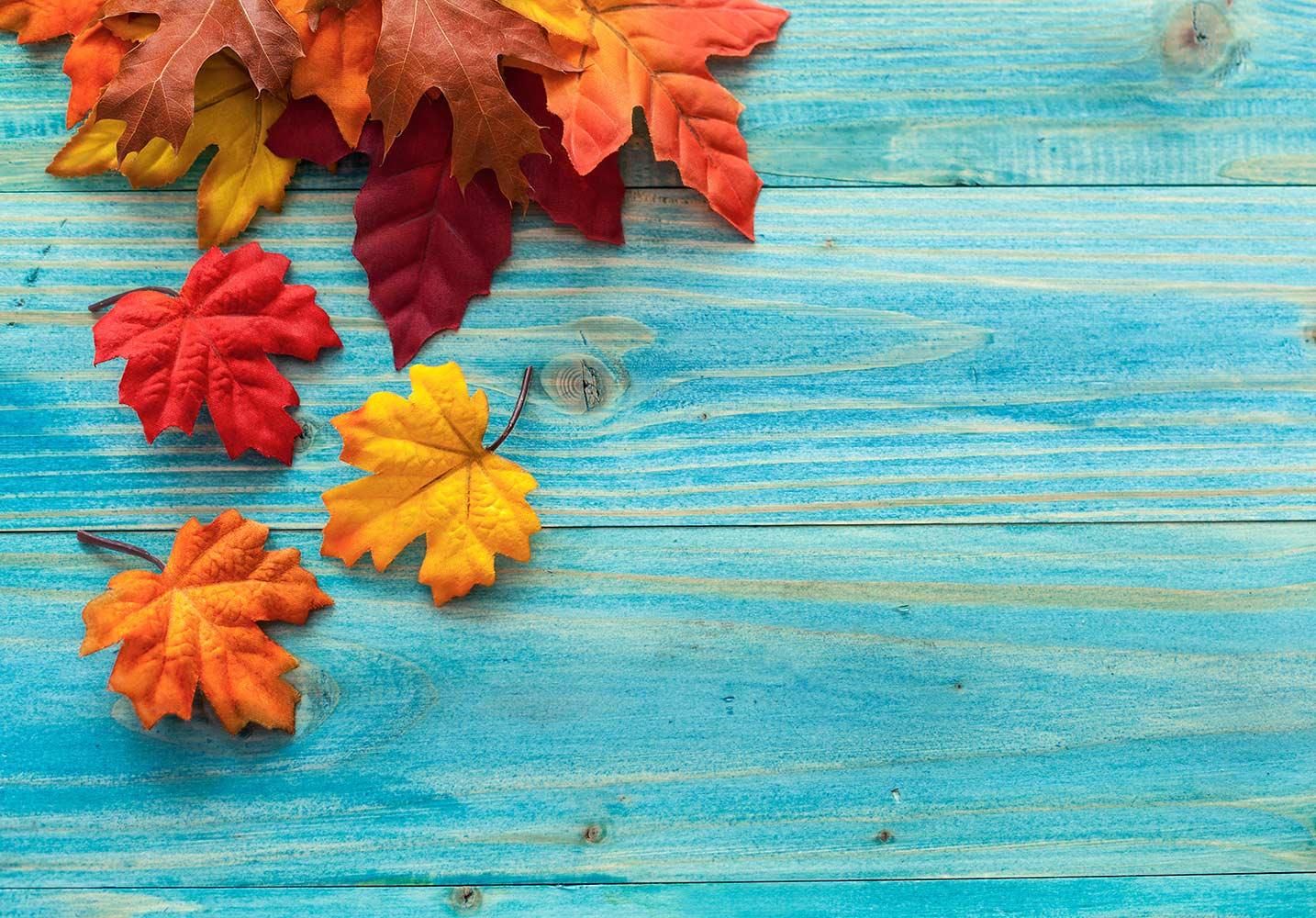 Grizzly Gazette- 12/13/21
Thanksgiving Edition
Principal's Message
One week until the Holiday break! I understand that returning to in-person instruction this school year has been a transition for everyone- both students and teachers. We could all use a little rest and relaxation to rejuvenate us for the second semester. Please note that although the semester usually ends in December, this school year's calendar actually does not end the first semester (and Cycle 3) until January 14th. Here's another link for the 2021-2022 HISD Academic Calendar and below for our important dates.
PS- be sure to ask your student about my exciting Alien costume I'll be sporting on Friday...and wish me luck as the designs have been very creative! :)
Calendar Updates
Dec 13- Dec 17- DLA* Testing Week
Dec 15- West Briar Advanced Theatre Performance- 7pm
Dec 16 - Winter Scarf Day
Dec 17- Ugly Sweater Day
Dec 20- Dec 31- Winter Break
Jan 14- West Briar Spelling Bee
Jan- Girls Softball tryouts have been postponed until January. Dates TBA
*DLA = District Level Assessments- unlike our common assessments, the District-Level Assessments are a mid-year benchmark to determine where students are versus where they should be. All core content areas (Math, ELA, Social Studies, Science) take a DLA test that students are typically given two class periods to complete.
DLA Testing- this week!
All grade levels take
District Level Assessments (DLA) this week
. DLA's assess student's progress in core content areas and determine areas of growth on grade-level material. The Science & ELA DLA's take longer than a normal class period, therefore we will be on an adjusted Bell Schedule
Tuesday
&
Wednesday
. (See schedule below.) Social Studies and Math DLA's will be given in the regular class period.
Please make sure your student gets to school on time and is ready to take their test.
Performances this week...
Grizzlies Engaging Thoughts (GET)
GET is a new, student-inspired, section to my weekly newsletter. Each week a student will submit a writing that they want shared with the community. This activity is actually the brainchild of one particular West Briar student- Syna Nijhawan. What better way to start off the very first article then to have one written exclusively by her!
---------------------------------------------------------------------------------------------------------------------------------------------
365 Days of Giving
By: Syna Nijhawan, 8th grade
This is the season of giving, but every day of the year should be a day to give. Giving does not always mean gifting, it could mean saying kind words, being there for a friend, or even giving a stranger a happy, thoughtful smile.
Smiling at someone can not only make them happy, but also make you happy. Sharing simple things can have a meaningful effect on others. You could make someone's day and that person could share it with another, and then it continues spreading and makes many people joyful.
Giving can have such a meaningful effect, so let's all do our part by using kind words to spread joy throughout our school and community.
Dads on Duty
We are looking for West Briar fathers, guardians, grandfathers, and any important male in our student's lives to volunteer at West Briar! This group of Dads will help monitor before-school, at lunch, in the hallways, and after-school dismissal. We simply want the additional presence of fatherly figures to help build community and a sense of structure. See the flyer below for details about the informational meeting with Dean Johnson*. All volunteers will need to complete a VIPS application through Houston ISD.
*If you are unable to come to this meeting, you can still contact Dean Johnson to volunteer.
Plumber needed to install Water Stations!
West Briar has already purchased water station fillers to replace our campus water fountains. However, we've been in a holding pattern trying to get them installed. The contracted company the school district is wanting us to use is asking for too large a paycheck to simply install these stations. Therefore, we are asking for anyone in our West Briar community to step forward and help us out!
If you are able to help or if you know someone who is, please contact Principal Mishlan: lea.mishlan@houstonisd.org.
We appreciate you considering helping us out!
Wraparound Services
Do you need assistance with critical areas that ensure your student has what they need to be successful in school? Mr. Staffon Adams is West Briar's Wraparound Specialist and he helps families with nonacademic needs such as appropriate outside resources and resource providers.

Check out his flyer for more information: