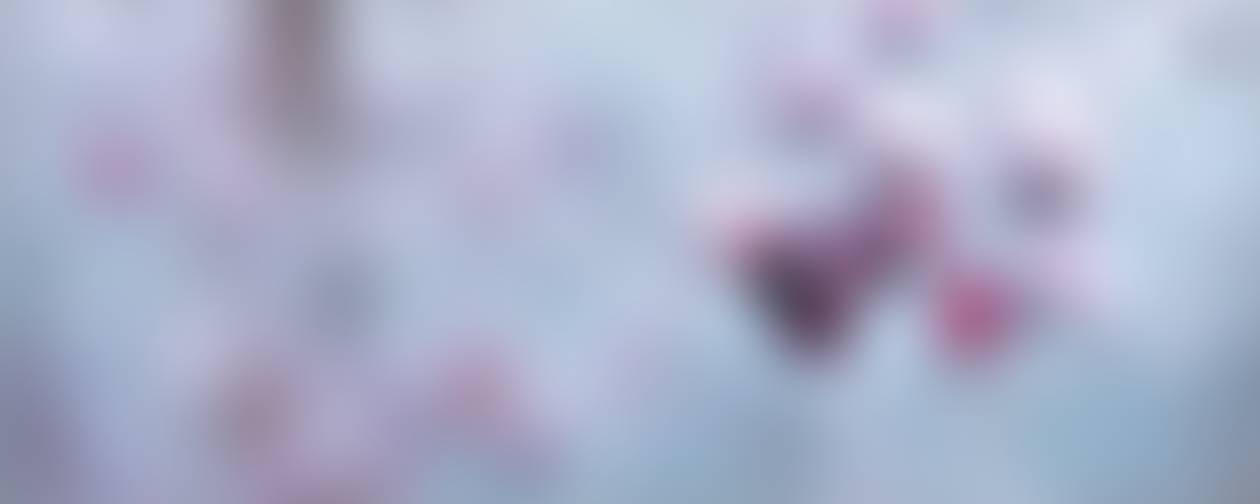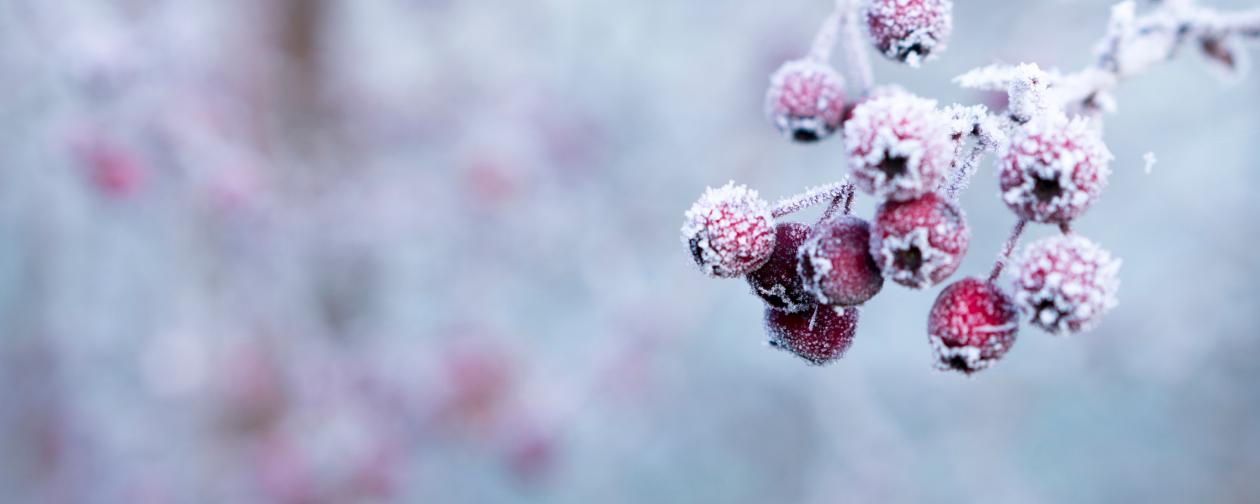 Marysville Message
December 8th, 2022
Dear Marysville Families,
It was so wonderful to have our first Winter Concert together on Thursday. Thank you to all of our amazing performers, the families for being a wonderful audience and most of all to Spencer for preparing such a great performance. I am impressed by the musical and stage skills the students are developing.
I'm also appreciative of the Family Association for hosting a tasty and profitable bake sale last night.
We are also celebrating that our Move for Marysville fundraiser has had a wonderful start. As of today, we have raised over $4,000. That means every student will receive a t-shirt and we will have a school-wide hot cocoa party. This will work perfectly with the Spirit Week that the students have earned for filling the Pawsitive Ticket Bucket again. We will have hot chocolate (vegan and sugar free options available) on Friday December 16th, along with a special winter read aloud.
All of the Spirit Week dress up day categories are listed below.
Everyone is welcome to continue donating to the Move for Marysville fund. We would love to reach our goal of $8,000 to support PE, Art, Music Programs and Field trips.
The FIT Assessment
Our school participated this week in a district-wide opportunity for reflection called the Fidelity of Implementation Tool (FIT) Assessment. The FIT is a tool that measures the extent to which a school implements many of the systems and practices that have been identified as critical to equitable and inclusive schools that ensure high levels of learning for all students.
During the FIT, two support staff from the district will spent the day with us, talking to a variety of people in the school community to get an understanding of our practices.
We will use the data we collect from this process to inform our School Continuous Improvement Plan and other work at the building level. The district will look at district-wide data to highlight areas for further intentional support.
PK-12 30-DAY NOTICE OF STATEWIDE TESTS AND OPT-OUT FORM
PPS families,
As required by the Oregon Department of Education, we are providing you the 30 Day Notice and Opt Out Form. The notice is available in English, Spanish, Vietnamese, Chinese, Russian and Somali on the PPS Research, Assessment, and Accountability website.
Statewide testing is part of our balanced assessment system that offers all students, especially historically underserved students, opportunities to demonstrate their progress. Information provided by student assessments is critical in helping us determine district and school priorities for improving student learning.
If you have questions, please contact your school office.
Thank you,
PPS Research, Assessment, and Accountability Department
Cathy Murray
Cathy is using Smore to create beautiful newsletters