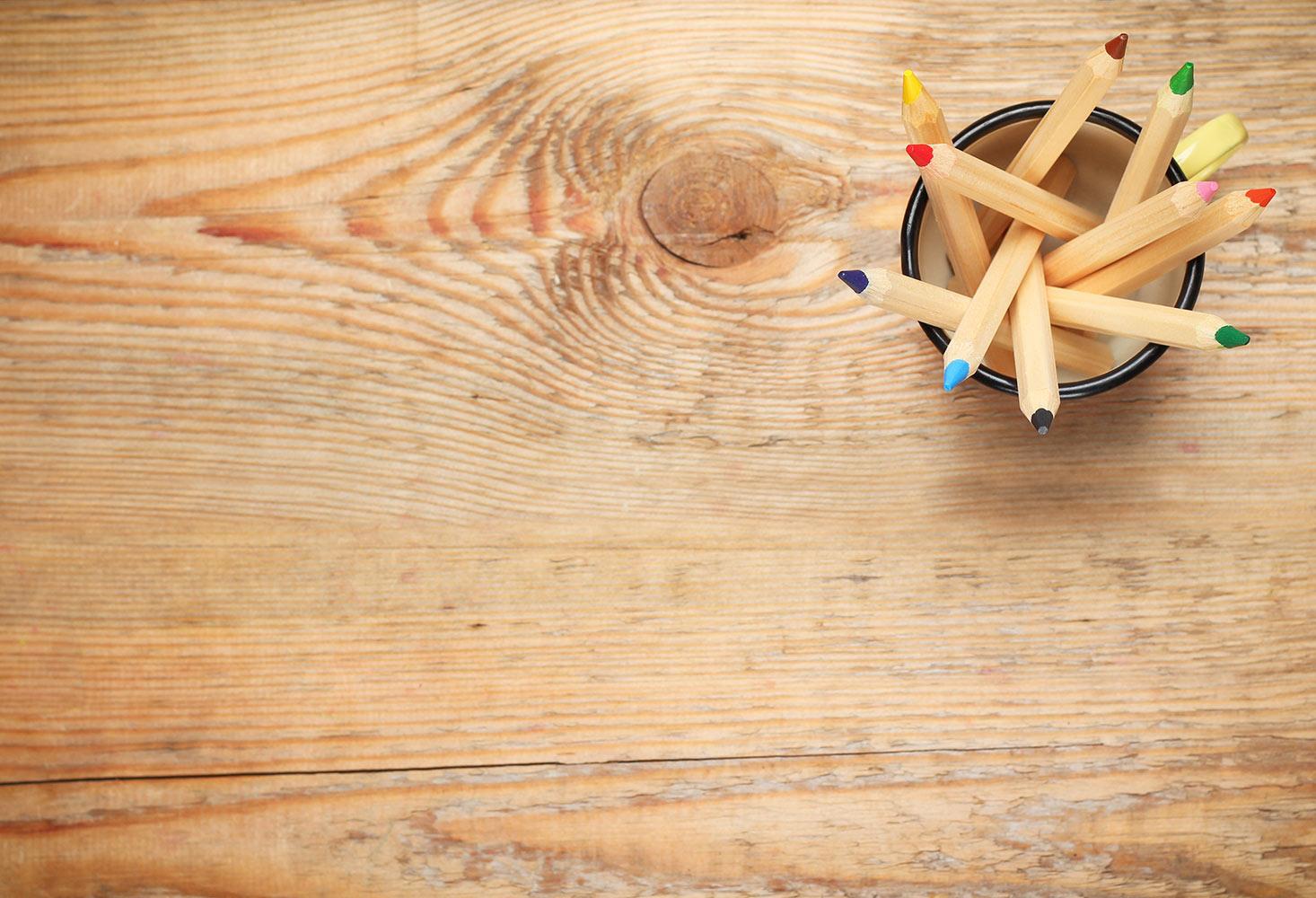 Frontline
Informational Guide 2023-2024
This will tell you where your items are in the process.
⏳ Approved and/or In-Progress means this course has been approved for you to participate in. You will still need to either fill out the in-service evaluation or send a copy of your completion certificate.
✔️ Recently Completed means this course was completed and there is nothing more you need to do.
Here you will see how many stipend hours you have for each year.
💲Paid Stipend Hours- these are how many hours you received credit for
⏳Unallocated Hours- these hours will stay here for the school year until you earn a total of 30 hours. If you do not earn 30 hours, these hours will move to "Pending (School Year)". If you do not accumulate at least 30 hours then after 3 years they will expire.
Important!
✔️View the District Catalog FIRST, before submitting a new request. If it is not in the district catalog you may enter it in as a new request.
✔️You must sign up 🔟 DAYS prior to the event for approval.
✔️Requesting an event in Frontline does not register you for the event with an outside provider. You will need to register with the provider separately as well to ensure you are registered.
✔️Maximum of 6 6️⃣ stipend hours per day
✔️URL description is MANDATORY!
Professional Development Hours
Professional Development Hours (PDP Hours) should always be checked. PDP Hours during the work/school day are NOT stipend eligible.
Stipend Hours/ Curriculum Rate Pay
If your course is outside of your contractual day you may check either Stipend or Curriculum Rate Pay. YOU CANNOT CHOOSE BOTH.
Stipend Hours are only granted if pre-approved in Frontline by your building Principal and Administration and pertain to NEW LEARNING, within your teaching assignment. There is a 6 hour/day limit. To receive grad credit stipend, you need to complete 30 hours of approved professional development outside of the contractual work day in 3 years.
Proof of attendance/ completing activity/event
Any activity/event attended will require 1 of 3 forms of proof/verification:
📝 Certificate of Completion- can be e-mailed or sent via interoffice mail to Brooke Clark
📝Attendance Sign-in Sheet or Virtual Log-in proof for on-line events
📝 In-Service Evaluation Form in Frontline. You must fill out the form click "Save" and then click "Mark Complete" in order for it to be submitted correctly.
FREQUENTLY ASKED QUESTIONS
❓ Where do I send my certificates/proof of completion?
Please send paper forms to Brooke Clark at the Administration Building via interoffice mail or you may email them to me at bclark3@ntschools.org
❓ Do I need to do anything if my event is marked "Complete" but shows the clipboard next to it?
No. Once the activity is marked "Complete" there is nothing more you need to do. The clipboard indicates that there is an in-service evaluation form that can be filled out. As long as you submitted proof of attending you do not need to fill that out.
❓ How do I check my Stipend Hours?
Click on the "Stipend Tracker" tab. Here you can see all of your hours.
❓ Some of my hours are listed as "unallocated" in Stipend Tracker. What does that mean?
These hours will be allocated after August 30th annually. They are counted towards your total of 30 hours for the current school year. If you do not have enough hours to equal 30 they will move to Pending Hours.
❓ What happens with the hours listed as "Pending (year)"?
These hours will be added toward your total of 30 hours for the current school year. IF you do not have enough hours to equal 30, those will move to Pending hours for the year. Pending hours will expire after 3 years.
❓ Who should I contact if I have questions throughout the year?
Please be sure to reference the informational guide first. If you have any other questions feel free to call or email Brooke Clark and I will be happy to help!
Email: bclark3@ntschools.org
Phone: 807-3562
Important Reminders
Please be sure to go into your Frontline account periodically throughout the year to "clean up" your activities. If you notice that something is not marked complete and you think it should be, please reach out!
Make sure to "drop" any activities that you are no longer participating in. Some providers like Erie 1 BOCES may not allow you to drop the course so you will need to reach out to them in order to have it removed from your profile.
Please submit your proof of attendance directly following your activity/as soon as you receive it. You do not need to wait to send me a bunch of certificates all at once.