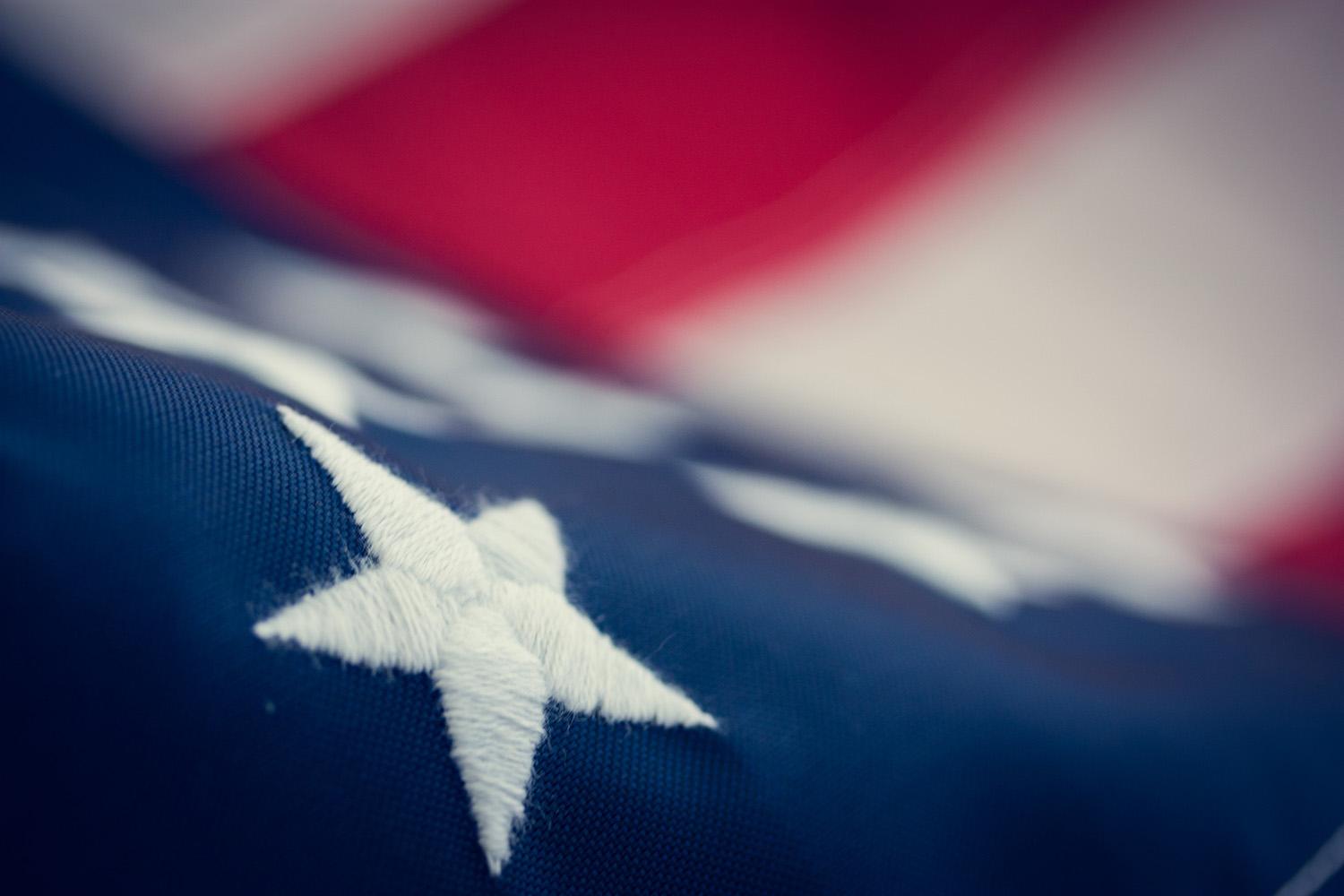 SLCS District Update
November 10th, 2022
Superintendent's Update
Dear SLCS Families and Staff Members,
There were three seats open on the SLCS Board of Education this past Tuesday. We congratulate the unofficial winners Patrick Maguire, Ann Rimanelli, and Teresa Laszlo as they make a commitment to serve our education community. Craig Dashner, Eric Kennedy, and Stephanie Junkulis-Pierce have served the district admirably during their respective terms and are to be thanked for their commitment to the students, staff members, and families of our wonderful district.
Tomorrow is a day to honor all who have served in the United States Armed Forces. On behalf of all of us with South Lyon Community Schools, I want to offer a heartfelt thank you to all of our Veterans for their service and sacrifice to our country. If you haven't done so already, please take time in the near future to extend your appreciation to the Veterans among your family and friends.
There are two wonderful productions taking place soon at our high schools. Please take a look below for more information and enjoy the shows!
SLCS Community!
Steve Archibald
Superintendent
Clue! On Stage
SLHS Theatre is proud to open Clue! On Stage this weekend! Based on the board game and hilarious movie, this classic show will have you laughing while trying to solve whodunnit in the famous Boddy Manor.
Performances:
Friday, November 11 @7pm
Saturday, November 12 @7pm
Sunday, November 13 @2pm
Click this link to save by purchasing tickets on sale online.
Peter Pan and Wendy
South Lyon East Drama will present Douglas Rand's PETER PAN AND WENDY.
Please join us at South Lyon East High School for a performance:

Thursday, November 17 - 7:00 P.M.

Friday, November 18 - 7:00 P.M.

Saturday, November 19 - 2:00 P.M.
Saturday, November 19 - 7:00 P.M.

Sunday, November 20 - 2:00 P.M.

The cast and crew is extremely excited about this production and would love to have you join them for a performance.

Kindergarten Enrollment for 2023-24
Save the date! Next year's kindergarten and junior kindergarten students, along with one or two parents or guardians, are invited to attend an open house event on Thursday, January 26th from 6:00-7:30 at their boundary elementary school. More information will be shared closer to the event.
Kindergarten and Junior Kindergarten eligibility for the 2023-24 school year:
To be eligible for Kindergarten, students must be 5 on or before September 1, 2023.

Students turning 5 between September 2 and December 1, 2023, may enroll in either Junior Kindergarten or in Kindergarten with a signed waiver.

Students who turn 5 after December 1, 2023, are NOT eligible for Kindergarten or Junior Kindergarten for the 2023-24 school year.



Enrollment forms for next year's Kindergarten and Junior Kindergarten will be available on the district's website in late January but we highly encourage families to begin compiling the documents needed to enroll as it takes time to gather the necessary paperwork. The Kindergarten/Junior Kindergarten page on our website outlines the documents needed for enrollment.
To see which elementary school your address is currently districted to attend, check the boundary maps on our website.
Please share this information with neighbors, friends, and family members who have an incoming Kindergarten or Junior Kindergarten student.
Great Start Readiness Program (GSRP)
We have open spots in our Great Start Readiness Program (GSRP). GSRP is a free preschool program that meets Monday through Thursday from 8:30 am - 3:30 pm. The primary way to qualify for the program is based on household income. For example, a child from a household of four people with an income of approximately $70,000 would qualify for GSRP. If you or someone you know might qualify for GSRP, please contact Michael Lloyd (lloydm@slcs.us).

SLCS Blue Out-Next Monday
South Lyon Community Schools will once again participate in a "Blue Out" to raise awareness and support students living with type 1 diabetes. See the below flyer for more information.

Teens-Staying Well
Please click this link for a resourceful website designed for teenagers and young adults on the topic of mental wellness. Staying Well is offering online workshops that are geared toward helping teens understand the causes and consequences of emotions. Participants will learn how to turn off self-judgment, manage relationships better, and regulate their ups and downs -- with the goal of finding more meaning and purpose in life.
Mental health counselor Zeinab Moussa, M.A., LLPC, will lead the workshop. Zeinab specializes in facilitating dialogue about feelings and emotions.
To participate, all you need is an Internet connection to Zoom, paper and pencil, and an open mind. All sessions are free of charge. Click here to REGISTER

Saturday, Nov. 12 at 2 p.m.

Moving Forward
Social Media Weekly Highlights
South Lyon Community Schools
South is using Smore to create beautiful newsletters