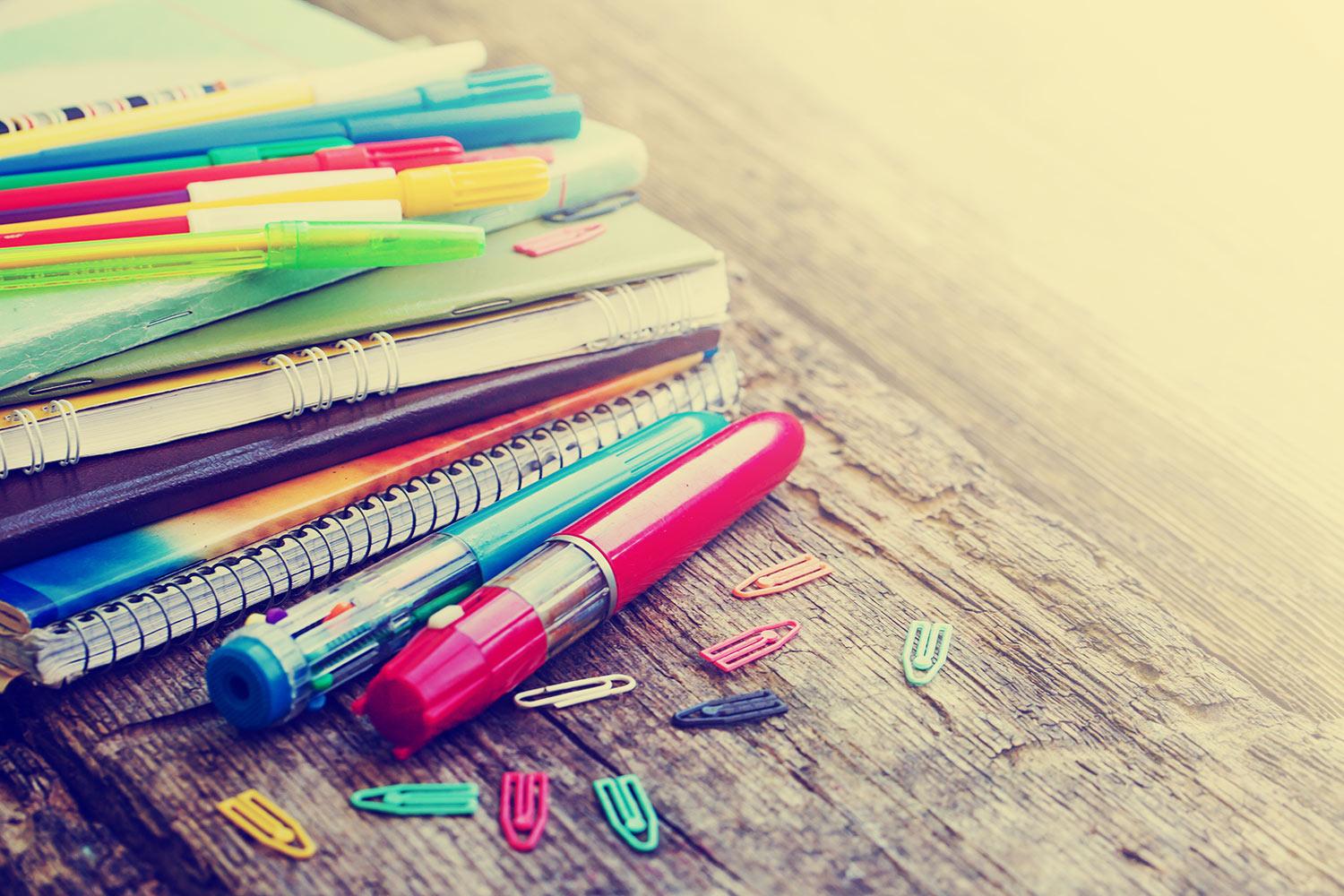 Woodland D50 News and Information
National Nurses Week
This week we send a special thank you to our Health Office Teams to recognize National Nurses Week. School Nurse Day was Wednesday, May 11, but these dedicated team members deserve recognition throughout the year for the role they play in our schools every day. Thank you to our Health teams for providing support and compassionate care to our students and their families when they are at their most vulnerable. We also appreciate your extraordinary efforts to see our learning community through a global pandemic and the extra hours you put in to help with contact tracing and keeping our schools safe. To see additional photos of our Health Team, please check out the #FridayFeature on Woodland's Facebook page.
CELEBRATION: Middle School Scholastic Bowl
Good news in the W! The Woodland Middle School Scholastic Bowl recently won 1st place at the IESA Regional Competition. Congratulations to this group of students and thank you for representing our district so well. We are proud of your accomplishment.
PTA Calendar Contest
Calling all student artists, the Woodland PTA is accepting artwork for the annual calendar contest! Please submit your artwork for the calendar by May 27. As you create your entries, please draw the month as a big word, then draw your theme around it. They also need a cover image. The student should include their name and teacher/grade level in pencil on the back (use pencil so it doesn't show through).
Art Contest Details.
Brooke Hagstrom
I work for Woodland School District 50 in a communications and public outreach role.