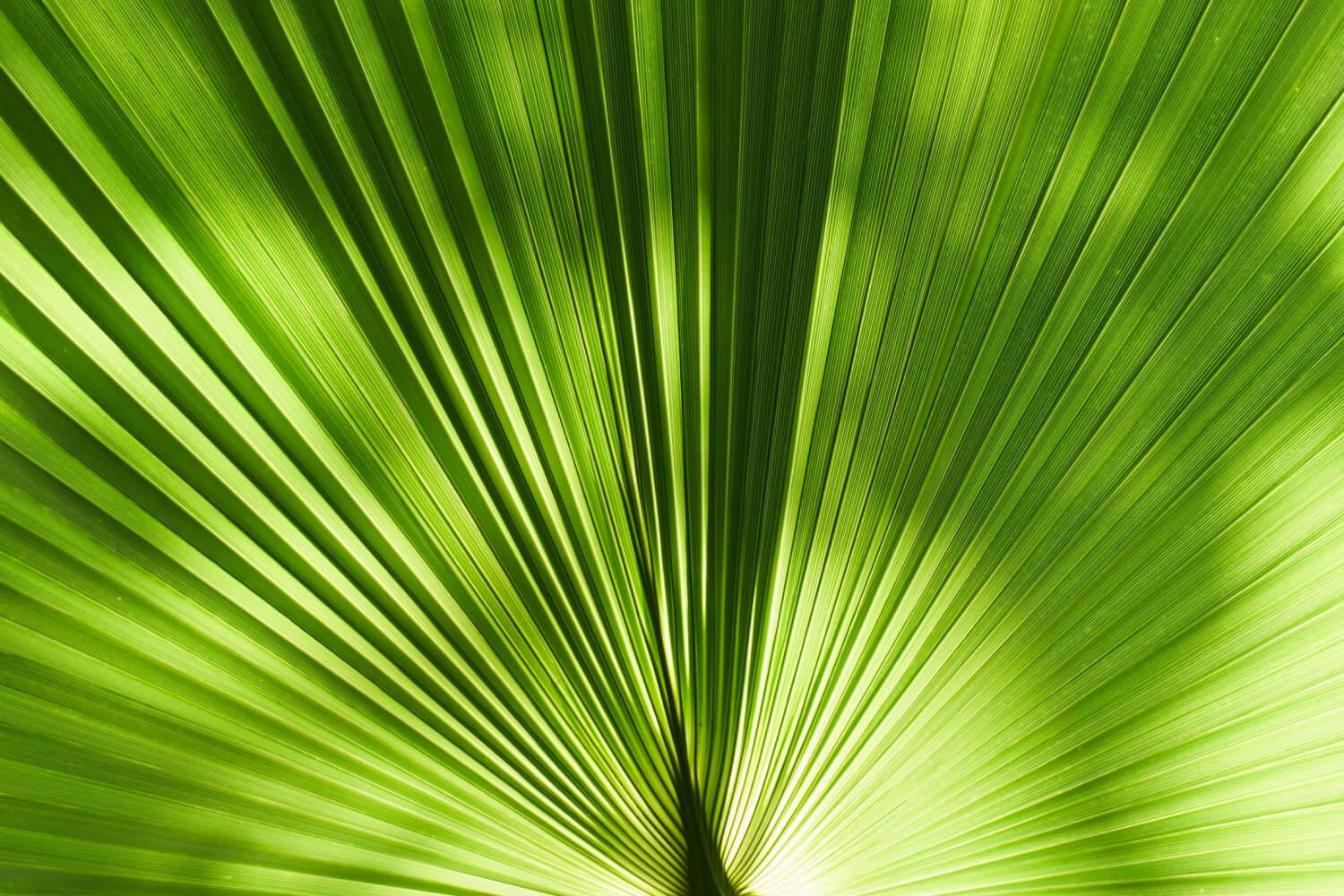 Headlines & Highlights
Headlines & Highlights
2022-23 enrollment opens Wednesday, April 20 for the following:
Our new Coeur d'Alene Virtual Academy (Grades 2-10)
Kindergarten
Any students new to our District
Coeur d'Alene Virtual Academy enrollment opens this week
Enrollment opens Wednesday, April 20 for our new online school, Coeur d'Alene Virtual Academy. This school will begin operating this fall for the 2022-23 school year, and will serve students in grades 2 to 10. (Juniors and seniors will continue to have the option to take Idaho Digital Learning Academy classes next year.)
Coeur d'Alene Virtual Academy (CDVA) is a school developed around insights gathered from the families we have served the past few years. Teachers will provide instruction with flexible learning schedules and involve the Coeur d'Alene-Hayden community in a mix of online and in-person lessons and activities. In partnership with our online families, each student will discover their strengths as a learner and build new friendships and community connections.
For elementary students enrolled in CDVA, teachers will provide a mix of online and in-person learning opportunities. We are working to develop classroom space for hybrid learning, and will share more details at a family orientation night to be scheduled this spring.
For students in grades 6-10, teachers will lead classes in math, English language arts, science and social studies/history. Additional required courses, such as high school health, as well as electives will be coordinated through the Idaho Digital Learning Alliance, a state-funded online learning academy.
With the possibility of limited space, we encourage you to enroll your student in CDVA during this first enrollment window: April 20 through May 4. If your student already is enrolled in the Coeur d'Alene district, simply SUBMIT THIS FORM for each student entering grades 2-10 next year. We will assign your student to CDVA after receiving your submission. Additional enrollment windows will be available as space and staffing allows.


For students not currently enrolled in our district, you will need to complete a new student enrollment form and select Coeur d'Alene Virtual Academy as your school of attendance. New student enrollment details can be found at cdaschools.org/newstudent.
We plan to add grade 11 in the second year of CDVA and grade 12 in the third year. Due to limited interest on behalf of students in kindergarten and first grade during our initial public outreach, those early grades will not be part of CDVA at first. We will re-evaluate that after the first year of operation.
Parents of students with an individualized education plan (IEP) are encouraged to call the District's Special Education Department at (208) 664-8241. They will work with CDVA administrators and each student's IEP team to help determine if services, as outlined in their current IEP, can be met through CDVA.
As noted in the Idaho Special Education Manual, the Individuals with Disabilities Education Act states that, to the maximum extent appropriate, students with disabilities are to be educated with students who are not disabled. The IEP team determines what constitutes Least Restrictive Environment for the individual student.
Enrollment opens for youngest learners
Students may be enrolled in kindergarten for the 2022-23 school year beginning Wednesday, April 20. Coeur d'Alene Public Schools offers full-day kindergarten at all elementary schools. Any students residing in our district who will be 5 years old on or before September 1 are eligible to enroll.
You may enroll in person at your school between 12 PM and 6 PM on Wednesday, April 20, or during school hours after that date. You also may enroll online at cdaschools.org/kindergarten.
All other new students may enroll now
If you are new to our District, or just now looking to enroll in Coeur d'Alene Public Schools, you may complete a new student enrollment form at cdaschools.org/newstudent.

If you are unsure which school your student is zoned to attend, CLICK HERE to use our School Site Locator and find your home school using your residential address.
If you have questions about which school you will attend, contact the District Office at (208) 664-8241.