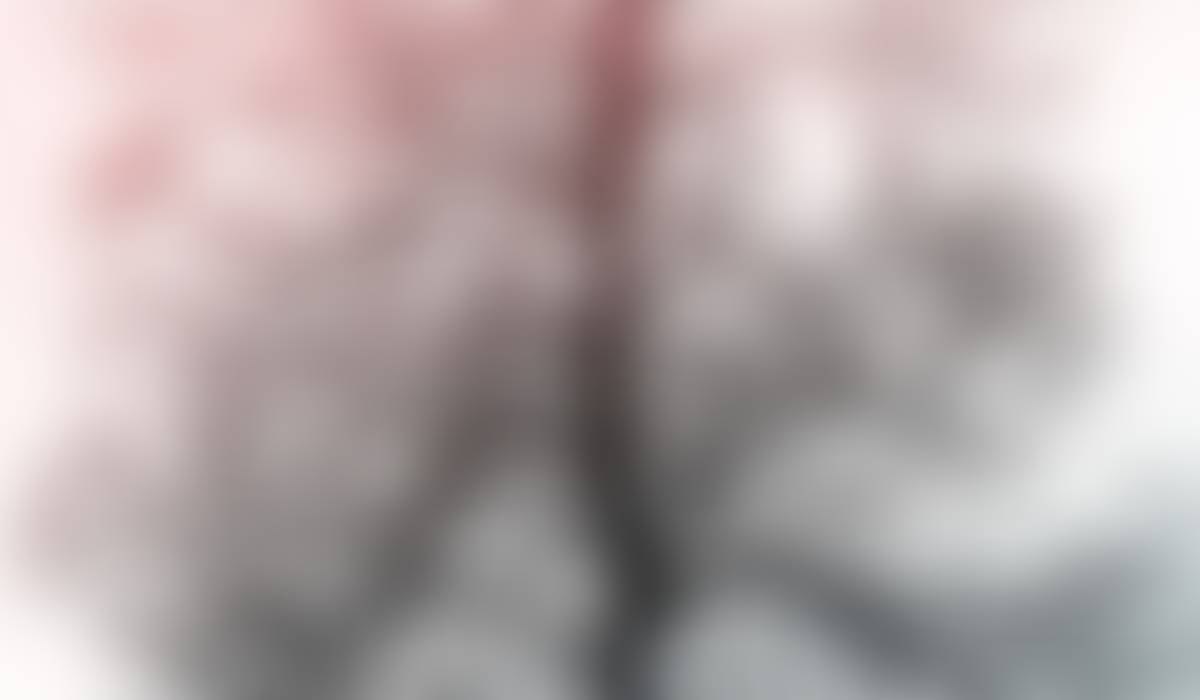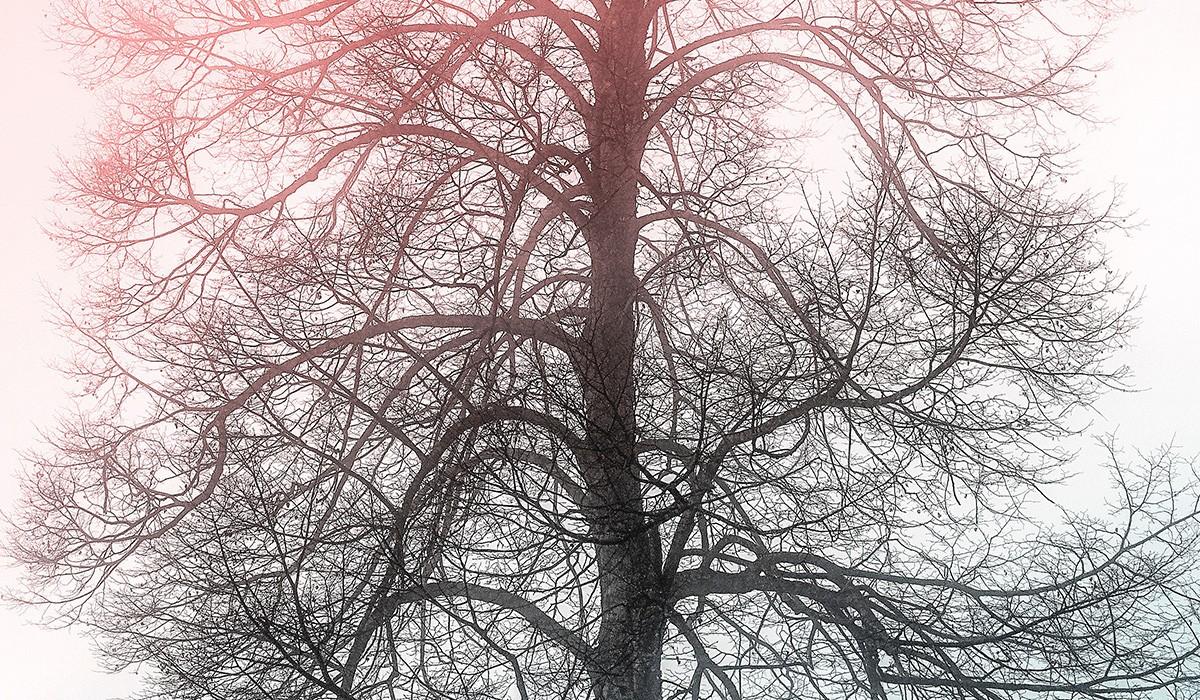 The Roadrunner Report
November 28th, 2022
Three Action Packed Weeks Await!
Greetings Roadrunners,
We hope that you had a wonderful Thanksgiving Recess and built extraordinary memories and were able add to the list of things you are thankful for!
Here at Mirage we are going to make the absolute most of the three weeks ahead! We will be gathering a lot of data between now and our Winter Break, making sure that we know exactly where each student is at the mid-year point, academically, behaviorally, socially and emotionally, so that we can plan for the second semester accordingly. We want to be sure that our students get all of the support, enrichment, and guidance possible and as individualized as possible.
We have a lot of events and spirit headed our way as well! Our PTSA Holiday Shop begins next week. Our spelling be is coming up on the 13th, our Choir Concert is on the 15th at 6:00 PM, and our Band Concert is on the 12th at 6:30. We also have our Polar Express day on the 15th and a festive spirit week that begins the week of the 12th! More information about individual events will be coming!
We also want to take a moment to thank our PTSA for an awesome Fall Dance! We had an absolutely incredible turn-out and it was an absolute blast!
Again, we want to take a moment to thank all of our students, staff and families for your support, hard work and dedication to Mirage! We are so very lucky to have you!
Thank you,
Bobbi Cerro, Proud Principal of Mirage Elementary
The second quarter officially ends on December 16th. Our teachers will close out grades prior to that, and our registrar will be completing the grade verification process and storing of grades on our end. The report cards will then become available on the PowerSchool Parent Portal on January 3rd. As a reminder, we are not printing report cards. We are trying to be conscientious of the paper shortage and eco friendly! If you do need a paper copy, you can come by the office any time after the 3rd, and our wonderful office staff will be happy to assist you!
Calling all Future Kindergarteners!
The district is working on their registration system, in an attempt to improve upon the process and make it more user friendly and streamlined. If you have a student who will be starting kindergarten in the 23/24 school year, or know of a family who has a future kindergartener, you can expect the registration system to be active in early 2023. Save this link :https://www.dvusd.org/prereg . Students will be signed up via that link once it goes active. We will also have additional updates for you when they become available!
Prevention is the Key to Well-Being
The most impactful way to help a child is to intervene before something happens. The holiday season is a wonderful time of year, but for many, it is a stressful and sometimes sad time. Unfortunately, many of our kids experience situations that are stressful, sorrowful, or uncomfortable. We all have a responsibility to make a commitment to speak up if there is a concern, instead of waiting for certain evidence of harm, considering our crucial role in a child's safety. Bullying, for example, can cause irreparable damage in the life of a child, but do we know the difference between bullying and unkind behaviors? Neither are ok, but our interventions may vary. Please click on this link for a variety of resources that help with prevention: https://www.dvusd.org/Domain/3838
Join us in Welcoming Mallory Powell!
We are very excited to announce that we are officially welcoming our new Principal's Secretary, Mallory Powell to the team! We believe that she is going to be a fantastic addition and will be a wonderful member of the Roadrunner family. Take a moment to stop by and say hi if you're on campus. She will be learning the ropes, but she's not new to the district, so she'll be an absolutely awesome resource to us! Welcome, Mallory!!
Bobbi Cerro
Bobbi is using Smore to create beautiful newsletters