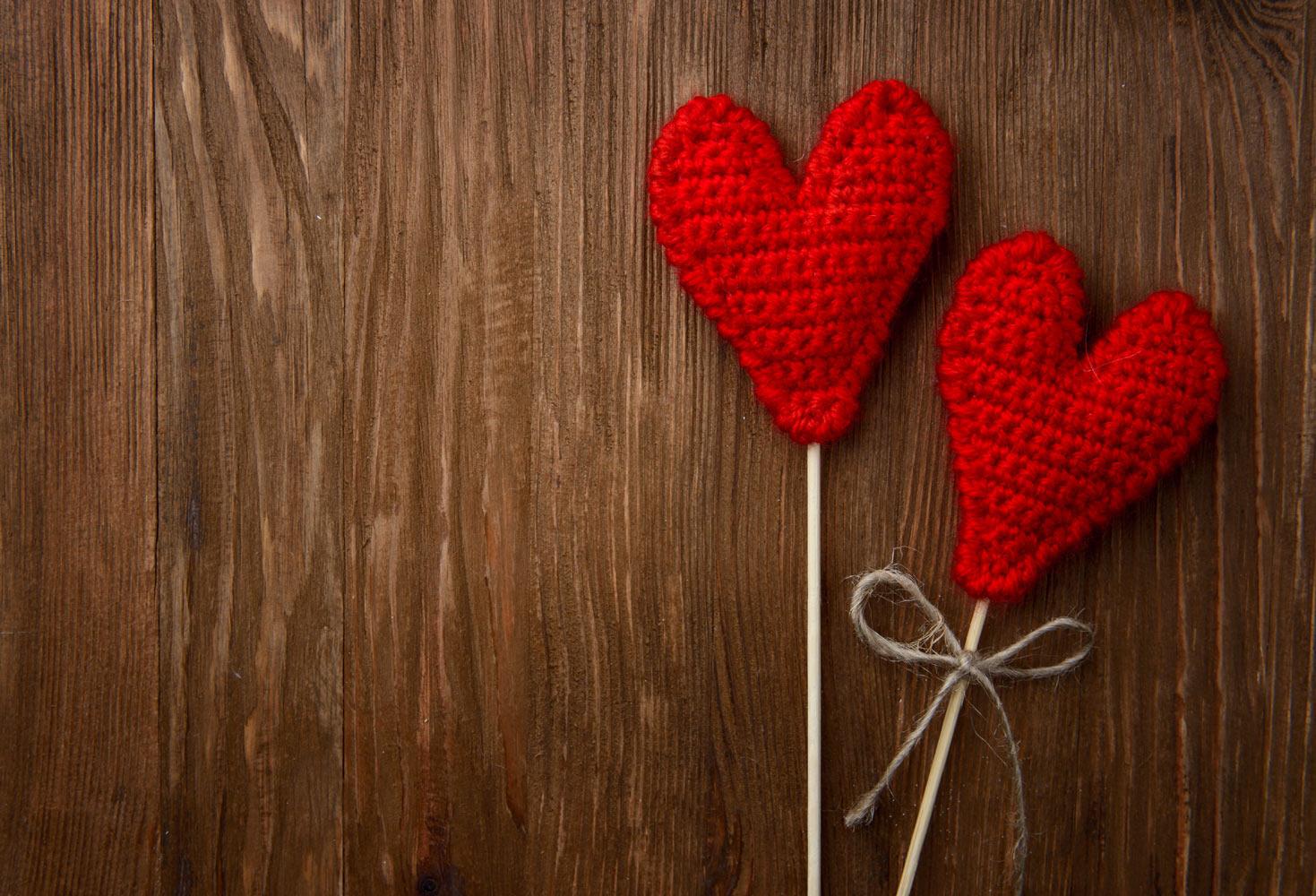 5th Grade News
October 24 - 28, 2022
Thank You!!!
We want to say thank you to all of our parents that took time out of their busy schedules this week to conference with your teachers. We love our kids and it is our goal to partner with you to make this year a success! If you were unable to connect with your teachers this week, please know that we are always an email or a phone call away. If you ever have any questions, comments, or concerns we are here to help!
Mighty Hawks Band 5th Grade Field Trip
This Friday October 28th, all Red Oak ISD 5th graders have the opportunity to go on a mini field trip to Goodloe Stadium to see the Mighty Hawk Band perform. In order for students to attend students must have a signed permission slip returned to their homeroom teacher before Friday October 28th. These permission slips were sent home this past week with your student.
Focus of the Week
ELAR - I can describe figurative language.
MATH- I can balance a budget.
SCIENCE- I can demonstrate that light travels in a straight line until it is either refracted or reflected.
SOCIAL STUDIES- I can locate on a map important political features, such as the five largest cities by population in the United States and the fifty states.
Book Fair
Open to parents during parent teacher conferences October 21st from 7:30 - 3:00
Open to everyone the week of October 24 - 28 & will be open during Trunk or Treat!
Important Information to Help Your Student!
What Can We Work on at Home?!?
You may have noticed that your student does not have daily homework. However your student is responsible for bringing a fact grid to Math class every day! The only time a student should have homework is to make-up missed work from an absence or work that was not completed in class. Here are some suggestions if you want your student to have extra practice.
Daily Fact Grid (multiplication chart 1-12 & 25's)
Read daily for at least 20 minutes
Practice fact fluency (multiplication & division)
Log in to ClassLink and work on Math, Reading, Science, and Social Studies in Progress Learning (this used to be Education Galaxy), or check out Sora, our online digital library.
Dress Code -
Hurray for student choice!!! With great privilege comes great responsibility, If you have questions about dress code please refer to the Red Oak ISD dress code page. Click on the link below to be redirected to this page.
Dates to Remember
October 25: Title 1 Family Trunk or Treat and Book Fair

October 24-28: Red Ribbon Week (details to follow)

November 4: 2nd Six Weeks Ends
November 7: 3rd Six Weeks Begins
November 14: ELAR Interim Test
November 15: Math Interim Test
November 16: Science TTAP Test
November 17: Make Up Testing
November 18: Staff Development - Student Holiday
November 21 - 25: Fall Break all campuses and admin closed for the week
Our Team
Conference Time: 9:10 - 10:00
April Young
April is using Smore to create beautiful newsletters