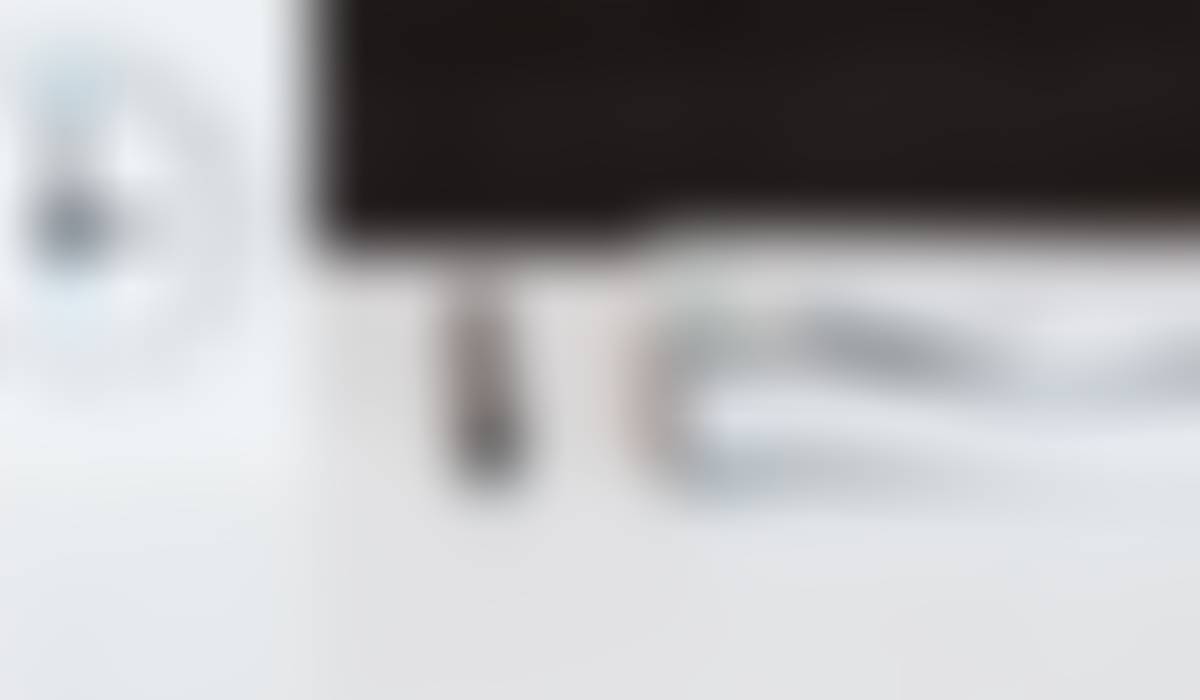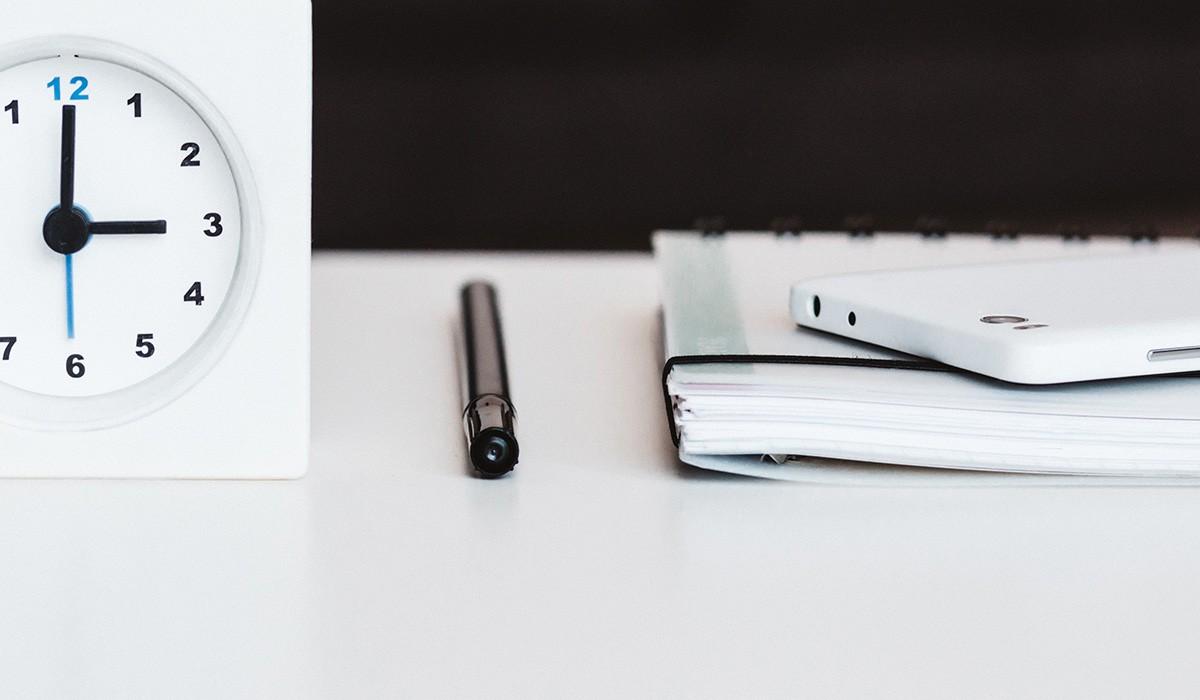 Bay Principal's Newsletter
September 2023
I was happy to meet so many Bronco families, students and siblings at the Back to School PTA Dinner on Wednesday, 8/30! It was a hot evening, but many families remarked that they appreciated coming together on campus after the pandemic kept our community apart for so long. I am very grateful that Bay has such an active PTA to support our teachers and students. If you haven't joined yet, please consider doing so!
Seeking 2 More Parents for SSC:
The School Site Council is essentially the team that meets to discuss the School Budget and School Needs. We will be meeting 6 times/year at 5:45pm on Zoom prior to the 6:30pm PTA meetings. Please email Principal Wallace at bwallace@slzusd.org if you are willing to serve on SSC. Thank you!
Please respect our Crossing Guards at Bockman and Via Walter who work hard to help students and families cross the street safely, and please remember there are no left hand turns or U-turns when exiting the Loop.
Now that the TK/K/1 students are familiar with school routines, they are now lining up each morning at their line up spot on the Primary Yard.
There are A LOT of jackets, hoodies and water bottles on the

Lost and Found

rack near the Office. Please check if your child is missing clothing.
Please remember there is NO CANDY ALLOWED at school. Hard candy and lollipops can be a choking hazard and we have students with severe peanut (chocolate) allergies.
SLZUSD has a "non-food birthday treats" policy in all elementary schools. No food or candy is to be distributed for birthday celebration; however, other options may include providing each student in class with a colorful pencil, stickers or eraser, donating a book to the classroom library with your child's name inside, or donating a ball or other outdoor equipment for the class to play with at recess.
If your child is going to be

absent,

please call the Bay School Attendance line at 510-317-4399 or email

bay.att@slzusd.org

to let us know the reason for the absence or it will be considered unexcused.
Be sure to check the

Bay Website

https://bay.slzusd.org/

for up to date information, calendar, staff directory, etc.

Consider joining the

PTA

to support fun events and field trips this year!



9/12 & 9/19 - Shortened Days for Students for Teacher Professional Development (1:30 pm dismissal)
9/18 - 9/22 Scholastic Book Fair in Bay Library
9/20, 4:30-7:00 pm - PTA Book Fair Family Night
9/26 - Picture Day
9/28 - Minimum Day for Students for Teacher Conferences (12:45 pm dismissal)
9/29 - No School for Students for Teacher Conferences
Once again, we have partnered with Papa Murphy's! On the 4th Wednesday of Each Month, 20% of your regular priced take-out meals (no coupon) will be donated to Bay.
699 Lewelling Blvd Ste 296 San Leandro, CA 94579

Bridget Wallace
bwallace@slzusd.org