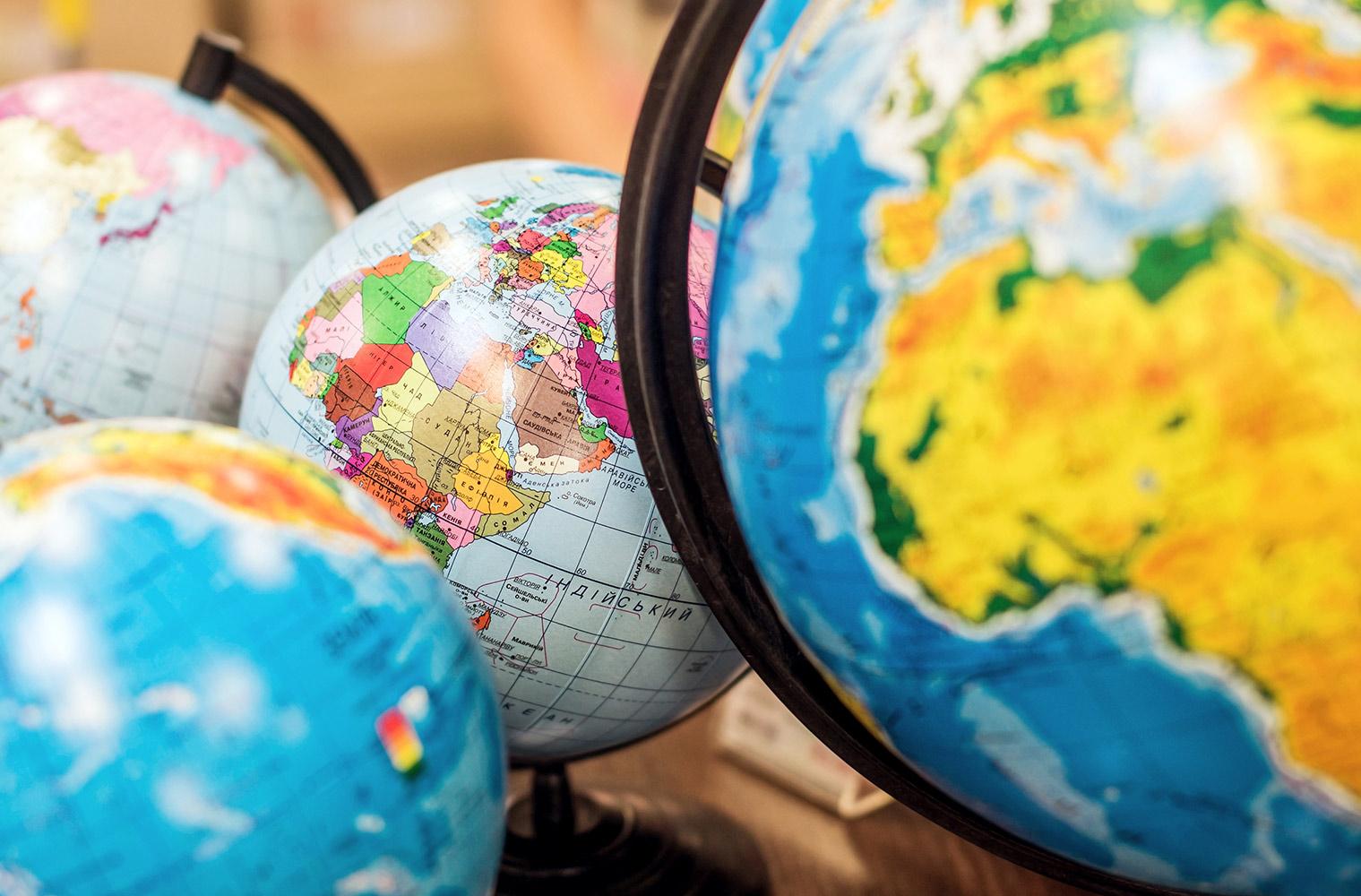 Peirce Principal News
October 30, 2022
A Message From Ms. Vargas
Hello Peirce Caregivers,
I hope you have enjoyed the beautiful fall weather this weekend as well as the excitement of preparing for Halloween! Please enjoy some news from Peirce below.
Warmly,

Andrea
Peirce Holiday Gift Card Drive
As this holiday season approaches, we would like to assist students and families in our community that are in need of support with purchasing food, winter clothing, and gifts, so we are holding a Holiday Gift Card Drive this November.
If it is within your budget this year, we welcome donations of gift cards to the following stores:
● Starmarket
● Market Basket
● Target
● Amazon
Please place donated gift cards in an envelope and in your child's home/school folder or drop them off at the main office. Please make sure to write the card amount on the envelope.
If you are able to support our Holiday Gift Card Drive, please donate by Friday, November 18th so that we can distribute them in time for the Thanksgiving holiday break.
If your family is in need of this holiday season support, please reach out to school psychologist Dr. Mountford, mountforda@newton.k12.ma.us or Bridge Social Worker Michal Shapiro, shapirom@newton.k12.ma.us

From the Peirce PTO
Tickets are now on sale for the Peirce Mystery Dinner, which is the PTO's largest fundraiser and a fun way for the adults in the community to enjoy an evening of socializing, food, and drink. The suggested donation is $65 per person. Donations above $65/person are graciously accepted and help fund the Creative Arts & Sciences program and other educational enrichment for our kids. Visit the PTO website for more details about Mystery Dinner. Click on this link to RSVP and purchase tickets for the 2022 Mystery Dinner.
Dinner hosts are still needed! If you're interested in being a host or have questions about it, please contact a member of the Planning Committee: Abby Blake, Maura Mitchell, or Kara Maloney.
REMINDER: Halloween at Peirce
As Halloween approaches, I would like to remind caregivers of our plans for celebrating this holiday at Perice. Only kindergarten students will wear costumes at school. On the morning of October 31st, our youngest students will share their costumes in a parade around the school. Details have been shared directly with kindergarten parents. All other students may wear Halloween-themed items but not costumes to school. This will support our efforts to continue learning even with the excitement of the holiday. I also remind caregivers to refrain from sending candy to school as per NPS policy.
Peirce Elementary School
170 Temple Street
Newton, MA 02465
(617) 559-9630
Andrea Vargas
Andrea is using Smore to create beautiful newsletters