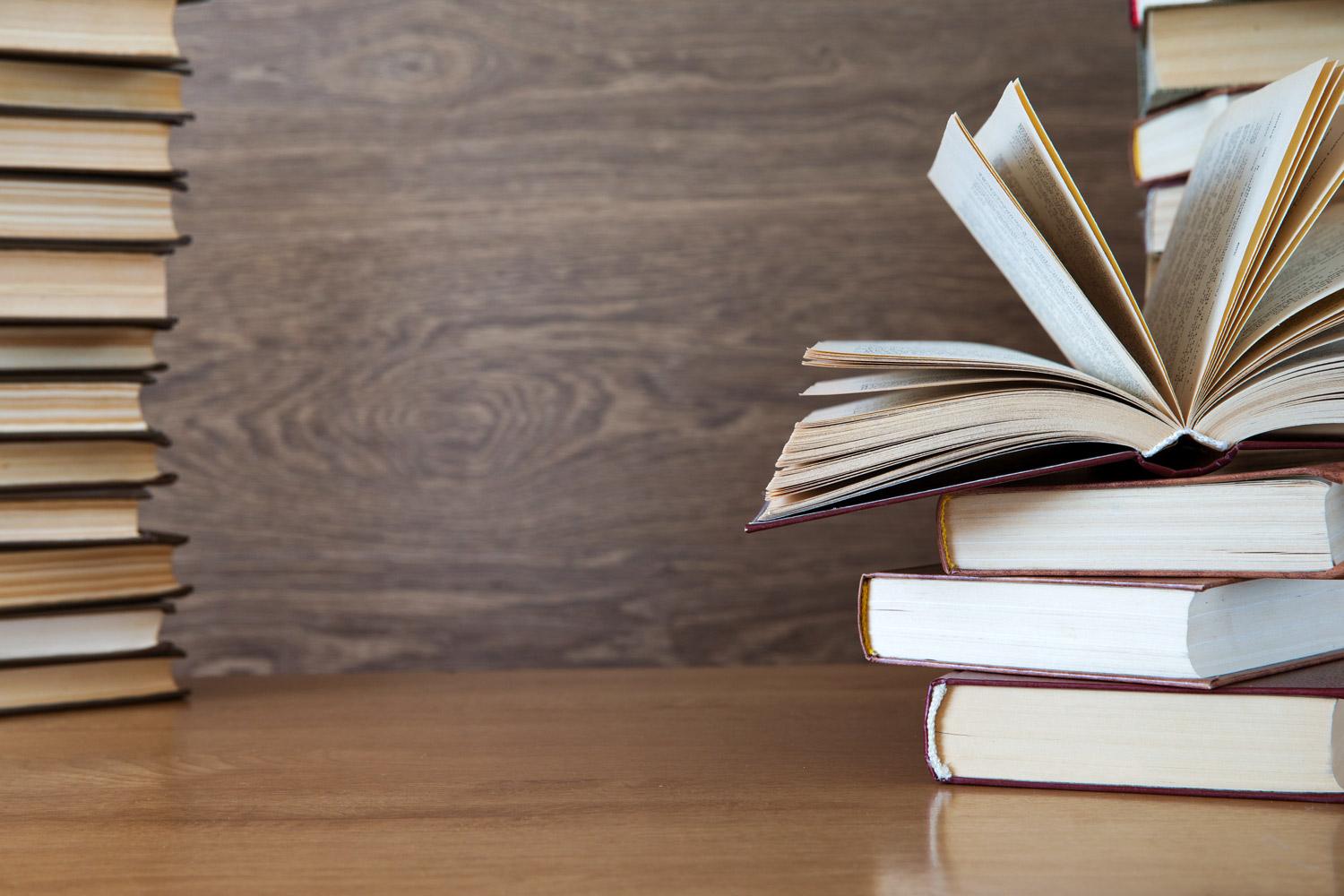 KAES Keenections
The weekly newsletter for Keene Adventist Elementary School
Go Lady Eagles!
We were super excited when the KAES Junior High Girls Basketball team was invited to the SWAU Hoops High School basketball tournament. Now we are bouncing off the walls with pride that our Girls who have won four of our six games earning them 4th place in the small schools tournament. Go Lady Eagles!
No School Feb. 7-9, 2022
Please note our school schedule. Teachers will be in training Feb. 7-9. We will not have school during these three days and will return back on Thursday Feb. 10 as normally scheduled.
These scientists experimented with states of matter.
KAES will offer virtual learning until Feb. 4, 2022
KAES will continue to offer virtual learning through Feb. 4, 2022. If your child is sick at home or home out of caution and seeks to avoid contact with other people, virtual learning will be available. If you plan to be virtual you will need to be virtual the whole week and must fill out this KAES Virtual Registration form. It will help us keep track of students better.

Face to Face Educaton Feb. 10, 2022
We have been very blessed with low case numbers of positive tested students and have seen a continued precipitous drop in cases in our local community since Jan 17. We are happy to announce that all students will be moving back to face to face education starting Feb. 10. Masks will be recommended but not required. I thank each one of our families for your continued monitoring of your members for signs of symptoms and for exercising caution for everyone's safety. This only works as well as we work together.
I Love KAES week Feb. 14-18
Themes for I Love KAES Week are in.
Monday- Show us your best Valentine's Day spirit

Tuesday – Twin, Triplets and more, show your school spirit by dressing alike with your friends.
Wednesday- Book Character Day. Dress as your favorite book character.
Thursday – Pajama Day, wear your favorite pajamas
Friday – Future Friday, dress as your future career
Valentines Fundraiser
Sales for our fundraiser are going really well. Orders can only be placed by emailing homeandschool@kaes-sda.org. Payment can be made in the office. Cash or check is fine. Checks should be made to KAES, with Home and School in the memo line. Payment should be in a sealed envelope marked "Home and School" and left with Ms. Mimi. Be sure to include the student's name on the envelope too.
Please let me know if you have any questions or concerns.


Thank you so much,
Melissa Gillin
KAES Home & School Leader
Support KAES through Amazon purchases
Do you shop on Amazon? If you do, you can help support KAES by just using Amazon smile for all your purchases. Register KAES as the nonprofit you want to support and Amazon will give KAES a percentage of your purchases. It's just that easy.
Lunch Menu: Jan. 31 - Feb. 4
Lunch order is to be placed with the homeroom teacher each day. $4.25 small $5.00 large
All meals are vegetarian
Monday - Hamburgers, potatoe chips, soup and juice
Tuesday - Macaroni and cheese, broccoli, garlic bread and juice
Wednesday - Brunch: waffles or pancakes, hashbrowns, yogurt, scrambled eggs and juice
Thursday - Pizza, carrots and cucumbers, chips and juice
Friday - Hot dogs, tater tots, salad, cookie and juice
February
Feb. 4 - Fort Worth Stock Show (Pre-school - 4th grade)
Feb. 7-9 - Teacher Inservice (No School)
Feb. 14-18 - I love KAES week
Feb. 18 - Brain Games (5th-8th Grade)
Feb. 18 - Early Release Half Day (no lunch/no after school care)
Feb. 21 - Presidents Day (no school)
Feb. 24-25 Music Fest (7th & 8th grade)
Keene Adventist Elementary School
Keene is using Smore to create beautiful newsletters