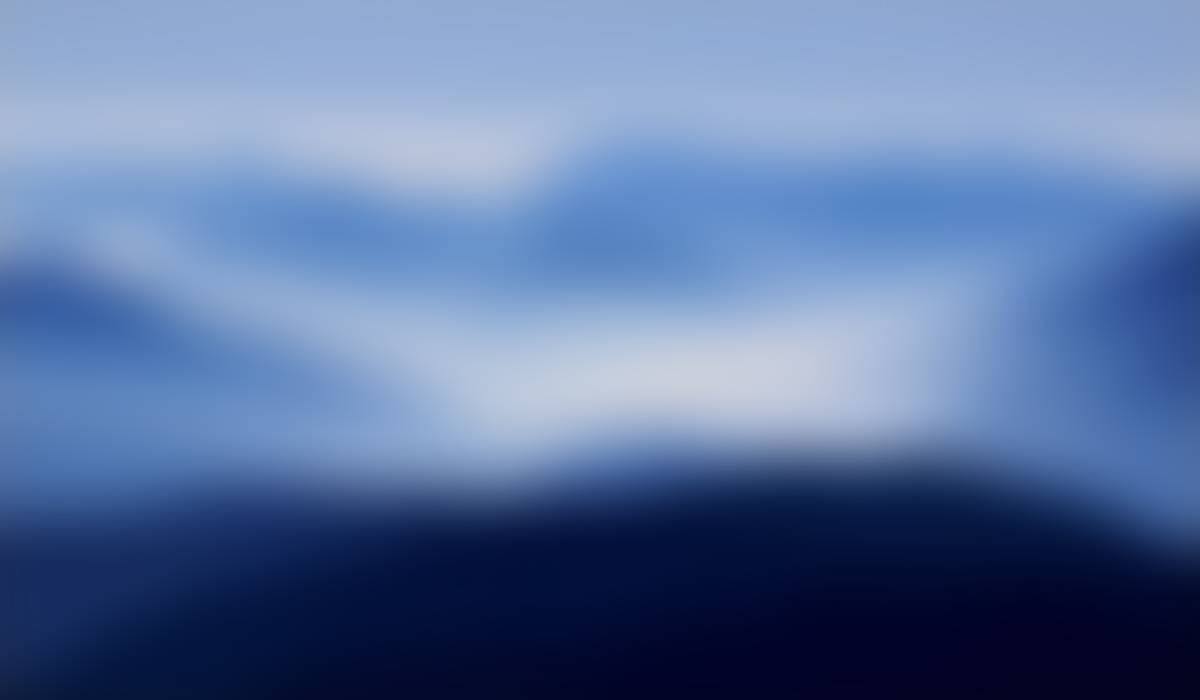 The Jefferson Journal
August 4th, 2022
Family Updates: May 19, 2023
Dear Jefferson Middle School Families:
Hard to believe that summer is around the corner.
With the advent of bright sunny weather, lots of summer energy has come out at school! We still have just over four important weeks of school remaining - please encourage your student that as they look forward to summer, this is still an important time to use every learning minute wisely so that they end the year with the knowledge and skills they need for next year.
I want to update you here with several important items shared at the PTSA meeting this week:
We have decided as a staff that beginning in September, TJMS will use an "off and away" cell phone policy during all classes. This means that students will be expected to have their cell phones out of sight bell to bell in each class, and will only be allowed to use them during break/recess/lunch. The rationale for this change is that many students are struggling with overuse of phones for non-learning-related purposes, and we want to ensure that all students have the opportunity to fully focus on learning during class time. We'll be doing lots of communication about this in upcoming messages, with students, and in teaching at the beginning of the year, but wanted to give you an advance heads up.
We also want to let you know that, with ESSER federal funding from the pandemic sunsetting, and many local districts feeling a pinch in several funding factors, VPS has been making some necessary cuts to current funding levels for next year's budget. While the district is using some reserve funds to reduce the immediate impact of cuts, TJMS has received some cuts to our staffing. We have slightly fewer students anticipated next year, with a large outgoing 8th grade class. We will have roughly two fewer teachers worth of funding next year, and are absorbing those sections rather than hiring to replace a retiring teacher and a teacher on a temporary contract. Sadly, the funding change means that we will no longer have our beloved student advocate, Hannah Manchel, who was hired with ESSER funds; these positions have been reduced districtwide due to the end of funding. Our administrative funding has also been reduced, so we will have only 1.5 associate principals next year. We do not yet know exactly how this will play out in terms of personnel and schedule, but will update you once district processes are complete.
As always, thank you for your partnership, and please don't hesitate to reach out with any questions.
Sincerely,
Kristyn Westphal, Principal
Key Upcoming Dates & Events
May is Asian American & Pacific Islander Heritage Month
May 22: Last day of early release for the year - remaining Mondays will end at 3:30 PM, standard schedule
May 29: Memorial Day; no school for staff or students
May 31: Talent Show Tryouts After School
June 1: Talent Show Tryouts After School
June 7th/8th/13: Talent Show Practice After School
June 14: Talent Show
June 15: 8th Grade Promotion & Awards, 9:00-10:00 AM (please note updated time). This is the time at which we celebrate 8th grade transition to 9th grade. Families join 9:00-10:00 AM; students have additional 8th grade activities after this time, and the 8th grade party runs 1:30 - 3:30.
Librarian's Corner
On Monday, May 15th, our TJ Library Book Club students and others had a great Zoom visit with award-winning author and illustrator Dan Santat. His free 25-min visit with us turned into 40 minutes because he loved talking with our students about writing and illustrating graphic novels, including his newest one based on his real 8th grade field trip to Europe. We have several of his books on display in the library now and available for everyone to check out.
May is both Asian Pacific Islander American Month and Jewish Heritage Month, and we have many books, both fiction and nonfiction, on display in TJ Library and available for check-out, including some brand new titles ordered just in time for May.

Summer Camp Program Opportunities
Food & Hygiene Resources
TJMS students and families in need of food or hygiene resources from our resource pantry can access them by filling out this link, which notifies our Family Resource Coordinator, Kelsey Potter.
Homework Club
is available every Monday from 2:55-3:55. The last Monday of early release for the year is May 22. As a result, May 22 is also our last homework club.
This is a space for your student to work on assignments, study for tests and get organized independently. Due to the nature of Homework Club, one on one help is not guaranteed. Please have your student come prepared with a productive activity in mind to complete during Homework Club time. Transportation home will not be provided. You will need to sign a permission slip to inform whether your student will be picked up, or walking home at 3:55. If you are interested in your student participating in Homework Help, please have them pick up a permission slip from Ms. Hannah in Room 402, and return it. If you have any questions, please refer them to Hannah Manchel, student advocate- hannah.manchel@vansd.org.
Important School Systems to Know
Family Resource Coordinator
Kelsey Potter is our FRC; you can reach her at 360-721-8464 (call/text). She is available to help with all kinds of needs - backpacks and back to school supplies, food, clothing, hygiene items, housing referrals, utility assistance, and more! You can learn more here. She is at Jefferson on Thursdays from 12:30 - 4:30.
Attendance
Attendance counts! We want to see your student every day, and we are here to help with anything that might get in the way.
Jefferson Middle School
Jefferson is using Smore to create beautiful newsletters