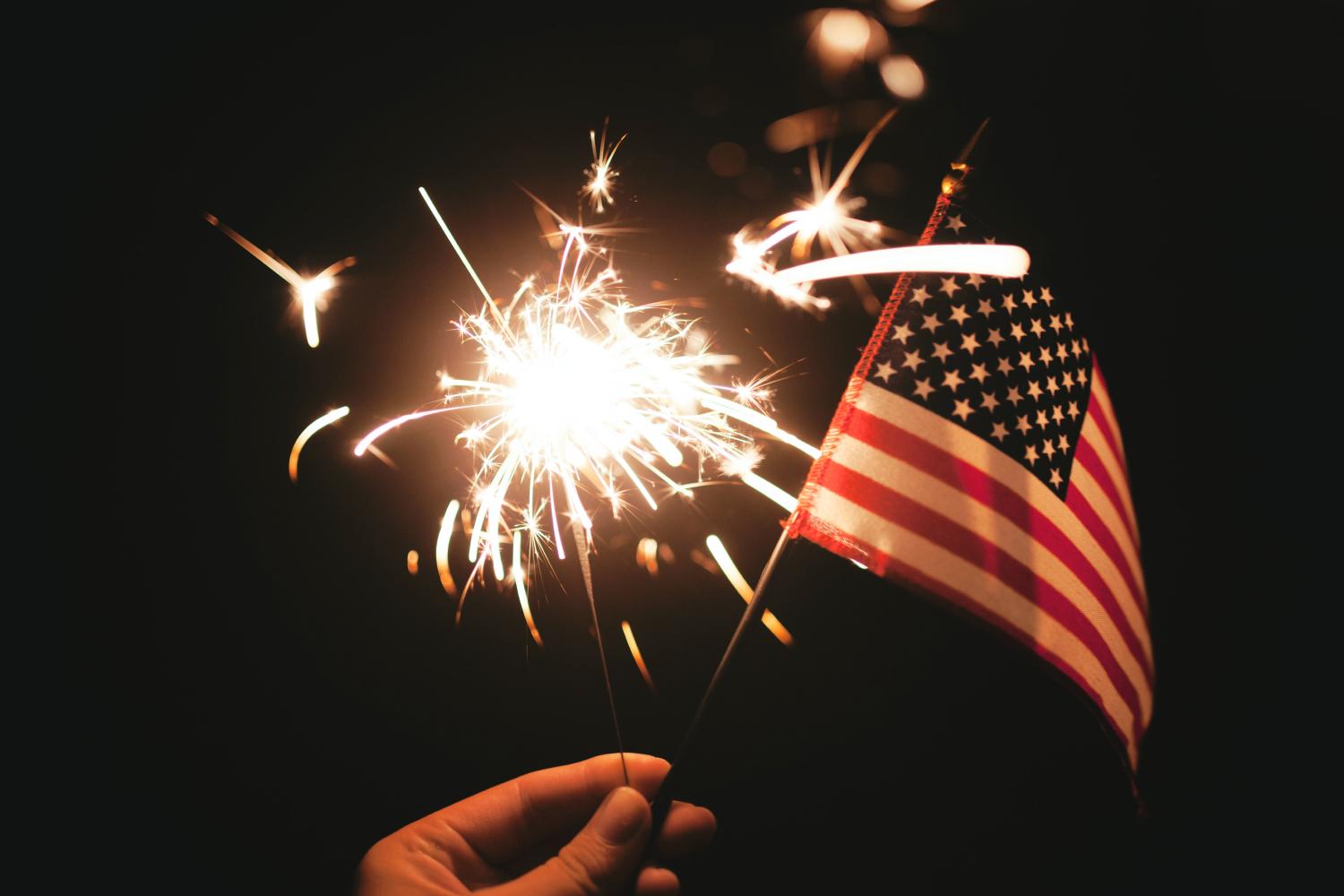 Succeeding in Middle School
Review these with your student to help them enjoy the transition to Middle School!
1- Attend Back-to-School Night and Parent-Teacher Conferences.
2- Visit the School and It's Website.
3- Support Homework Expectations.
4- Send Your Child to School Ready to Learn.
5- Instill Organizational Skills.
6- Teach Study Skills.
7- Know the Disciplinary and Bullying Policies.
8- Get Involved.
9- Take Attendance Seriously.
10-Make Time to Talk About School.
Here are our new registration forms for the 2022-2023 school year. Afterschool clubs will start with a soft open on Monday, August 22nd (one or two morning clubs running) and Tuesday, Aug. 23rd with a couple after school clubs running. Afterschool buses to start on Aug. 23rd. Our hard open will start on Tuesday, Sept. 6th when all Fall clubs will officially begin.
English Registration Form Links:
https://forms.gle/KS7sB2tujUgv8BPm8
Spanish Registration Form Links:
We're excited to be gearing up for the 2022-2023 school year at Mt Nebo Middle School and wanted to make you aware of a leadership opportunity for you and your student.
Mt Nebo Middle School has an active PTSA (Parent - Teacher - STUDENT - Association) and is looking for leaders & volunteers for next school year. In our PTSA we have the opportunity to plan and coordinate school activities, service projects, reflections, teacher appreciation, fundraisers, and more. . . . The organization is STUDENT led--parent and teacher supported. PTSA is an excellent opportunity for any student looking to increase their leadership skills and experience, their involvement in the school, and their circle of friends. It's also an incredible opportunity for parents and students to work together in a really rewarding way helping in the school.
To apply to be a PTSA LEADER or VOLUNTEER (volunteers will be emailed to help on committees and with specific events and activities throughout the year).
PTSA Leader:
Lead, plan, and carry out PTSA activities throughout the year

Attend leadership workshops and trainings throughout the year

Attend PTSA meetings: Tuesday's; Aug 23rd, Sep 27th, Jan 31st, & Mar 28th @ 11:30 AM - 12:30 PM

Parent involvement required*: Parent Leadership will have additional occasional Zoom meetings
PTSA Volunteer:
Serve and assist leaders in carrying out PTSA activities throughout the year
Apply HERE for Mt Nebo Middle School PTSA
DEADLINE for Leadership positions: Applications will be received through August 10th for all PTSA leadership positions.
All students and Parents are invited to an OPEN HOUSE on August 16th from 1pm-4pm. Come meet your teachers and familiarize yourself with the school.
We want to remind all Students and Parents that the first day of school is Wednesday, August 17th! The teachers, staff and custodial crew have worked hard to have everything ready! School will start at 8:05 am with the first bell to start heading to class at 8:00 am. We look forward to seeing you!
After Aug. 1st you will see your locker and combination on your I-campus and you will see your schedule!
Please look after Aug. 1st. Here is some help to opening your locker!
What Do Teachers Do In The Summer????
The first student who correctly guesses the right answer on any of these questions about our faculty and e-mails me, will get a treat on the first day of school! You can e-mail with one guess or all of them! Make sure you put what number you are guessing about!
Email to Blake.mortensen@nebo.edu
Mt. Nebo is looking to hire a couple Technician jobs in our school! The pay scale has been increased and the hours are great! Please check the district website for more information!
Blake Mortensen
Blake is using Smore to create beautiful newsletters