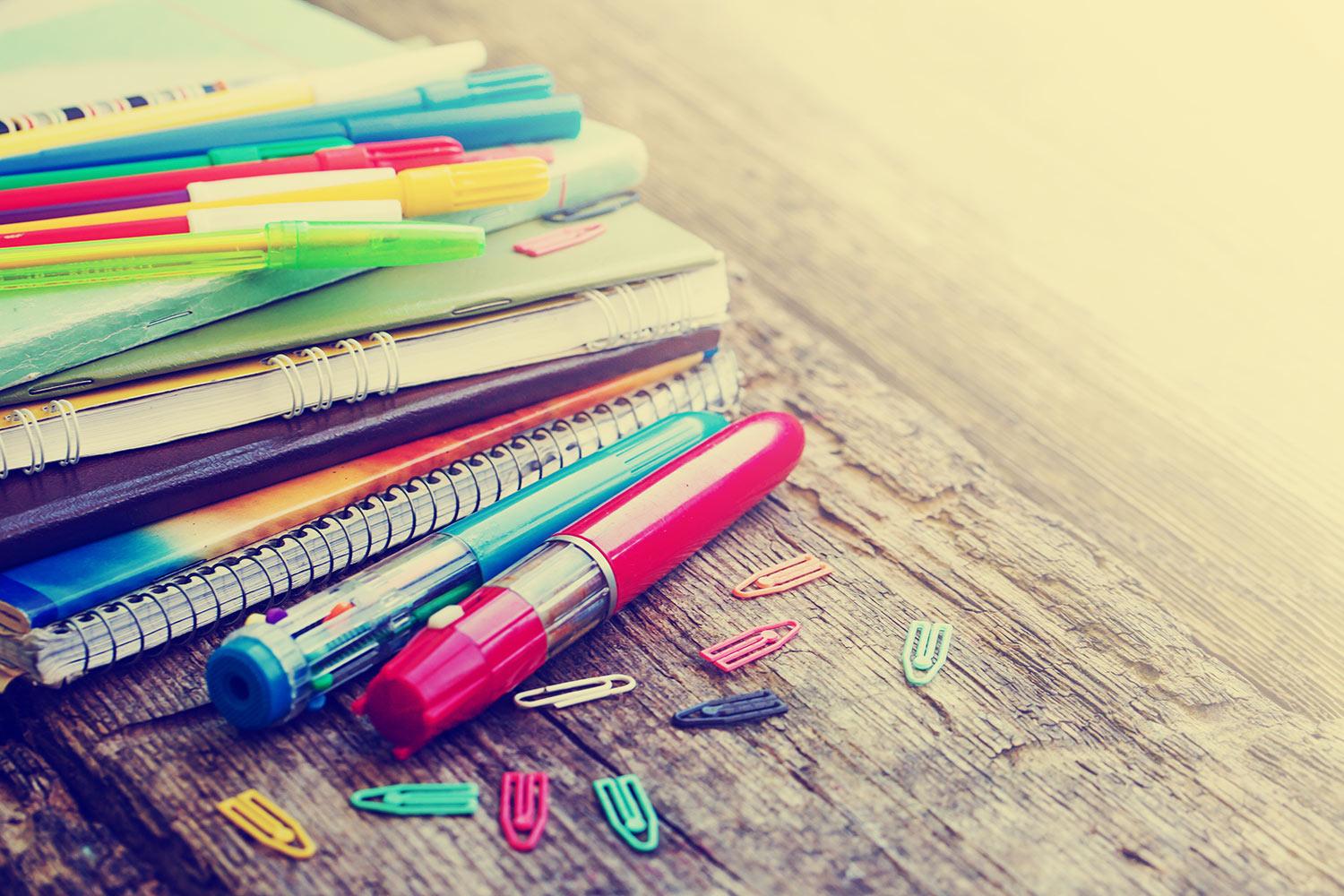 Lincoln School News
August 2023
Message from Mrs. Hawkins
Welcome to the 2023-24 school year. We are ready and excited to have students return to Lincoln Elementary School. You should have received information regarding classroom placement and the Before School Interview sign-up process.

School times have changed this year. Students will be able to enter the building at 8:00 am and classes start at 8:10 am. The school day ends at 2:40 pm. We will have supervision outside from 7:45 am to 8:00 am for those students that need to be dropped off early or arrive on the school buses. This is also the time when school patrols will be crossing students at the crosswalks.
Enrollment: We are starting the school year with over 600 students at Lincoln School. This will create some challenges and opportunities for our students and staff. We will continue to use the two portable classrooms for 3rd grade sections. Mrs. Heinz (3HZ) and Ms. Malo (3MA) are excited to welcome their students to these spaces and will be collaborating on ways to maximize this opportunity for students. The rooms are bright and spacious and contain bathroom facilities for students. Last year students and staff enjoyed being in these learning spaces.
New Staff: Check out our list of new hires in this newsletter. We are so fortunate to be adding these great members to our team. We will be looking for substitutes to fill all positions. Because of the current teacher shortage in our state, the requirements for substitute teachers have changed. We will be able to hire and train anyone who has a 2 year degree. If you are interested in this type of flexible work, there will be a substitute training for teachers and support staff taking place in September.
For those of you returning to Lincoln, welcome back and for those of you new to Lincoln, we are looking forward to getting to know you and your family this school year. Building a strong partnership with you is essential for our work. It's going to be a great year!
Mrs. Hawkins, Lincoln Principal
August 31st - K-5 Before School Interviews 7:40 - 3:00

September 4th - No School; Labor Day
September 5th - K-5 Before School Interviews 11:40 -7:00
September 6th - 1st - 5th Before School Interviews 7:40 - 3:00
September 7th- 1st Day of School for 1st - 5th & 1/2 of Kdg
September 8th- 1st Day of School for other 1/2 of Kdg
September 11th - Pictures

September 13th - Clubs Choice Fundraiser Kickoff
September 14th - PTO Back to School Bash 5:30 -7:00; Lincoln School

September 20th - Vision & Hearing Re-Screening
September 26th - Fundraiser Packet's Due
September 29th - Homecoming; 2-Hour early Release
October 5th - Picture Re-Takes & Group Pictures
The supply list is available on the Owatonna Public Schools website and also Teacherlists.com where parents find and shop their child's exact supply list. With one click, parents can prefill their online shopping cart with their list at major retailers like Amazon, Walmart, Target and more.
Lincoln Elementary, School Supply List | Teacher Lists
The Owatonna Public Schools website is an excellent resource for parents. You will find the school calendar, parent portal information, school supply list, lunch menus and so much more!
Volunteering at Lincoln School
Are you interested in volunteering at Lincoln School? If so, please contact the Lincoln Office at 444-8100. Owatonna Public Schools requires all volunteers/chaperones to complete a background check every 5 years. You will receive a email from administrator@trustedemployees.com to complete the background check. Once the link is activated, you have 30 minutes to complete it.
Below is an example of the email.
We would like to welcome the following staff to Lincoln:
Paige Peterson: School Linked Mental Health Therapist

Heather Bulver: BI/para for our Discovery Program

Jennifer Heim: BI/para for our Discovery Program

Kelsey Ortega: EA

Jessica Bunn: EA

Justice Caballero: para team

Jen Werk: Special Education Teacher

Caitlin Jirele: Special Education Teacher

Dayna Oeltjenbruns: Special Education Teacher

KaBree Webster: Special Education Teacher

Zoe Morrissey: 5th grade teacher

Tessa Hubley: 5th grade teacher

Mallory Olson: 1st grade teacher

Christopher (CW) Wolfe: 2nd grade teacher

Megan Marcinkevich: 3rd-grade teacher
Reading Corps Tutors:
Sue Adams
Kat Ellis
Kari Steijskal
WELCOME BACK STUDENTS, FAMILIES and STAFF!
Join us on September 14th from 5:30- 7:00 for KONA Ice and meet new friends.

We are so excited to start another year here at Lincoln Elementary. The PTO has many fun activities planned and is ready to encourage both social and educational events for everyone to enjoy. This is a great opportunity to see other families, check out what the PTO is all about and join our team of parents, and best of all grab a KONA Ice!
Hope to see you all there!
Lincoln School is part of Buffalo Wild Wings Home Team Advantage program. Lincoln PTO will receive 10% of your total sale when mentioning Team "L" to the server or cashier (dine-in or take-out) anytime you are dining at BWW. Don't forget to mention that you are supporting Lincoln PTO or Team L and Buffalo Wild Wings will take care of the rest. Thank you for your support!
Lincoln Elementary School
Sara Klecker
Sara is using Smore to create beautiful newsletters