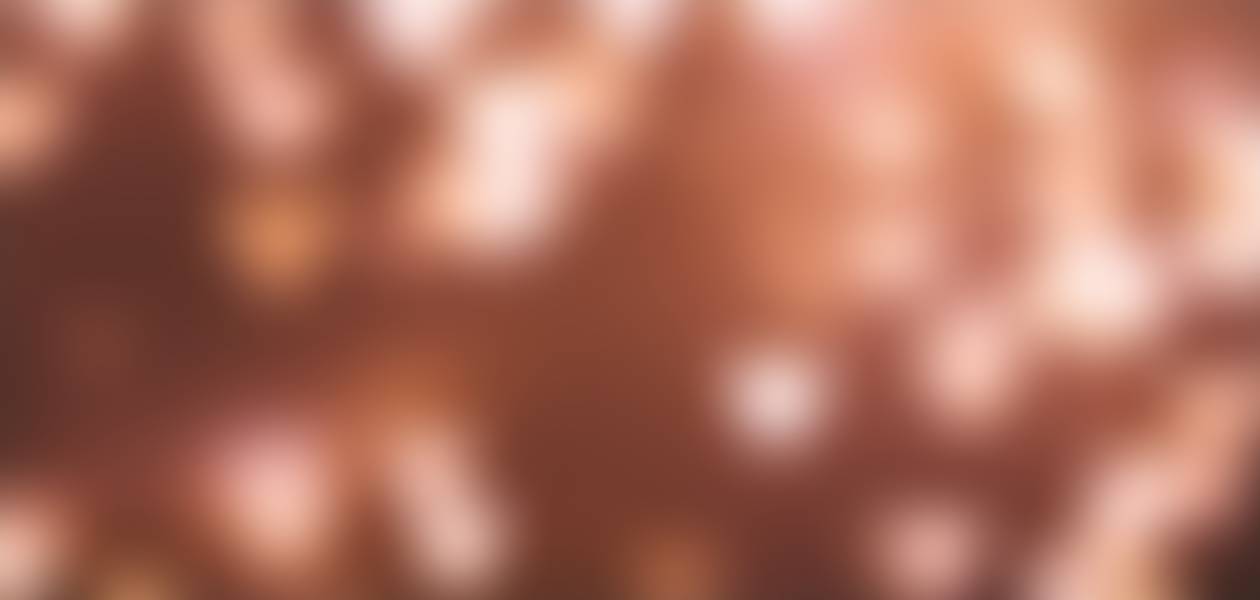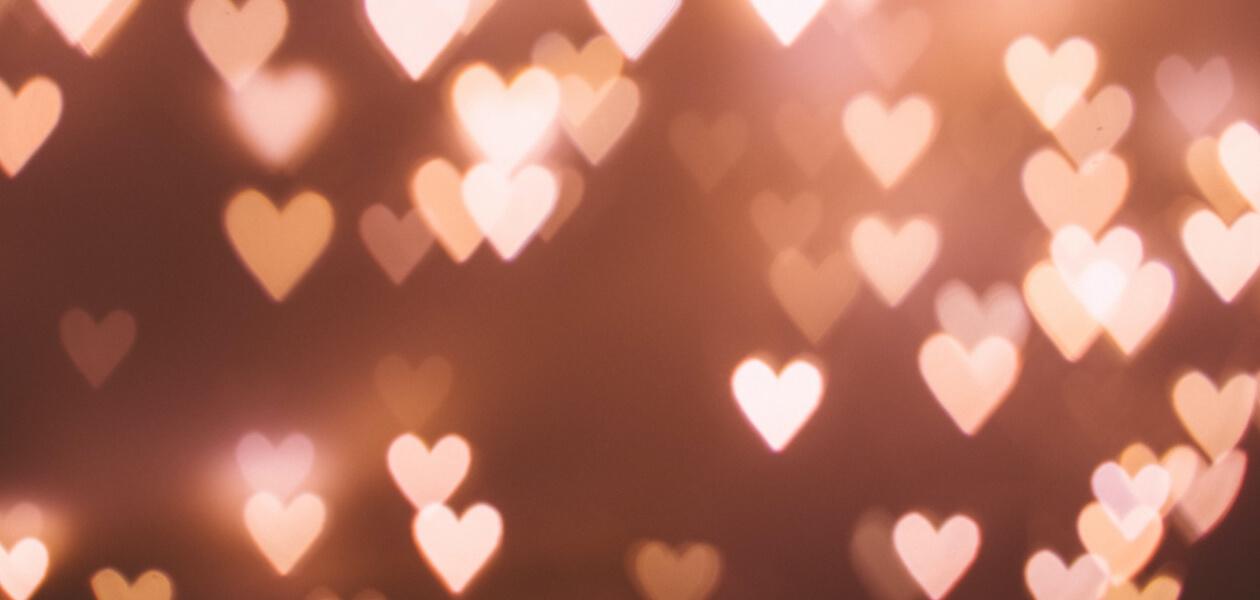 West Prairie South Elementary News
February 2023
All parents/guardians are invited to complete the 5Essentials Survey. Please complete it by Friday, March 31, 2023. Your input on the survey will be included in our West Prairie South Elementary School Report Card. Your responses are secure with no identity of your name.
We surpassed our goal of 100 canned foods for our food drive! Thank you to all of the families who donated!

All PE classes are skating March 6th-10th. Permission slips are due back to classroom teachers by Friday, February 10th. Don't forget to mark your child's shoe size on the permission slip. The cost for skating is $11 per student. Please indicate if you need financial assistance. Families may also pay extra to sponsor students.
Spring Parent/Teacher Conferences
Parent/Teacher Conferences are March 30th from 4:00-8:00 p.m. and March 31st from 8:00-11:00 a.m. We are excited about our spring conference format. The 5th and 6th grade students will lead their parents through a portfolio of their work and share their growth on benchmark assessments. All 1st-4th grade students will also attend conferences with their parents to share information about how they have grown as learners over the school year. More information about scheduling a conference time will be sent home next month.
Yearbook order forms were sent home and are due by Friday, March 10th. You may return the order form to the office or order online by visiting: https://inter-state.com/order and entering the code: 74896V.
Students go outside for recess as long as the real feel temperature is 20 degrees or above. Please send your child with a hat, gloves, and a warm winter coat.
To ensure students' safety during morning drop off and pickup at dismissal, please do not park on the east side of the street in front of the building. It is too dangerous for students to cross the street to get to vehicles.
February 8th- PLC Early Release 1:30 p.m.
February 16th- 4th Grade trip to WIU- Jungle Book
February 17th- SIP. Early Release 12:30 p.m.
February 20th- No School- Presidents' Day
February 23rd- 5th/6th Grade Lincoln Museum Field Trip
Caitlin Watson
Caitlin is using Smore to create beautiful newsletters