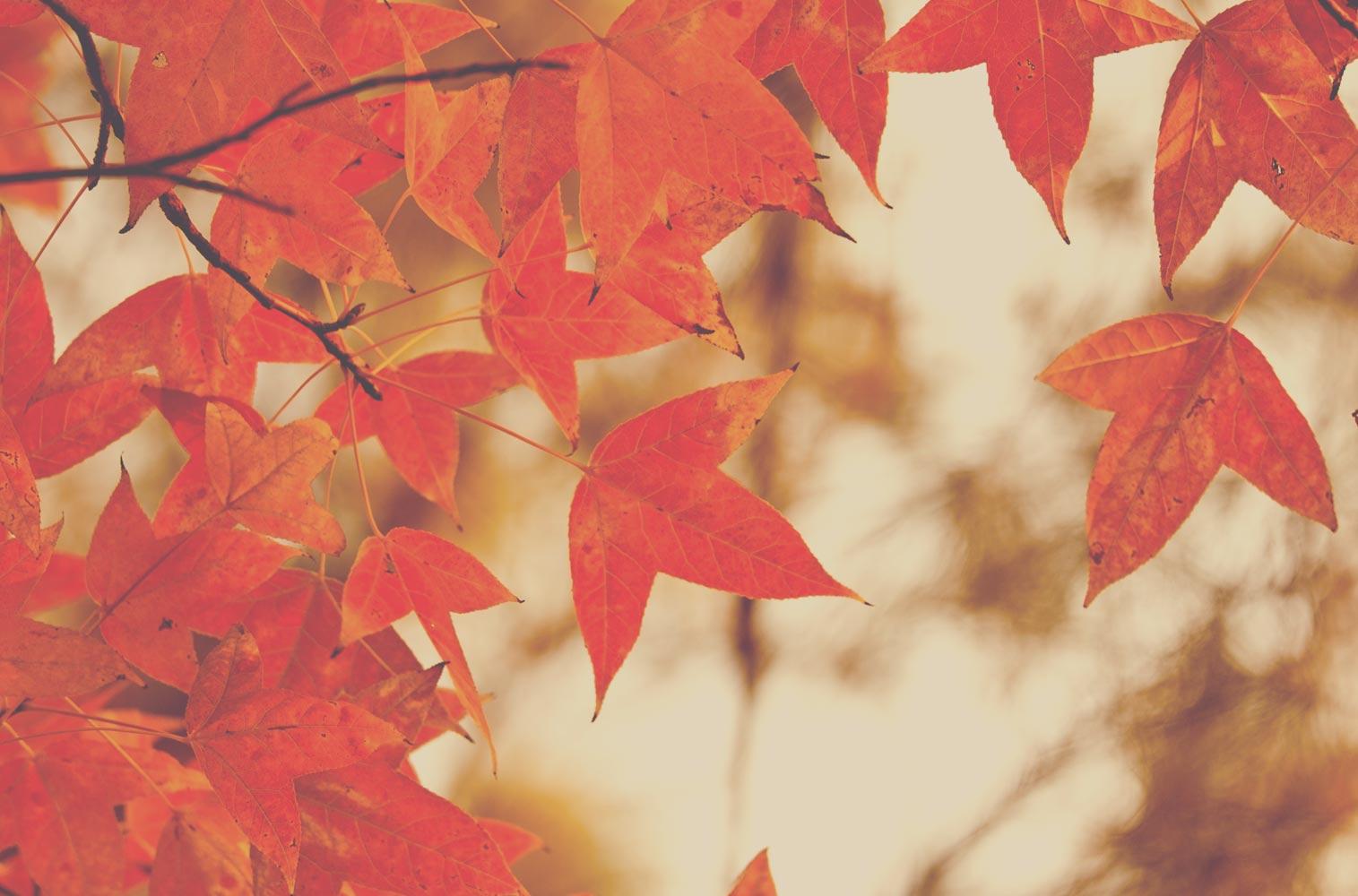 RMS Weekly Update
September 30th, 2022
Mr. Brad Martz, Principal
Mr. Steve Ameel, Assistant Principal, Athletic Director

Mrs. Katelyn Ebert, Assistant Principal
Ms. Shelley Bjorkstrand, 6th Grade Counselor
Mrs. Bazner, 8th Grade Counselor
Mrs. Skover, 7th Grade Counselor
Mrs. Amanda Russell, Social Worker
Ms. Diane Zajac, Social Worker
Mrs. Katie Lackowski, Secretary

Mrs. Lisa Gaffke, Secretary
Mrs. Susan Monicatti, Secretary
Email: brad.martz@romeok12.org
Website: romeok12.org
Location: 11091 W. 32 Mile Rd., Romeo, MI 48065
Phone: 586-752-0240
Facebook: www.facebook.com/RomeoMiddleSchool/
Upcoming Dates
Mon-10/3/22- Volleyall Game (Red) L'anse Cruese North MS Away @3:30 pm

Mon10/3/22- Volleyball Game (White) Algonquin Middle School- Home @3:30 pm
Tue-
10/4/22- Football Game
Shelby Junior High
Away @
3:30 pm
Wed-10/5/22- Count Day!

Wed-10/5/22- Volleyball Game (White) L'anse Cruese Central MS Away @3:30 pm
Thur-10/6/22- Volleyball Game (Red) L'anse Cruese Central MS Home @3:30 pm
Thur-10/6/22- Volleyball Game (White)L'anse Cruese North MS-Away @3:30 pm
Mon-10/10/22- Picture Retake Day
Lunch Menus
Lunch Times:
6th Grade 10:47-11:17
8th Grade 11:44-12:14
7th Grade 12:41-1:11
Student Lunch Accounts
Please click here to set up your students lunch account. This year there is only free and reduced lunch for those who apply and qualify. If you would like to add funds to your students account please be sure to login as the website has changed.
Thank you!
Wednesday, October 5th is count day. Please be sure to have your student to school on time. If your student will be late or absent, please call the attendance line to verify their absence.
RMS Attendance Line- 586-281-1550
Hello Bulldog Family,
My name is Kenny Spear and I and the Executive Director of Positive You. Positive You is an in school Emotional Intelligence program designed to take kids from good to great and great to exceptional. In short, our mission is to connect kids with their mission . our program is predicated on purpose recognition and our aim is to help students thrive in five fundamental categories: health, relationships , creative outlet, career, and service. Each week for the entire year your child will get a custom motivational video that coincides with our curriculum to help them continue to transform into the best version of themselves.
I'm honored to be a part of the Romeo family and look forward to meeting you this year.
Kenny Spear
Executive Director
Positive You LLC.
(586)-212-4148
Thank You to Our PBIS Supporters
Thank you to L&L Products and the Murray family who have generously supported our PBIS initiatives. We greatly appreciate their donations and support. If you are interested in supporting PBIS here at Romeo Middle School, we are always accepting donations (gift cards, tickets/passes to various events, etc.). Please contact the main office if you would like to support.
THE BOOK FAIR IS COMING! Our annual Book Fair will be here in the Media Center October 10-14. Students will be visiting the fair with their language arts classes. We will have lots of great new titles available for students to purchase! Parents, we have a new option where you can set up an ewallet for your child so that they do not need to bring cash. Please check out our Book Fair homepage for additional information: Link to RMS Book Fair Webpage
Don't miss out! Ordering is now open for the 22/23 school year! Please see the link above.

Get Your Child's Picture in the Yearbook!
The yearbook staff is looking for pictures of RMS students! Specifically, we'd like pictures taken during Bulldog Days in August. We saw lots of parents taking pictures of their children under the bulldog at the school entrance. We'd LOVE to include them in the yearbook!
Please share your picture by emailing Ms. Hill at jennifer.hill@romeok12.org
October is National Bullying Prevention Month!
Tips to understanding and preventing bullying for families and students:
Talk about bullying with your child and make sure they know how to get help and who to report bullying to.

Check in with your children often, listen to them, know their friends, and understand their concerns.

Encourage your child to do what they love! Like hobbies, sports, and interests.

Model how to treat others with kindness and respect.
Katie Lackowski
Katie is using Smore to create beautiful newsletters