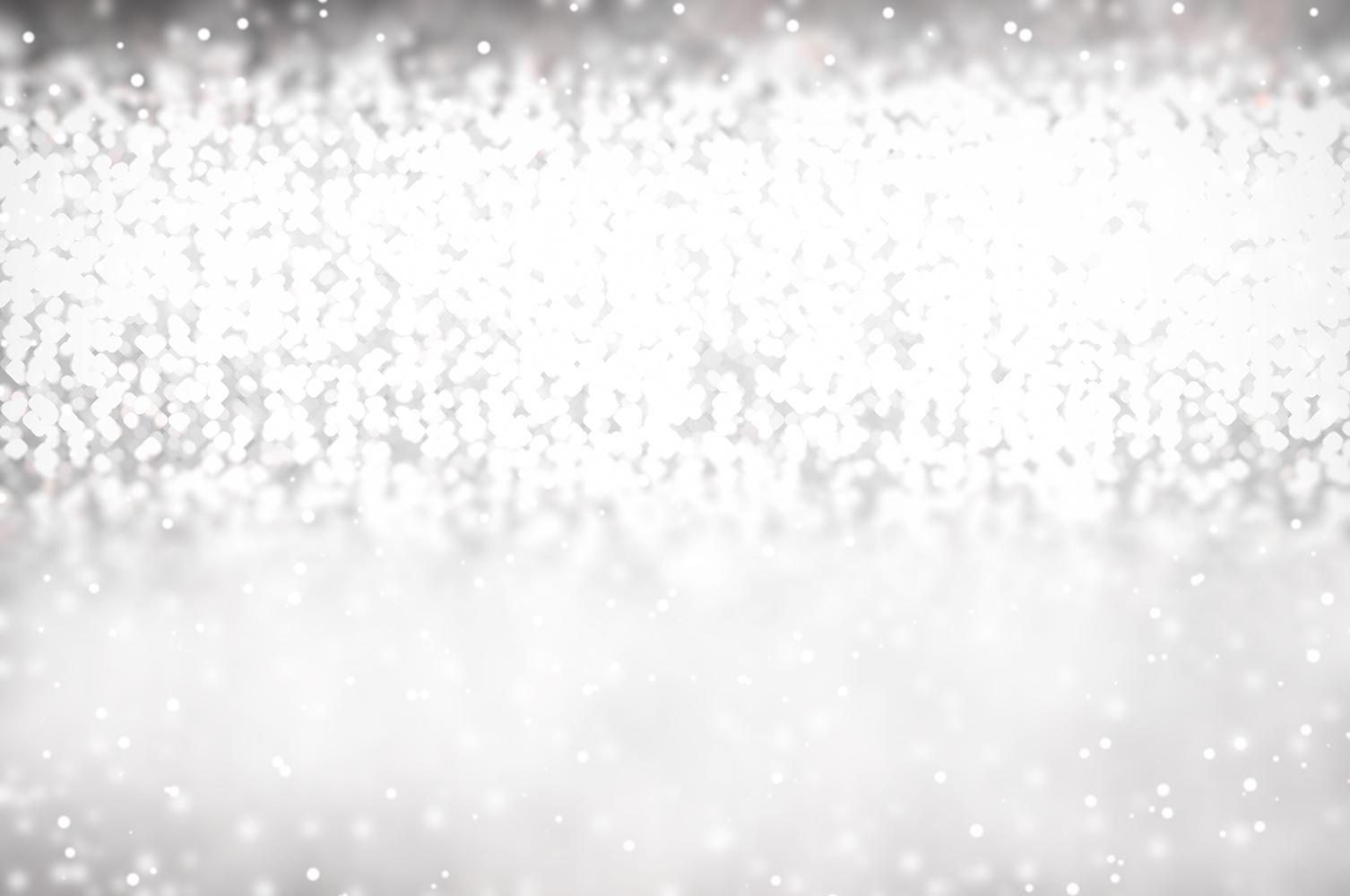 The Panther Post
November 2022
Letter from the Principal
Spring is right around the corner and we are adding quite a few snow days to our make-up day calendar. Well, one thing is for sure, winter is not over until it is over. Last year, we even had a snow day in April! Although it is nice to have a snow day from time to time it becomes a little more challenging when making up the days at the end of the school year. Currently, we have five snow make-up days to make up since we are a north school. This means that we will have school on Friday, March 17 and the additional snow days will be added to the end of the school year. The calendar will be revised once we get further into the spring and can calculate the number of make-up days we will need. I will be sure to send an updated calendar sometime in April.
We recently had our All School Taco Bar lunch on Friday, February 17. Students really seemed to enjoy the lunch. We want to thank our CAM Academy Parents (CAP) who helped fund most of the lunch for our students and staff. The taco bar luncheon was an incentive for the students meeting their second all school goal. In addition, we had several of our parents help serve the lunch. Thank you very much!
Enrollment for the 2023-24 school year is in full swing. So far we have several families that have turned in applications to come to CAM Academy for the coming school year. If you have friends or other family members you know that might be interested in making the transition to CAM Academy, please let them know. We still have some openings available but they are filling up fast. It is through word of mouth that families learn the most about the experience they will have. Thank you for your help in spreading the word. In addition, the new parent information meeting that we had on January 31 is available on the front page of our website for families that want to learn more information about the school. A reminder, Jewel Sholer, our registrar, sent out information to families asking what their education plans are for the coming school year. This helps to determine how many seats are available for each grade level. If you have not filled out the forecasting form yet please do so as soon as possible. Thank you!
As we move into the spring months we generally have more field trips that come up and opportunities for families and community members to volunteer. If you would like to volunteer please go to the CAM Website and press the link https://cam.battlegroundps.org/bgps-volunteer-form/ You can also access the form by going to the CAM Website under Family Resources and click on BGPS Volunteer process. We appreciate all of the support that is given. We know without the parent partnership we would not be able to provide the level of support to all of our students.
As you can see the first of our three modular buildings have been placed on our new campus. The next modular building is set to be placed by April and the final modular building by July. We are optimistic and hopeful that we will be able to move into our new campus in the fall. We plan to have an open house prior to the start of the school so families can walk around our new campus. I will keep you posted on the progress as we move through the school year.

I want to remind our families that in the month of May we will be doing state testing in grades 3-8 and grades 10 and 11. In addition, many of our high school students will be taking AP Tests. Additional information will come in the next newsletter that goes out in late April. Please be sure if possible that your child is in attendance, has a good night's rest and eats a good breakfast. Thank you so much for your support with this! If you have any questions please feel free to reach out to me anytime.
Ryan Cowl, Principal
CAM Academy
https://cam.battlegroundps.org
Supporting and promoting the academic success, positive character development and acquisition of marketplace skills for our students by building strong partnerships with families.
406 NW 5th Avenue, Battle Ground WA
MAILING: Box 200 Battle Ground WA 98604
Office Hours 7:30a–3:00p
School Hours 8:00a–2:00p
Principal 360.885.6801
Head Secretary 360.885.6803
Assistant Secretary 360.885.6827
Attendance Desk 360.885.6804
Attendance Line 360.885.6800
Counselor 360.885.6829
Nurse 360.885.6805
Registrar 360.885.6804
Fax 360.885.6808