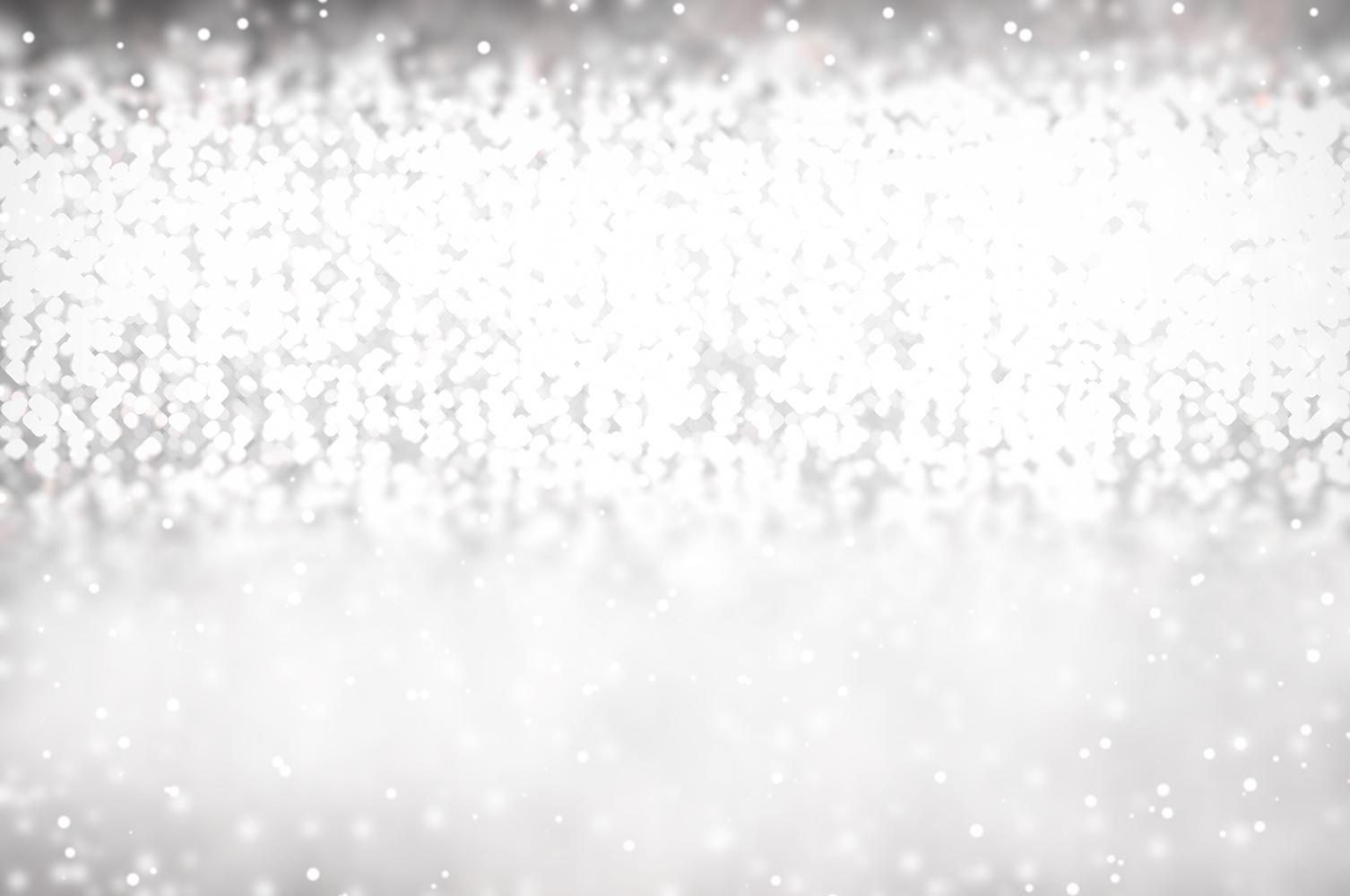 The Panther Post
November 2022
Letter from the Principal
It is hard to believe that 2023 is here. Happy New Year CAM Families! The year has been moving along quickly. As I reflect on the first few months of the year, I can't help but be thankful for all that has been done for our school community. We have had a great start to the school year with amazing families that help solidify the experience that our students receive. I want to provide a brief update to our families on our new campus that is in progress. The first modular building is scheduled to arrive in late December. It may already be put in place by the time you read this newsletter. However, five dry days are needed prior to placement of the modular building. The first building will be 10 classrooms and will house our 7th-12th grade students. The second modular is scheduled to arrive in March. This will house our 3-6 grade students with a couple of classrooms for a computer lab and some multi-use space. The third building will house our administrative offices, lunchroom, common areas and library. This is projected to be completed by July.
We want to remind our families that CAM will open enrollment for the 2023-24 school year on Wednesday, February 1. Please spread the word to other families you know that may have students that are interested in attending CAM in the fall. Additionally, you will be asked through a survey if your child will be returning. This helps us have a good idea of how many seats we have available for students at each grade level. Be looking for an email to come out sometime in February or March that asks if your child will be returning for the 2023-24 school year. Our informational meetings that we do with our new parents will most likely be done virtually. That will allow us the opportunity to record the meeting so that any family interested in attending can access the Information. Information will be posted to our website once the date(s) have been decided.
I wanted to mention that students get PAWS tickets for doing expected behaviors as part of our Positive Behavior Intervention Supports (PBIS). These tickets can then be put into a jar for gift cards or other incentives that are drawn monthly. Occasionally, students are given PAWS referrals for going above and beyond expectations by practicing kindness and respect, acting responsibly, working safely and striving for excellence. This is a positive message written on the referral that goes to the principal to acknowledge that good work with the student. The PAWS referrals are then posted in our gym area with one copy for the student to bring home.
I also want to share that the end of the first semester is coming up on Friday, January 27. We will have two half days on January 26 and 27 with students being released at 11:10 AM. Teachers will be completing student grades for the first semester. It is critical that your child has good attendance and be sure they make up any missing assignments or work in order to get the best grades possible. As always thank you for your partnership and support throughout the year. If you ever have any questions, concerns or kudos for things that you appreciate, please reach out to me or our office staff. Wishing the best to everyone in 2023.
Ryan Cowl, Principal
CAM Academy
https://cam.battlegroundps.org
Supporting and promoting the academic success, positive character development and acquisition of marketplace skills for our students by building strong partnerships with families.
406 NW 5th Avenue, Battle Ground WA
MAILING: Box 200 Battle Ground WA 98604
Office Hours 7:30a–3:00p
School Hours 8:00a–2:00p
Principal 360.885.6801
Head Secretary 360.885.6803
Assistant Secretary 360.885.6827
Attendance Desk 360.885.6804
Attendance Line 360.885.6800
Counselor 360.885.6829
Nurse 360.885.6805
Registrar 360.885.6804
Fax 360.885.6808