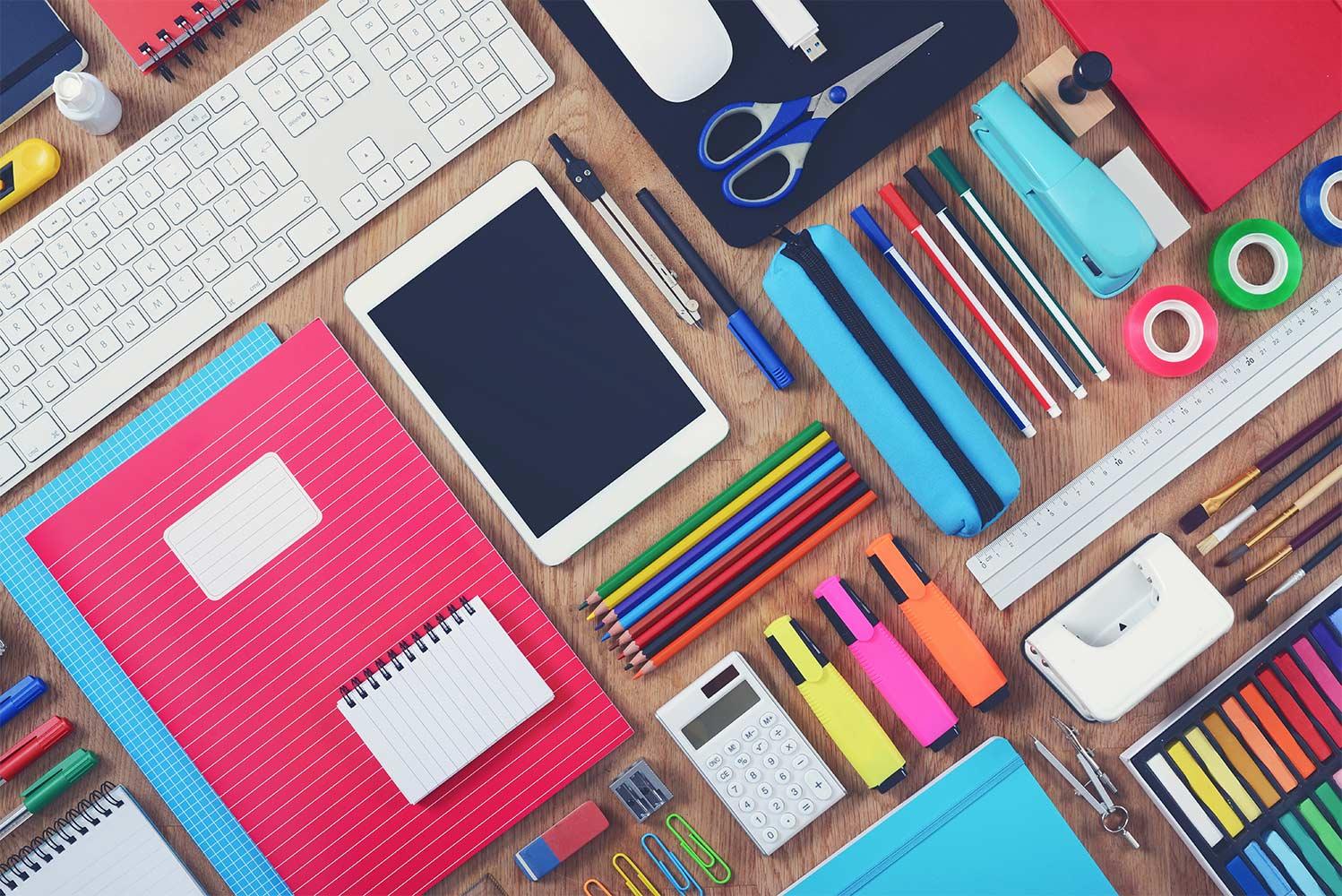 Ferndale Middle Parent Update
Ferndale Middle School Feb. 7 - Feb. 11
From the Desk of Our Proud Principal
Greetings Trojan Family,
This is a message from your Proud Principal, Leslie Kinard.
We had another great week of teaching and learning! We are thankful for all your support. The second semester is underway and we ask that you remind your student about following the Guilford County Schools Code of Conduct while on campus, at the bus stop, as well as school-sponsored events. We are working hard to create the best school environment possible for our scholars.
Parents, our students have been issued a device. We ask for your help in making sure students bring their devices to school each day.
As a district and school, we are taking every precaution to ensure the continued safety of our students. Here's how you can help:
Make sure your student comes to school with a mask daily.
If your student is sick, please keep them at home. Our teachers will be updating assignments on Canvas. Students experiencing COVID-19 symptoms should stay home and get a test for COVID-19 on day five.
If you suspect or confirm that your student has COVID-19, please report it immediately by contacting the school at 336-819-2855 or emailing our data manager Ms. Pierce.
Pizza with the Principal
I will be having Pizza with the Principal monthly with a small group of our students. Each month, I will talk with a different group of students. Students will be selected by their teachers. Students who have shown leadership, but who also embody P. R. I. D. E. (positive attitude, respect, integrity, dependability, and excellence in all they do) will be eligible for selection.
2nd Quarter Student All-Star Awards
February 10th, we will celebrate our students who made the "A" Honor Roll, "A/B" Honor Roll, and Perfect Attendance. Students will be celebrated during the school day and receive their certificates and recognition. Parents are not able to attend due to COVID protocol but the pictures will be made available for our Trojan Families.
This week is National School Counseling Week and we would like to recognize our fantastic counselors Ms. Lee (Supports Students Last Names A - L) and Ms. Graham (Supports Students Last Names M - Z). These terrific counselors go above and beyond to work with our students specifically in the areas of academic advising and social-emotional support. Please help us celebrate our counselors by sending notes, gift cards, and small gifts.
Athletics Testing (FMS Student Athletes ONLY)
Because one of the approved testing vendors is no longer able to conduct testing as previously indicated, all GCS athletic testing will now be conducted by one vendor, HBR, which has already started testing at the high school level. Because of this change, we must ask you to fill out the HBR registration and consent, one time only. This information can be found at www.gcsnc.com/athletics under Testing Information. T
esting began on Wednesday, Feb. 2.
For that first week, students will receive a PCR test only, but starting this week they will receive both a PCR test and a rapid test. We expect to have the results of the PCR test back in 24 to 48 hours. We appreciate your cooperation and understanding.
National Assessment of Educational Progress
Ferndale Middle School will participate in the National Assessment of Educational Progress (NAEP) on February 10, 2022. NAEP is the largest nationally representative and continuing assessment of what students know and can do in various subjects. NAEP is different from our state assessments because it is a common measure of achievement across the country. A representative sample of 8th graders will take either a mathematics or reading assessment. For more information and a letter to parents, please click the links below.
NAEP 2022 Parent Letter English
Visitors on Campus
To protect the health of students and staff, GCS campuses remain closed for non-essential visitors and volunteers, except for deliveries and essential personnel or parents by appointment.
NEW: Follow us on Instagram
Follow us on Facebook
Follow us on Twitter
International Baccalaureate (IB) Learner Profile of the Month
Ferndale Middle School, Home of the Trojans
Leslie Kinard
Leslie is using Smore to create beautiful newsletters