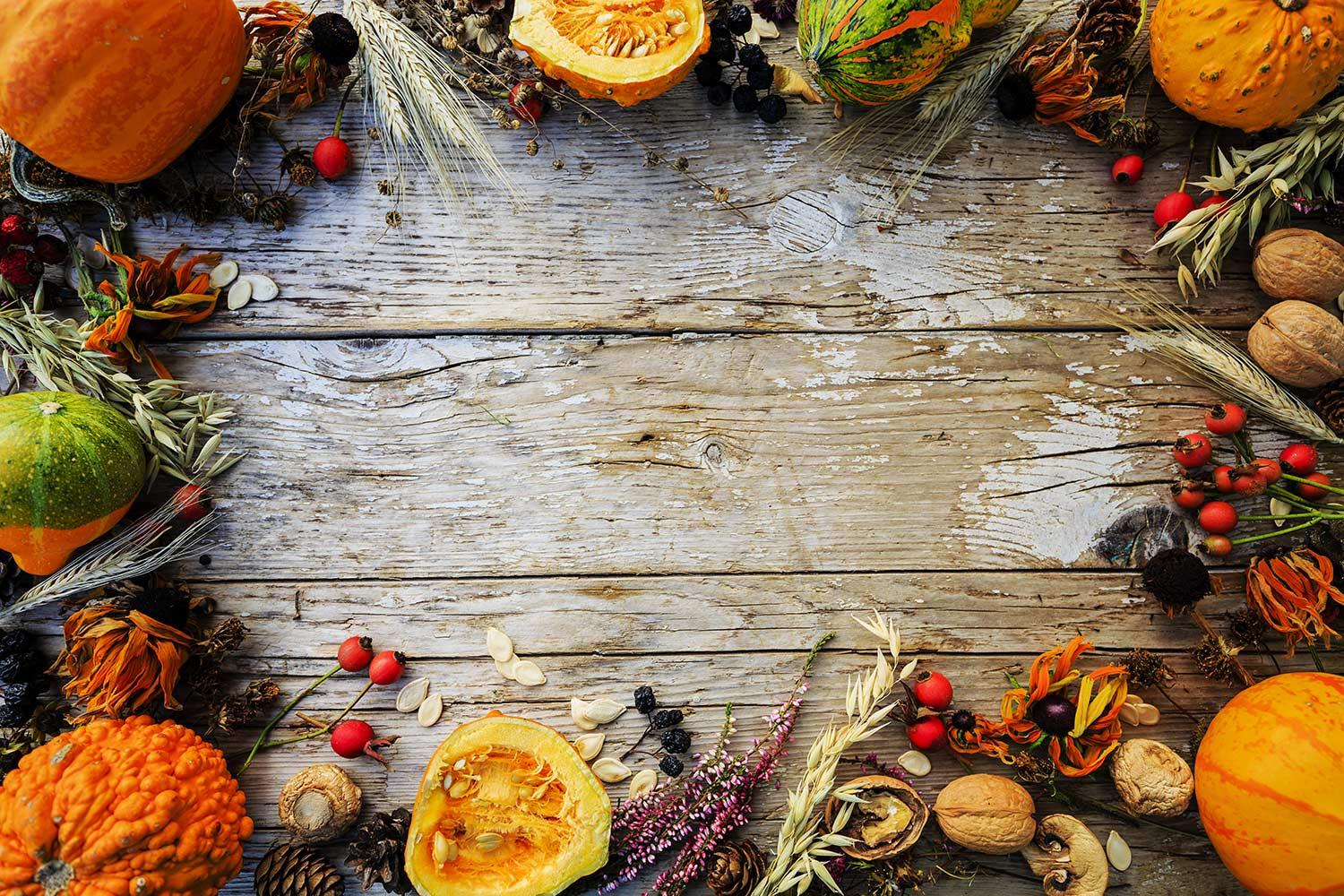 Booth Hill Elementary School
A 2022 National Blue Ribbon School
From Mr. Pierce
Dear Booth Hill Families, I hope everyone is well and looking forward to Thanksgiving break. Our Bobcats are busy being word detectives (first grade), looking for clues in our third grade mystery unit, and solving equations using mixed fractions with unlike denominators in fifth grade. This week I was able to carve more time out of my schedule to see student learning. With this year being a more "normal" year than the past Covid-filled ones, we keep emphasizing less screen time and more book time. We're also keenly aware that our students need to build independence. So many of our instructional models explicitly teach speaking and listening standards, which are essential for group and paired discussions. In reading, math, and writing workshops, students need to work independently for stretches of time, while our teachers conduct small-group instruction. They need to express their ideas and thoughts to peers and teachers during instructional time, as well as when they are out in more social settings--lunch and recess. As we work on building independence, we know parents play a vital role at home. I can remember my wife and I making our childrens' beds because it was easier and more expedient. I was also getting just a bit tired of asking them repeatedly to do this without any results. I'm sure many of you can relate. As you build independence with your children at home, I'm reminded of the simple things that my mom held all six Pierce siblings responsible for. Rinse and place your dishes in the dishwasher. Sorry Dana, you have to walk the dog on Wednesdays-everyone has a day to walk the dog during the week. If it's yours, put it away and take care of it. That one really helped, as I used to hide my Spalding baseball glove from my brothers so they couldn't take it. My mom taught all four boys at the age of 10 to iron. She brought out the ironing board, demonstrated all her techniques, and let us practice on my dad's shirts she would throw out. Good thing. We torched a few shirts back in the day. Beyond these great independent lessons from my mom, I've learned many from the staff here. Fran Pechtol, a former second grade teacher, used to say to her children and students, "You're homework isn't done until your backpack is packed." I love that one. My own kids didn't, but they had their backpacks at the front door in the morning ready to go. When students have disagreements on the playground, our staff will ask: What ideas do you have to solve this problem? Is this an issue you can work out together? These subtle but powerful moves emphasize students not always relying on adults to facilitate conversations, problem-solve, or in my case, have my mom iron all my shirts. As we work together in 2022 and 2023 a common goal for students at all ages is to continue to move them forward on the continnum of independence.
Big happenings at Booth Hill next week! I'll give you three guesses, but you can answer this with one clue.What world sporting event occurs every four years that brings countries together? Answer: The World Cup! As I spent time in classes this week, I had several conversations with students about this great event. Attached to my newsletter is a flyer for World Cup Week at Booth Hill. Students can wear any soccer jersey to school from Monday to Wednesday. It can be a national team sweater, player jersey, AYSO jersey, travel team jersey, anything. If you don't have a soccer jersey, no worries, wear a baseball or football one.
We have so many different cultures and students from other countries that make up the Booth Hill community. They bring immense knowledge and strength to our student body and our town. This event educates students on so many levels. Where is Qatar? How many countries are in each bracket? Where are these countries located? What languages do they speak? It really is the world's sport and one that brings all of us together. And, if you've had enough college and NFL viewing, make sure you watch the U.S.A. play England the day after Thanksgiving. Shop on Friday, eat leftovers from Thanksgiving, and watch a World Cup match. What's better than that?
I won't see all of you before Thanksgiving, but there isn't a day, week, or year, that I'm not grateful serving as the principal of Booth Hill. I've never taken for granted the superb parent community, our inspiring staff, or the amazing students. Every day I have the opportunity to help students in all the ways that children need us to at school. Now that, is definitely better than a World Cup match. Happy Thanksgiving! Cherish every moment with your children, family, and friends.
Sincerely,
Dana
Booth Hill Elementary School
Dana Pierce
Dana is using Smore to create beautiful newsletters