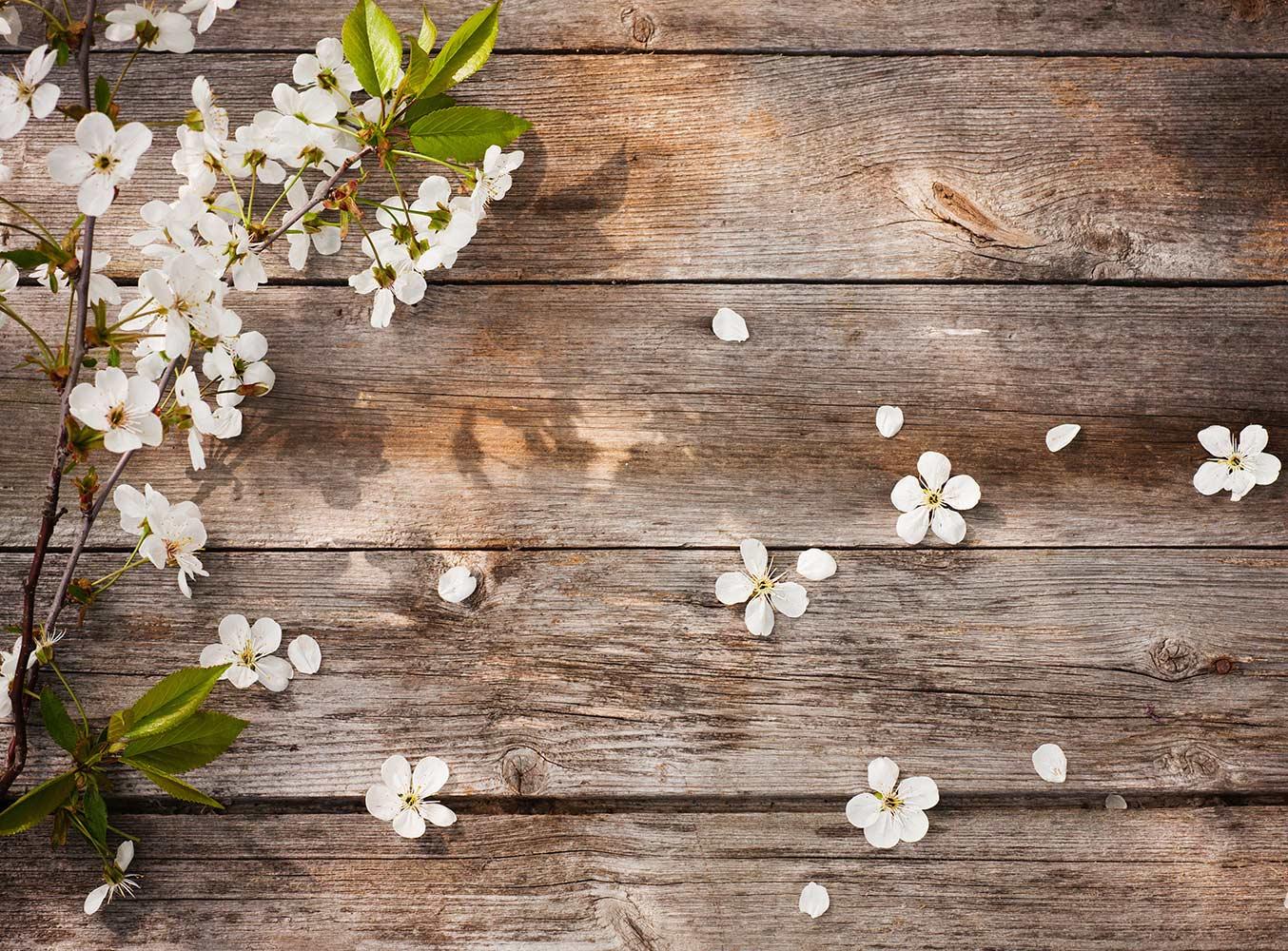 Parenting Partnerships Newsletter
March 2022
Dear Parents & Families,
This newsletter is intended for YSD1 families involved in Parenting Partnerships and/or have children in YSD1 schools. Each month various activities will be highlighted in order to help you stay actively engaged with your child(ren), community and schools. Happy Reading!
Jessica Elliott & Parenting Partnerships
"Behind every young child who believes in himself is a parent who believed first."
– Matthew Jacobson

Literacy Spot: Math Focus
Round is a Tortilla by Roseanna Thong
This is a picture book that helps kids learn shapes as well as a few words in Spanish. The story follows two Latino children as they dance, cook, play games, read and enjoy other activities in the world around them.

Link to YouTube Read Aloud:
The Girl With a Mind for Math: The Story of Raye Montague
The Girl With a Mind for Math: The Story of Raye Montague is the third book in a riveting educational series about the inspiring lives of amazing scientists. In addition to the illustrated rhyming tale, you'll find a complete biography, fun facts, a colorful timeline of events, and even a note from Montague herself!
Link for YouTube Read Aloud:
Chicka Chicka 123 by B. Martin Jr. and M. Sampson
The beloved counting-themed companion to the bestselling Chicka Chicka Boom Boom. One hundred and one numbers climb the apple tree in this bright, rollicking, joyous rhyme. Young children can read and count and play and laugh to learn.
Link for You Tube Read Aloud:
Early Literacy Family Activity Calendar March 2022
Family Resource Center Reminders
Parenting Partnerships: If you have a child under the age of 5 and could use some extra support with activities and resources, call us at 803-684-1504.
Tri-District Adult Ed: Call 803-818-8440 for information and GED, ESL, and other classes/assessments offered.
York Head Start: They are still enrolling students aged 3-4 years old. Please call 803-684-2093 for more information.
Affinity Health Clinic at York is open on Tuesdays for local patients. Please call 803-909-6363 to make an appointment.
Free Parent Classes/Trainings:
FREE Virtual Parent Classes/Trainings for Parents & Caregivers-
Children's Trust of South Carolina is offering free trainings/classes for parents, caregivers, or anyone interested in understanding development and supporting young children. Please visit: https://scchildren.org/events/ for more information or to sign up. Dates are monthly through May 2022.

The following are classes that are most recently being offered:
Early Childhood Development (March 14th-15th)
Responding to Abuse and Neglect (March 7-8th)
Middle Childhood Development (March 29th)
SC First Steps: Resources for Parents
Wherever you are in South Carolina, there's a First Steps nearby. Trained professionals are available to support you in your parenting and help you guide your child's learning and development. Contact your local First Steps to find out how we can help you and your family get connected to the services and resources you need.

Click here for more information: https://www.scfirststeps.org/what-we-do/resources-for-parents/
**York County First Steps is a community partner of YSD1's Parenting Partnerships.
All On Board Coalition (Click Here)
Committed to saving lives by increasing community drug and alcohol awareness, educating students, providing support to parents, and partnering with local community agencies to prevent youth drug and alcohol use in York County.

NAMI Piedmont Tri-County (Click Here)
We work with those in need, those who are underprivileged, and those who are underserved and often isolated. We aim to rebuild hope and recovery for those who have a mental health diagnosis.

PATH of York, SC (Click Here)
PATH, Inc. exists for the purpose of helping or ministering to those in need: finding temporary aid in times of crisis, guiding those in need to appropriate social agencies, receiving contributions to support the corporation.
​

Jessica Elliott
Family Resource Center & Parenting Partnerships Coordinator