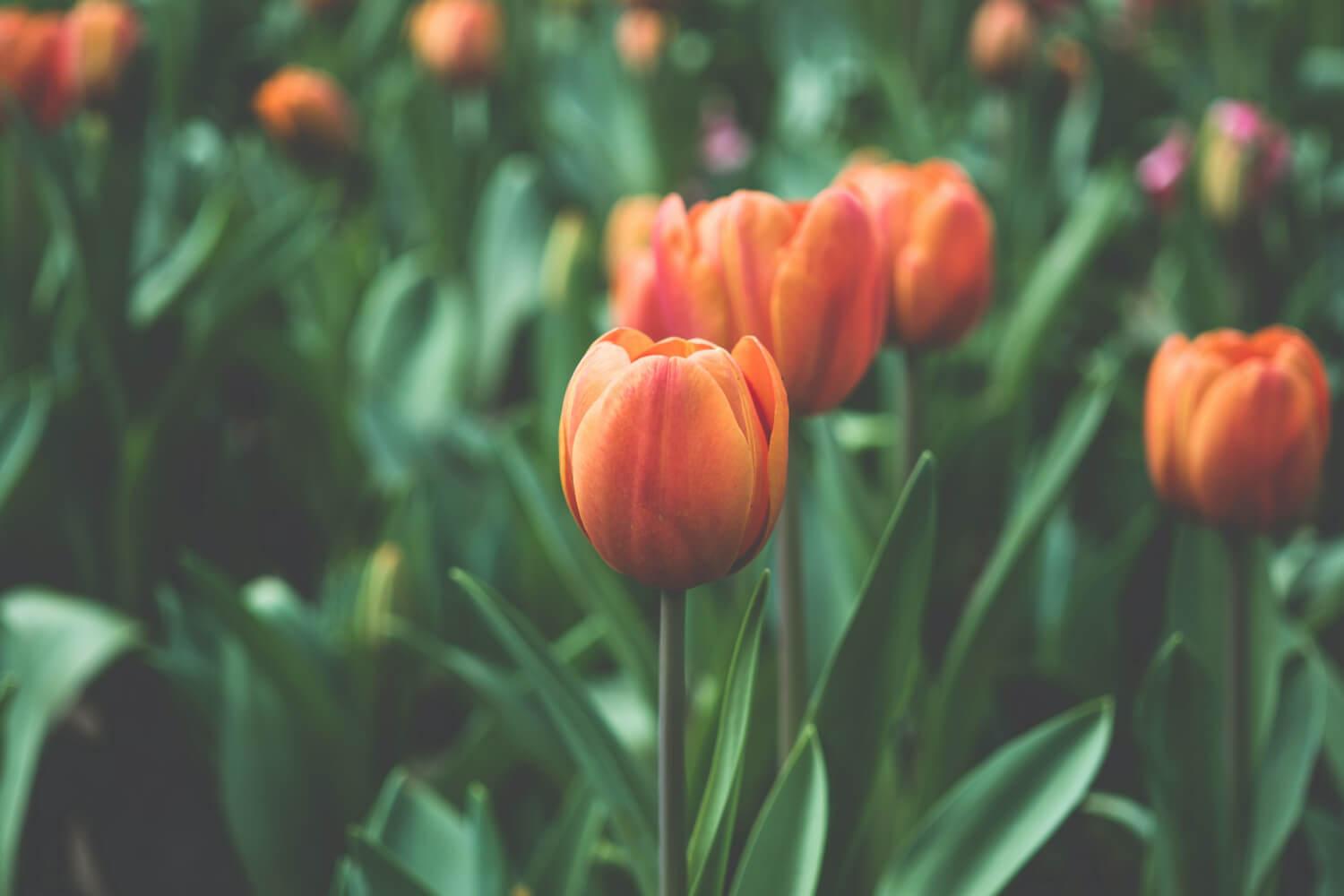 Principal Weekly Update
March 18th, 2022
As we enter the Spring season, we look forward to seeing the snow melt, the grass start to green, buds of plants and flowers emerge, and so many other signs of the season to come. As we connect this to our season of Lent, we can use these changes to also
talk about places and times when you have experienced God's presence.
We wish to take the time to thank you for continuing to drop off your bottles to help our Social Justice Team reach their goal of raising $1000, as well as, bringing in your boxes to help our Drama Club students begin their prop making for their big show which will take place on June 2!
This week, we invite you to join us for our Celebration of Learning on Wednesday, March 23. Our teachers are excited to welcome you during your designated time slot. If you are having difficulty booking a time online, please contact your child's teacher as soon as possible.
We also have one last request - we have our Casino coming up during Spring Break and we still have some spots that need to be filled. We understand that there may be some hesitation at not knowing what is required, but we assure you that they are not as intense as the position title may seem. Please contact the office for more information on a given position. Thank you to all the families who have signed up to help. This will also be a great opportunity to connect with other families from our school.
Cobs Bread Fundraiser
If you enjoy Cobs Bread, the Harvest Pointe Location (5225 Ellerslie Rd SW) is the place to go! Anytime you make a purchase at this location and mention our school name, 5% of your order total is given back to the school. A running tally is done all year long and at the end of the school year COBS Bread will provide us with a cheque for the funds that we have raised throughout the year. A simple way to raise money for our school to help with field trips, equipment and other needs that the school has.
Spread the word to friends, family, neighbors, anyone you can think of!
Our JPI students and families raised $1034.10 for the Terry Fox Foundation. Another example of how our community comes together in support of important causes. A big thank you to Srta. Herrera for organizing our Terry Fox Run every year!
The information found on our webpage can be translated by simply going to the 'Language' drop-down menu at the top of the website, and choose the language you need to translate to.

Terri Peterson
Terri is using Smore to create beautiful newsletters