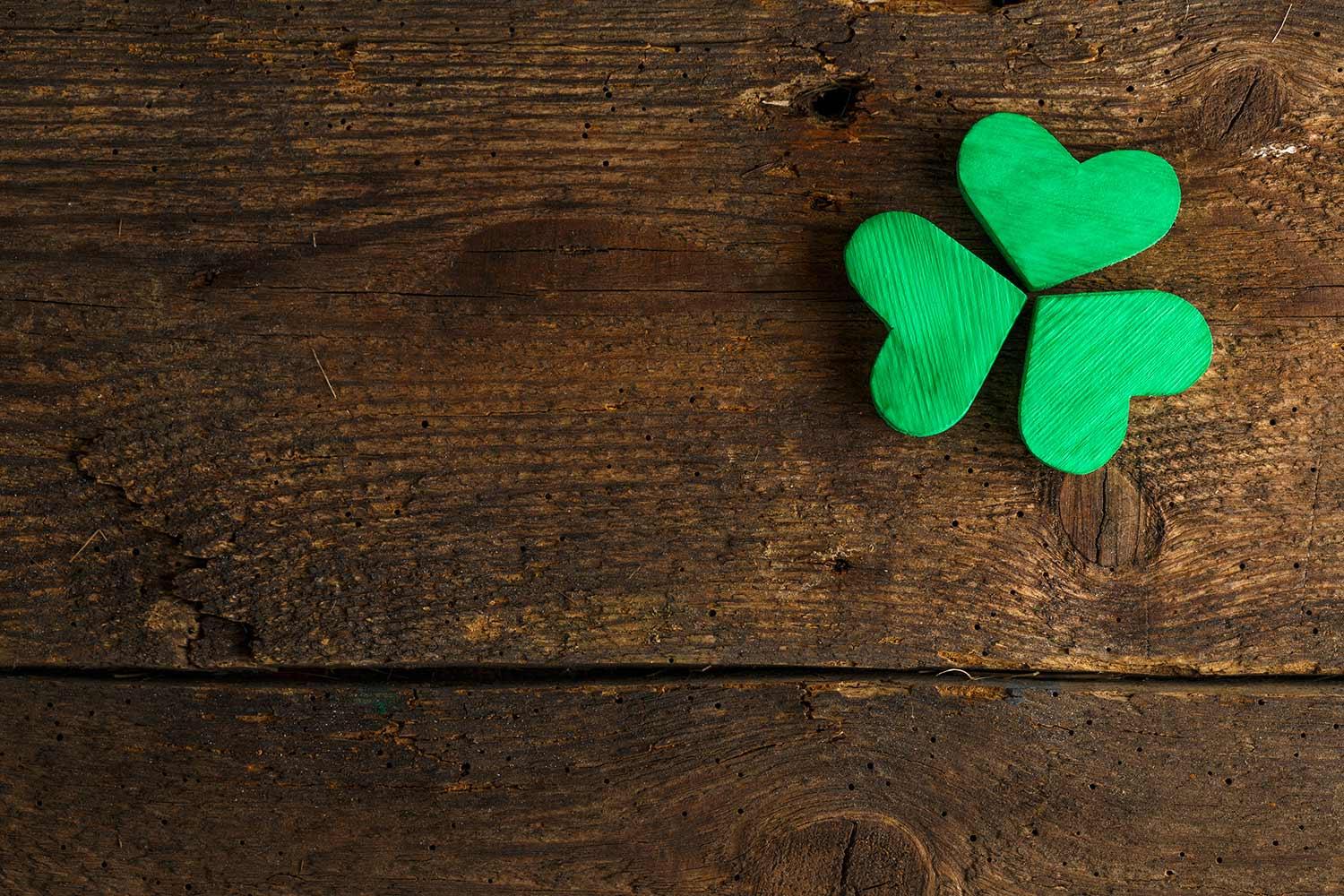 RMS Weekly Update
March 3, 2023
Mr. Brad Martz, Principal
Mr. Steve Ameel, Assistant Principal, Athletic Director

Mrs. Katelyn Ebert, Assistant Principal
Ms. Shelley Bjorkstrand, 6th Grade Counselor
Mrs. Bazner, 8th Grade Counselor
Mrs. Skover, 7th Grade Counselor
Mrs. Amanda Russell, Social Worker
Ms. Diane Zajac, Social Worker
Mrs. Katie Lackowski, Administrative Assistant

Mrs. Lisa Gaffke, Administrative Assistant
Mrs. Susan Monicatti, Administrative Assistant
Mrs. Jamie Goike, Office Assistant
Website: romeok12.org
Location: 11091 W. 32 Mile Rd., Romeo, MI 48065
Phone: 586-752-0240
Facebook: www.facebook.com/RomeoMiddleSchool/
RMS Attendance Line- 586-281-1550
If your student will be late or absent, please call our attendance line.

Lunch Menus
Please do not send in lunch or birthday treats for students other than your own.
Lunch Times:
6th Grade 10:47-11:17
8th Grade 11:44-12:14
7th Grade 12:41-1:11
Student Lunch Accounts
Please click here to set up your students lunch account. This year there is only free and reduced lunch for those who apply and qualify. If you would like to add funds to your students account please be sure to login as the website has changed.
Thank you!
3/4 - Annie Jr. @7:00 pm in the RMS Auditorium
3/5- Annie Jr. @2:00 pm in the RMS Auditorium
3/6-3/10- Bookfair
3/6- Girls Basketball Games
3/8- Wrestling Meet- Shelby/Malow,& Warren Woods Home @4:00 pm
3/9- Wrestling Meet -Bemis & Anchor Bay South Home @4:00 pm
3/9- Vocal Concert @ 7pm in the RMS Auditorium
3/10- Half Day- Dismissal @11:17am- End of the 2nd Trimester
8th Grade Parent Night at the 9th Grade Academy
Thats a Wrap for Ski and Snowboard Club
Greetings from the RMS Counseling Office!
Scheduling Update - Counselors have been working with our 6th and 7th grade students to schedule for the 23-24 school year. It has been an exciting time looking to the future and talking about all the opportunities to grow and learn. Next week we will be hosting all of the 5th grade students as they come to RMS to check out the middle school and begin their journey.
Testing - We are now entering the "TESTING ZONE". When we return from Spring Break our 8th grade students will take the PSAT and the rest of our building will be engaged in MSTEP testing. Please keep an eye out for specific dates and times to ensure that your student is ready and prepared to "show what they know" on those days. We will begin having conversations with students about test anxiety and test taking strategies to prepare our students and get them in the right mindset. We know that each student is unique and approaches testing differently and we want them all to have the tools to be successful.
Mrs. Bjorkstrand - 6th Grade Counselor shelley.bjorkstrand@romeok12.org
Mrs. Skover - 7th Grade Counselor cara.skover@romeok12.org
Mrs. Bazner- 8th Grade Counselor christina.wilk@romeok12.org
Katie Lackowski
Katie is using Smore to create beautiful newsletters