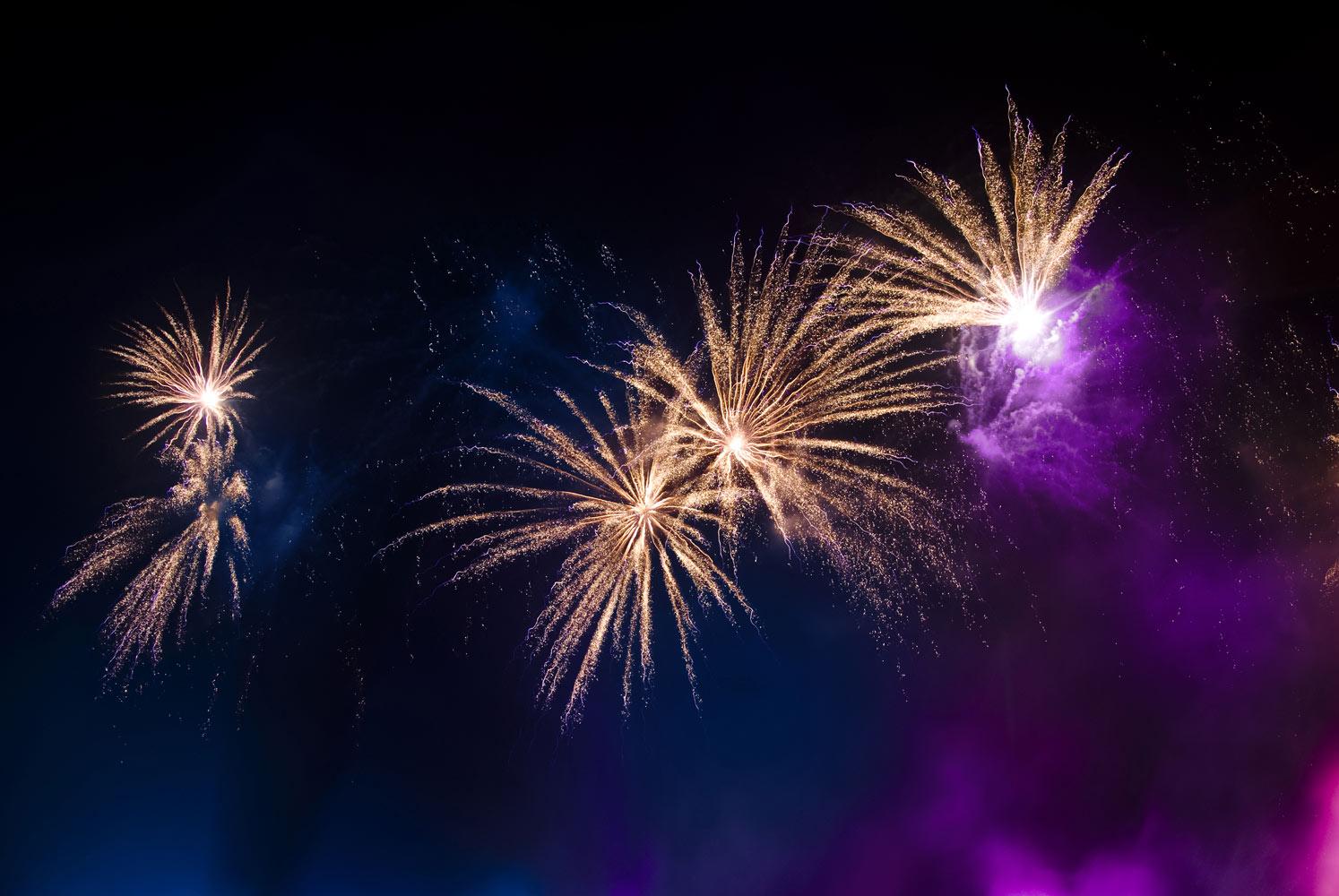 Booth Hill Elementary School
A 2022 National Blue Ribbon School
Dear Booth Hill Families,
This week was one students, staff, and parents will always remember. We kicked-off our week-long Blue-Ribbon recognition week on Monday with a ribbon-cutting ceremony, a school photo, and an assembly. On Tuesday and Wednesday our students and parents shared their thoughts on what makes Booth Hill so special by writing post-cards and sending e-mails. It was quite moving when we stopped at the standing bulletin boards to read what students and parents wrote. Given how busy we all are, it's hard to stop, reflect, and stay in the moment. If there was anything that served as a reminder for us to do so, it was the written words from our Bobcats and all of you! On Thursday, Cairo's mom, became an instant celebrity, as she volunteered her time to spin some music for our dance party outside. If your children talked about one event from school this week, it had to be all of us dancing away on the blacktop. The pictures in this newsletter capture the sheer joy of this picturesque day and some fantastic dancers. On Friday, the Father's Club treated the staff with an incredible luncheon. As we put together different recognitions throughout the week, we wanted to capture the journey we've been on with our staff and students. Fortunately for us, the very talented and understated Mrs. Armstrong put together, The Making of a Blue-Ribbon School. A beautiful thirty minute video that captures the reflections of current and past staff, families, and students. Our Bobcat alum submitted some amazing videos from Syracuse, New York, Florida, Long Island, and New York City. The Vitucci family came to visit us and Mr. Vitucci served as our week-long photographer. Many thanks to Mr. Vitucci for volunteering his time to catch the images of the week with his camera. As if the week wasn't incredible enough, roughly 175 staff, students and parents met at the NIchols Fire Department to march in our parade! Dr. Semmel took time out of his weekend to join us, as did Mrs. McNamee, a current board of education member, who's children attended Booth Hill. Walking from the fire department to the back of the school, lent itselft to thinking how fortunate I am to serve as the principal of this school and to represent the community. I thought of all the great students we've worked with, the bonds and relationships we've developed with families, the support throughout the Covid years, all the years before, and the here and now. By the time I reached the back of the school, the coffee and Tasty Yolk truck, graciously provided by our PTA, was ready and provided a casual atmosphere to eat and celebrate all of us being together. I really didn't need anything more.
As I write this on a gloomy, grey-sky Sunday, I keep reflecting on the week, my 16 years as principal, and all the people that contributed mightily to Booth Hill becoming a National Blue-Ribbon School. I stayed at school late Friday; reading every card on the bulletin board, all the e-mails parents sent me, and stopped into every classroom as one big sweeping gratitude before our parade Saturday. As my footsteps echoed throughout the empty hallways, I replayed all the conversations throughout the past few weeks. One common denominator continued to emerge: the dedication and talent of our staff. Talking to so many parents about our school in the last month, we discussed how it takes all of us to become an exemplary school, but before our conversations ended, I consistently heard: The staff here is amazing, every person in this school is so welcoming, the folks at Booth Hill go above and beyond. And, hey, how about your staff Dana? You can hear this in the video Mrs. Armstrong made for us. The staff at Booth Hill. It takes all of us working together as one, supporting each other, reaching down during the times we're exhausted or overwhelmed with a singular focus: to provide the best to our Bobcats and their families. No organization is perfect. Like we ask our students to do every day, we strive to do our best Monday-Friday, regardless of what might be swirling around in our worlds. We look to improve and grow. We listen to our students, take our cues from them, and shape their elementary experience in the best way possible. Thank you for being such a driving force behind our work and this great school.
As we head into parent-teacher conferences this week, you'll receive a wealth of information about your children. As this is the earliest I can remember having our fall conferences, keep in mind there is a lot of content your students will encounter in each subject area before our holiday break in December. These early conferences are never an end-point, but a continuation of communication between home and school. The core question most parents ask is: how can I support learning at home? Our staff has endless ways and approaches for you to assist your children. Don't be hesitant to ask this quesition or any others you may be wondering. Working collaboratively to support your children is a necessity for a successful school year. Please remember that Tuesday and Thursday are early dismissal days. School will end at 1 p.m. and students will bring home their bag lunches from the cafeteria.
Sincerely, Dana
News and Dates
October 25 Parent-Teacher Conferences 1 p.m. dismissal
October 26 PTA meeting 7 p.m. BH Media Center
October 27 Len Cabral visits Booth Hill for two assemblies
October 27 Parent-Teacher Conferences, 1 p.m. dismissal
Soctober is here! Please donate any new socks until October 28. New socks will be donated to Columbus House in New Haven
October 28 Crazy Sock Day!
October 28 Spooktacular Halloween Event at Booth Hill parking lot 5 p.m. to 8:30 p.m.
Booth Hill Elementary School
Dana Pierce
Dana is using Smore to create beautiful newsletters