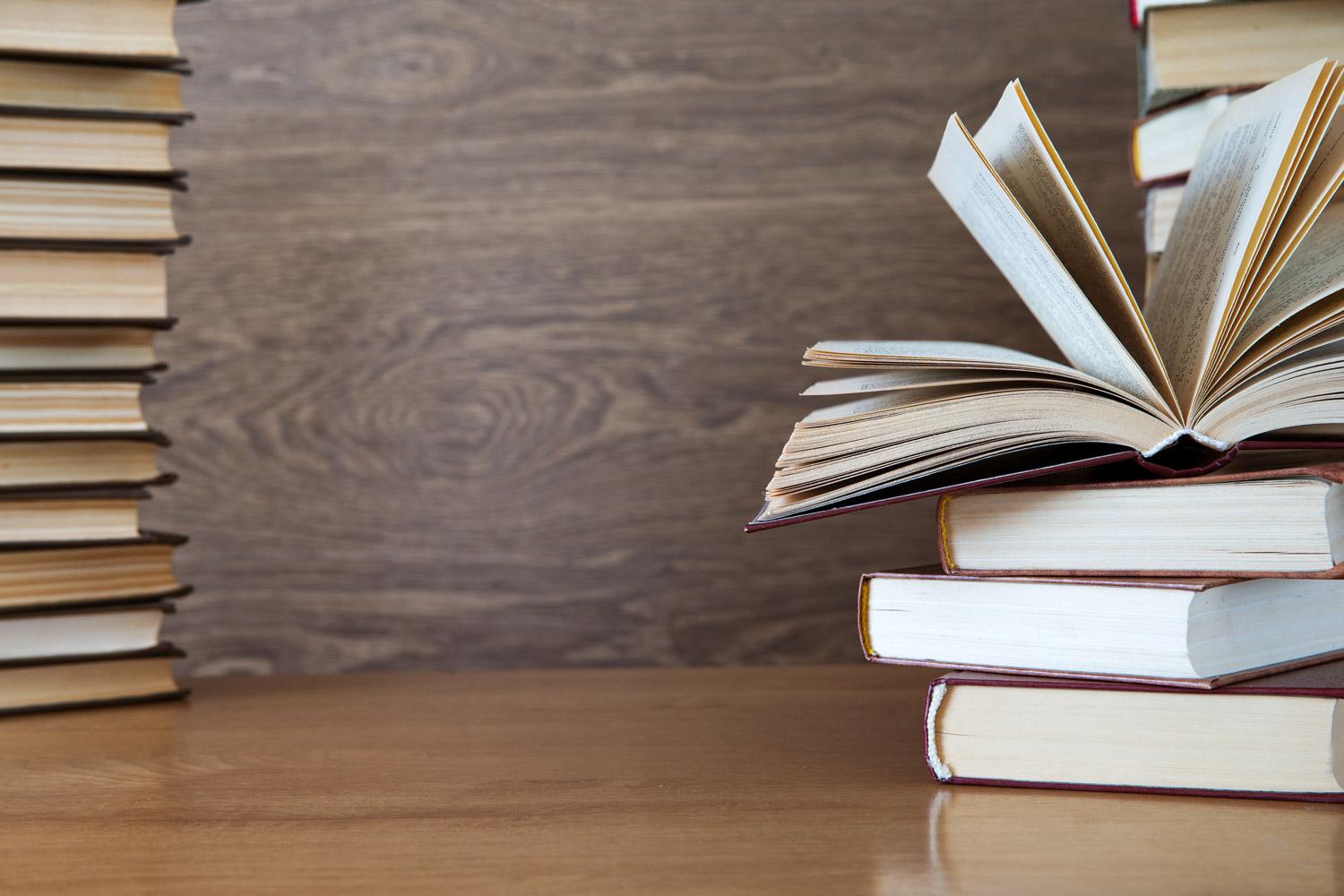 The Charger's P.O.W.E.R.
Week of March 27, 2023
Pride, Ownership, Working Together, Empathy, & Responsibility
ACAP (State Examination) TESTING WINDOW
Chapman MS begins our ACAP testing on Tuesday, March 27th. Please assist us by ensuring
Students are in bed in time to get at least 8 hours of sleep.
Students eat dinner and breakfast. We will also provide breakfast at school if needed.
Let each of them know they are awesome and tell them repeatedly to believe in themselves. They have worked hard this year. All they can do now is their best.
Character Word of the Month - SELF-CONTROL
The Man who can master and tame his tongue,
Is a Man in control of his actions bar none.
- AL Spaulding
State of the School - Mid-Year Data Review
On last week, we presented Chapman Middle School's mid-year data review. A copy of the PowerPoint presentation is attached. Please access it at your convenience to review the growth our students have shown from Fall to the mid-year.
Attendance - We Cannot Teach Students Unless They Come to School
Dear Chapman Middle School's Families,
Attending school has a huge impact on student success. We realize some absences are for health or other reasons. However, a great number of absences can have a negative impact on your student's success. Your child's education is important, and it is our desire to have your child present each day school is in session. We realize circumstances arise that prevent attendance; however, the Code of Alabama requires schools to notify parents of their student's absences.
Parent's Responsibilities
- Encourage student attendance by taking a positive approach to school and school activities.
- Check frequently with school personnel as to student's progress.
- Provide written excuse within two days after the student returns to school explaining his/her absence.
- Ask for help when an attendance problem arises with your child.
Student's Responsibilities
- Regular attendance at school in each class is required.
- A normal participation in school work, such as, being prepared for class, completing assignments, participating in discussion and other involvement as deemed necessary by individual teachers is required.
If your family or your child needs support, please reach out to your child's school for help.
We look forward to seeing you at school every day. Please let us know how we can best support you and your student so that they can attend school on time every day.
I AM EXCELLENT - Our Daily Belief Statement
I AM EXCELLENT!
MY MIND IS OPEN TO LEARNING
AND I WILL DO ALL THAT I CAN TO EXCEL
TODAY I WILL WORK ON EXPANDING MY HORIZONS
AND TEACHING OTHERS
I WILL ALLOW NOTHING
TO BECOME A ROADBLOCK TO MY SUCCESS
I KNOW THE PAST
I EMBRACE THE PRESENT
BECAUSE I AM THE FUTURE
I AM FOREVER LEARNING
FOREVER TAKING STEPS TOWARDS GREATNESS
I AM FOREVER GROWING
FOR KNOWLEDGE IS INFINITE
I AM EXCELLENT!
- Unknown
After-School Tutoring
As you have been hearing in the news, students all over the world, including ours, have lost many learning opportunities due to COVID. Now that we are a able to cope with it better, we need to fill the learning gaps to better ensure our students are college and career ready. There is no such thing as magic wands. We need to put in the work.

As such, Chapman MS will be offering after-school tutoring for English and math from 3:15 pm to 4:45 pm on Monday, Tuesday, and Thursday. These sessions began Monday, October 10th at Chapman MS. We are trying to recruit students who are interested in preparing to improve their academic knowledge, making them better equipped for entry into colleges and careers. So, we need to hear from you as soon as possible. Applications can be found on Chapman Middle School's website, Twitter and Facebook sites. We also have hard copy applications in our front office.

If you are interested in enrolling your child/children in after-school tutoring, please complete the application and return it to Chapman Middle School's front office. We are all in this together - Chapman Stronger Than You Know!

Instructions for Go Fan - The Method for Purchasing Tickets for Sports Events
Procedures for Entering Sports Events
Please be advised that all spectators to sports events will be required to go through a metal detector due to increased safety concerns. In addition, only clear bags will allowed into the sports arena.

Upcoming Important Events and Dates to Remember
Tuesday, March 28th - Chapman MS will begin ACAP testing.
Tuesday, March 28th - School Board Meeting.
Friday, April 7th - E-Learning day for students.


Tuesday, April 11th - School Board Meeting.

Tuesday, April 25th - School Board Meeting

Friday, April 28th - Progress Reports go home.
Tuesday, May 9th - School Board Meeting.
Tuesday, May 23rd - School Board Meeting.
Wednesday, May 24th - Last day for students. Report Cards go home.
Carlita Collins
Carlita is using Smore to create beautiful newsletters