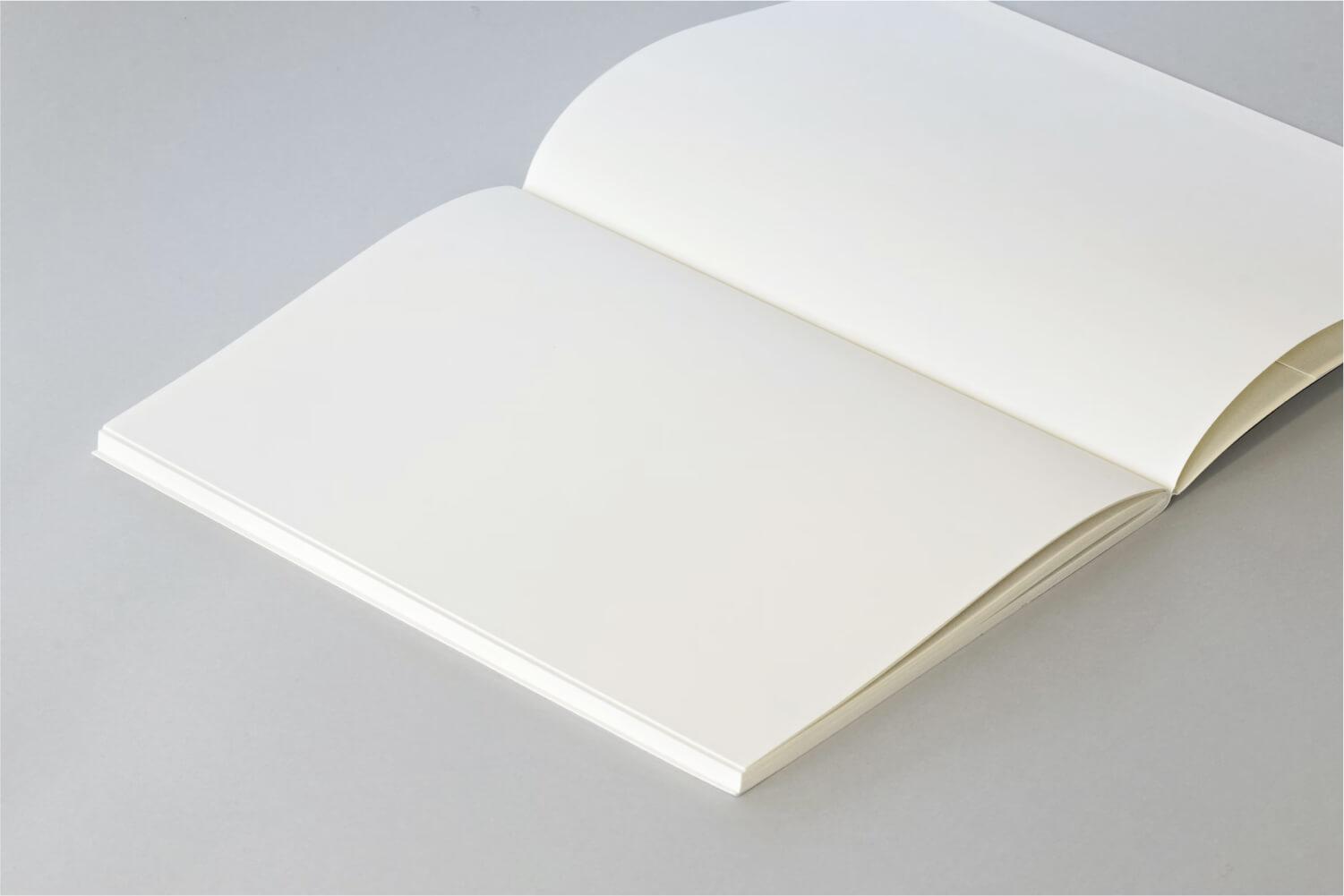 TRANSLATION
Para traducir esta pagina (newsletter), mire el boletin parte superior de su derecha y busque la accesibilidad , haga click donde dice "Traducion de boletin' .haga click de nuevo donde dice Español.

Para traduzir esta pagina/informacao(newsletter), olhe no canto superior direito da informacao(newsletter) na barra de Acessibilidade e clique na opcao "traduzir".
ដើម្បីបកប្រែព្រឹត្តិប័ត្រព័ត៌មាន សូមមើលលើផ្នែកខាងស្តាំខាងលើនៃព្រឹត្តិប័ត្រ ព័ត៌មាននេះនូវមធ្យោបាយ ហើយសូមចុចលើជម្រើស" បកប្រែព្រឹត្តិប័ត្រព័ត៌មាន ។
EARLY RELEASE DAY MARCH 8
We look forward to meeting with parents on Wednesday, March 8th for conferences!
Reading Spirit Week April 10-14
Save At School Banking Program through Jeanne D'Arc
Charles W. Morey Elementary School
Kate McLaughlin & Keliann Woodlock
Kate is using Smore to create beautiful newsletters