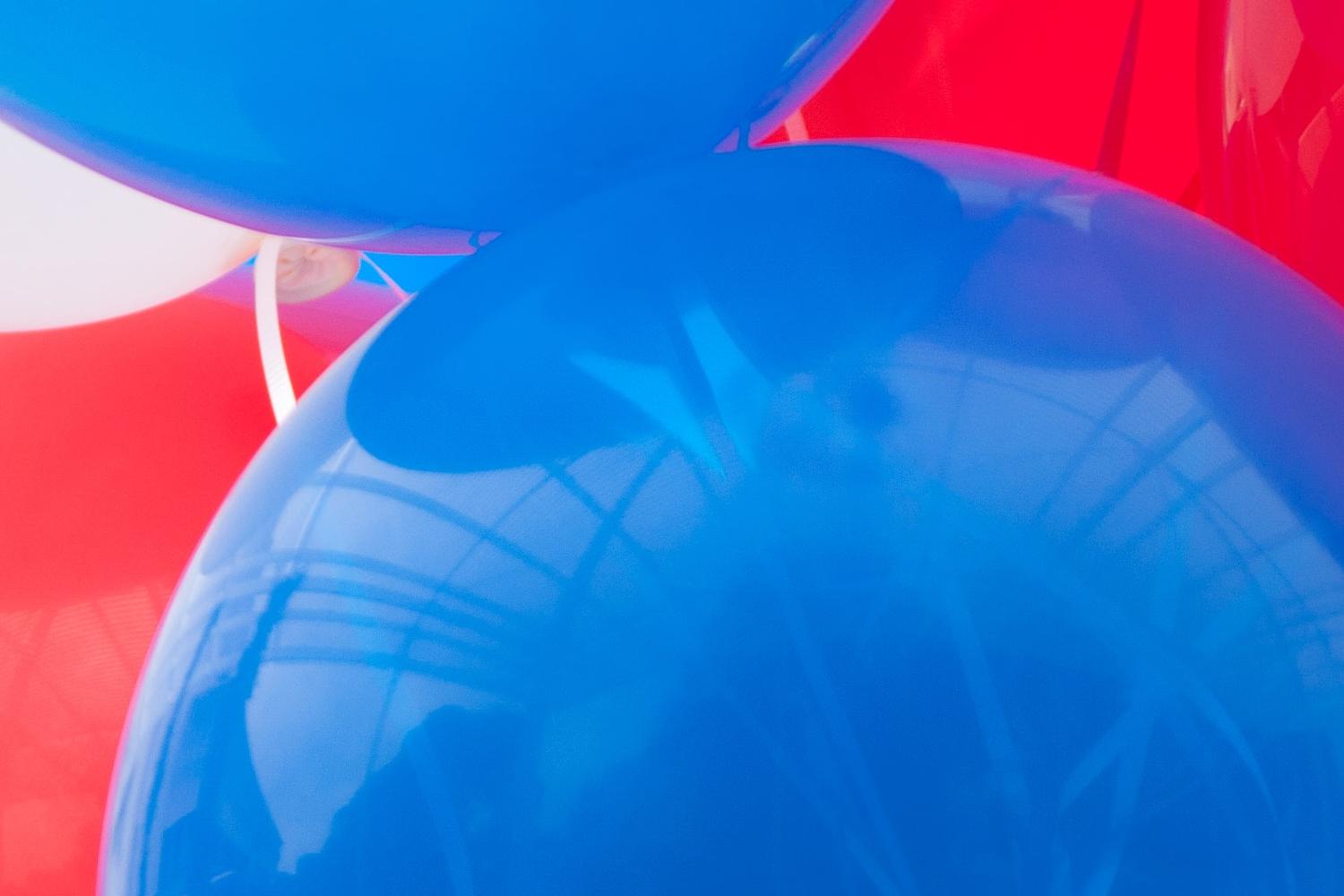 School Safety & Maintenance
UPDATE NO. 2 - Details on the August 30th levy
Coeur d'Alene Public Schools 🔸 July 22, 2022
Important school levy for funding safety projects, major maintenance work
Please take a few minutes to look at what we have on the ballot August 30th.
The proposed School Safety and Maintenance Levy will bring needed improvements to every school in the District over the next 10 years. With funding of up to $8 million a year, we will have the resources we have lacked to address safety, health and maintenance priorities in schools and other district facilities.
Below is one example of hundreds of backlogged maintenance projects:
Rotting ramp to portable classroom
This is an accessibility ramp for a portable classroom behind Ramsey Magnet School of Science. It's falling apart.
WHAT? Thousands of local residents are not registered to vote
Thousands of people in our school district, including parents and grandparents of students, are not voting in local elections because they haven't taken time to register to vote.
Are you registered? If you want to have a say in education matters such as this funding levy, we encourage you to take a few minutes to sign up. It's easy! Visit voteidaho.gov or use this QR code to reach the registration site.
You also can stop by the Kootenai County Elections Office at 1808 North 3rd Street in Coeur d'Alene and register in person.

HURRY! DEADLINE TO REGISTER IS AUGUST 5th
The voter registration deadline for the August 30th election is coming up fast - just two weeks from today. You have until midnight on Friday, August 5th, to register online. If you are mailing a paper application, it must be postmarked no later than August 5th.
Water leaks and soffit damage
Water leaks at Dalton Elementary School have exposed needed soffit repairs.
Now is the time to request your absentee ballot
If you'd like a ballot for the August 30th election mailed to in early August, you can make that request now.
Visit voteidaho.gov or use the QR code here to make your request no later than August 19th. You need to make a new request each calendar year in which you intend to vote absentee!
If you'll be traveling or camping the week before Labor Day (the week of this election), having an absentee ballot you can return by mail or drop off at the county elections office will ensure you don't miss the chance to vote on this school levy.
A not-so-pleasant bathroom in our maintenance office in Midtown.

If we don't start fixing this now, costs will escalate over next 10 years
To help understand the situation we face with this big backlog of work (we call it our "deferred maintenance"), take a look at the graph below.
The top line, in red, shows how much our deferred maintenance costs will pile up over time if we don't find a way to fund this work. Here's the trajectory of that red line, as determined by experts evaluating the condition of our buildings:
TODAY - $25 million
IN 5 YEARS - $68 million
IN 10 YEARS - $101 million
We can prevent this escalation in maintenance costs and keep our year-to-year needs at a much more manageable level. With 40 buildings across the district, we will always have a list of maintenance projects. But with passage of this levy, we can keep costs from ballooning and establish a steady approach to taking care of our schools and other facilities.
The blue line in the graph below illustrates this. It shows how the levy will allow us to maintain deferred maintenance costs at a sustainable level through 2032.

Funding from this levy also will enable us to make up to $10 million in safety and technology improvements in our schools over the next 10 years. Those costs are not represented in this deferred maintenance graph.
Safety and Maintenance Levy vote is less than 40 days from now
Our School Safety and Maintenance Levy is on the ballot Tuesday, August 30th. Polls that day will open at 8 a.m. and close at 8 p.m.

Where to cast your ballot: You can look up your polling place using your address. USE THIS LINK
Additionally, early voting in person at the Kootenai County Elections Office will begin Monday, August 15th. The office is located at 1808 North 3rd Street in Coeur d'Alene.
Here's a look at the floor where our bus drivers, mechanics and transportation office staff spend their days. We've tried to make it as nice for them as we can, but the offices and shops for our Transportation Department are far from a decent work environment.
Stay informed all summer
We will share more information about our School Safety and Maintenance Levy throughout the summer, including how our overall tax rate continues to go down each year. Even with passage of this levy in August, we anticipate the school tax rate would be lower next year than this year!
Scott Maben
Scott is using Smore to create beautiful newsletters