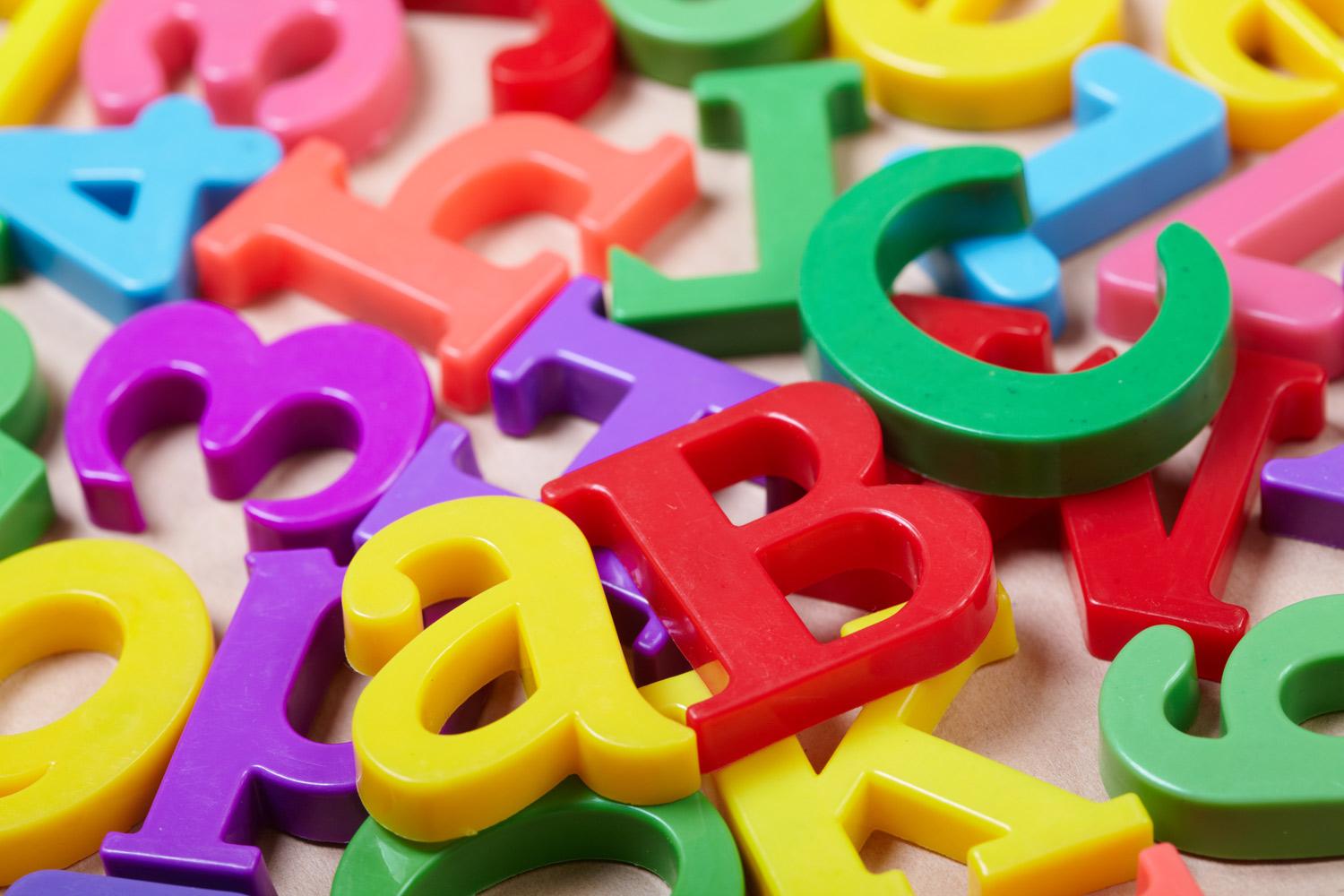 Eagle News
Virtue of the Month- Self Regulation
First full week back!!

We had a great first 2 days. It is wonderful to have all of our kiddos back in school. The hallways were filled with joy and excitement. Thank you for your support and patience as we get the year started. Now that we have the first 2 days down and starting to get in a routine please make sure to get here by 7:50.
If your child is going to eat breakfast please get them here in enough time for them to eat and get to class by 7:50.
Scroll down for important dates, staff spot light and other information.
All visitors or parents that check their student out early MUST have a state issued ID to scan. Early check outs do count on attendance.
School Hours:
7:25-2:50
Reminders:
7:25 Students can be dropped off for breakfast or go sit in the gym. Students will not go to the classroom. Teachers will pick up students from the gym each morning.
We have NO supervision before 7:25.
After 7:51 students are consider tardy. Parents will need to park in the parking lot and walk their child in the front office to check them in the kiosk.
For student and staff safety parents will NOT be allow to walk their child in the halls. Every morning all students will go to the gym to be picked up by their classroom teacher.
Arrival Procedures:
All car riders will enter the school building through the north entrance. PLEASE DO NOT let your student cross the car loop without a crossing guard to assist them.
All bus and daycare students will enter through the front main entrance. PLEASE don't use the bus/daycare loop from 7:25-8:00 A.M. and 2:15-3:10 P.M. This will ensure that all busses and daycare vans can drop off and pick up with out safety issues.
If your child will be absent please notify the office so we can mark your child's attendance correctly.
Dismissal Procedures:
All car riders will dismiss from the north door. Parents will need to display their pick up car tag during dismissal or you will need to provide your ID. We appreciate you helping us make dismissal a smooth and quick for everyone by using the pick up car tag.
All bus/daycare riders will exit through the front door.
Important Dates
August 24- PTA meeting 7-8 @ WES Library
September 1-No School
September 4- Labor Day- No School
September 5- No School
September 8- Treat Friday
October 1- Free and Reduce forms must be turned in or filled out
October 4 - 6- Teacher Professional day/Fall Break - No school
October 12- Fall School Pictures
October 13- Treat Friday
October 13- Trick or Treat evening 6:00-7:00
October 26- Parent Teacher Conferences PM
October 27- No School- Parent Teacher Conferences AM
WES SPOT LIGHT
This weeks spot light is our fabulous Pre K team. Jordan Vanderschaaf, Gina Stanley, Natalie Hamilton, Andrea Borum and Amy Lambert.
Picture- Stanley, Vanderschaaf, Borum, Hamilton and Lambert (pre k music and movement)
Washington Student/Parent Handbook
Cell Phones and Smart Watches:
Student cell phones should remain in backpacks and turned off. All smart watches must only be used as a watch during school hours. If a student is using their device for calls, texting, photos, videos or apps. during the school day, the device will be taken away and a parent must pick it up from the office.
Dress Code:
Clothing should be school appropriate. Please make sure your child covers their midriff and shorts are appropriate length.
Free and Reduce Meals
Reminder to fill out the application for free and reduce meals for the 23-24 school year. If you don't fill out a new form each year your child will start being charged after October 1, 2023. The application is below. Please complete only ONE application per household (not per student).

If you need a paper copy please call the office and we will send one home.
You can also go into your parent portal- click the 3 lines and the "more" tab, then "Meal Benefits"
Second Step
We want your child to be successful in school and that means supporting and encouraging their whole development. While excelling in academic classes is important, children also need skills to take on learning challenges, make good decisions, manage strong emotions, and get along with others.
All students K-8 will receive weekly instruction with Second Step to support their mental health, social and behavioral needs. In addition to classroom instruction, parents and guardians will receive weekly communication regarding what skills are being taught in your child's class that week as well as grade specific resources to reinforce the concepts at home. For more information, parents and guardians are encouraged to visit the Second Step Parents Resource Webpage located

Washington PTA
Washington has a wonderful PTA. If you would like to help out please stop by their table at back to school night. Our goal is to have a parent for each student sign up for PTA this year.
HEATHER DEERING
HEATHER is using Smore to create beautiful newsletters