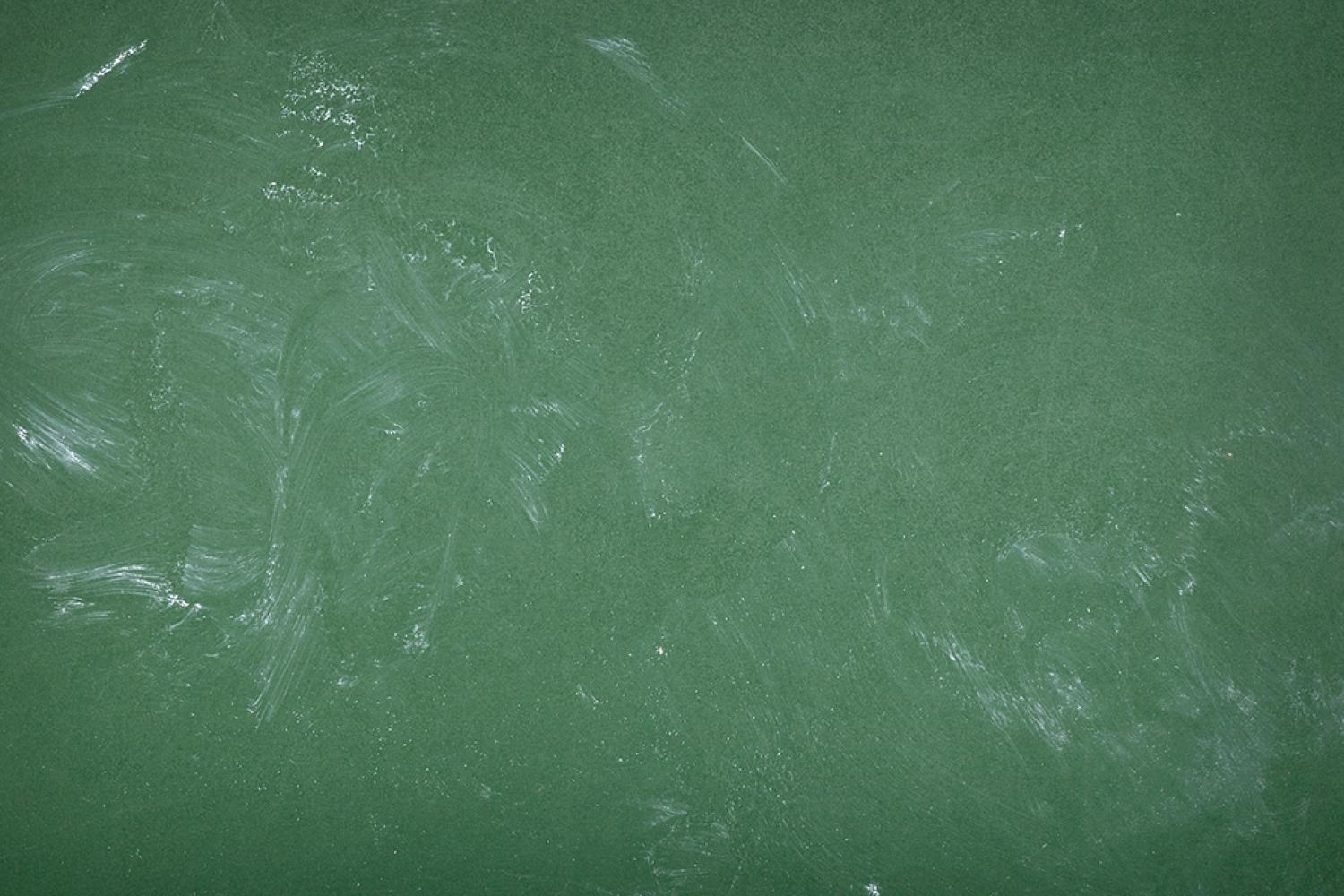 The Week Ahead
A Preview of the week 9/25-9/29
This newsletter is a quick "one-stop-shop" to stay current on what is coming up this week at UTMS in addition to a few reminders to mark your calendars for big events coming up a little further out.
School Issued Device Insurance:
School Issued Device Insurance
All students are being issued a district Chromebook again this year. Students are directly responsible for the reimbursement cost of District-owned equipment that is uninsured and unable to be repaired within the District. For repairs costing under $300, students will be required to pay for the amount of the repair. In the event that a repair costs $300 and above, students will only be required to pay the $300 deductible (broken screen: $150, replacement of device: $250-420).
You are able to purchase insurance for your child's device that will cover one incident of accidental damage for $20. You will then be able to purchase additional coverage should an incident of accidental damage occur to your child's device.

To purchase insurance for your child's District-owned device, please FINAL CALL TO COMPLETE THE FORM and submit a $20 check made payable to Upper Township School District (give check to child's Homeroom teacher). CLICK HERE TO COMPLETE THE FORM.
Once payment is received, your child's device will have active insurance coverage for the remainder of the 2023-2024 school year. Damages that occur prior to receipt of payment will not be covered by the District.
Important Dates & Events:
Save the Dates:
The PTO will be hosting their first two dances of the year for 6th & 7th Grade in October. 8th Graders get their first big Winter Wonderland Dance in January. Mark your calendars for the October Dances:
7th Grade Friday, October 13 6:30-8:00
6th Grade Friday, October 20 6:30-8:00
PTO Membership
We encourage everyone to join the PTO. If you have not yet filled out the form please do so. Even if you are not planning on joining the PTO please be sure to complete the form so the PTO has your child's T-Shirt size for various events throughout the year.
CLICK HERE
for the form.
Keep Us Safe
A reminder that U-Turns in front of the school are prohibited at all times while on school grounds. Please help us keep the kids safe and complete the loop through the parking lot. This includes early morning drop off, late drop off, early pick-up, parent pick-up, and after school event pick up and drop off.
Week of Respect (10/2-10/6)
Prepare for the Week of October 3rd for Week of Respect Spirit Days. All students are encouraged to participate in the spirit days, SOAR points will be awarded to those students who participate.

Monday, 10/2 - Respect our Community-School Spirit Day! Upper Township is United to be Bully Free-Wear green and/or white or school apparel
Today's Challenge: Help keep our community beautiful; clean up after yourself in the hallways, the cafeteria, classrooms, and community .

Today's Quote: "Alone we can do so little; together we can do so much"-Helen Keller
Tuesday, 10/3-Respect our Classmates-Wear a shirt with Kindness Logo or Wear Blue (the color of World Bullying Prevention)
Today's Challenge: Say hello or introduce yourself to a classmate you don't know yet.

Today's Quote: "People will forget what you said, people will forget what you did, but people will never forget how you made them feel"-Maya Angelou
Wednesday, 10/4 -Respect our Schools-Dress to Impress, wear your favorite outfit
Today's Challenge: Say thank you to our teachers and staff, and anyone else who helps make our school amazing!

Today's Quote: "One of the most sincere forms of respect is actually listening to what another has to say"-Bryant McGill
Thursday, 10/5-Respect Ourselves- Stand up and Stand Out-wear tie dye or bright colors
Today's Challenge: Be kind to yourself, practice self-care and do something you love.

Today's Quote:"To be yourself in a world that is constantly trying to make you something else is the greatest accomplishment"-Ralph Waldo Emerson
Friday, 10/ 6-Respect our Differences-Support your favorite team, club or activity
Today's Challenge: Be a team player and do something helpful for someone else

Today's Quote: "Unity is strength…where there is teamwork and collaboration, wonderful things will be achieved"-Mattie Stepanek
The UTMS 2023-2024 Fall Sports Season kicks off this week. Practices are held Monday-Thursday right after school until 4:25 PM on any non-game day. If any practice is cancelled due to weather or other situation all parents will be notified. Students who do not have a ride by 4:30 will be sent home on the late bus.
To access the live Athletics Calendars for all games CLICK HERE.
For information regarding away locations CLICK HERE.
Tuesday, September 26:
Cross Country at EHT Fernwood
Thursday, September 28:
Field Hockey at EHT Alder Avenue

Girls Soccer at EHT Adler Avenue
Friday, September 29:
Boys Soccer versus EHT Adler Avenue
Students are expected to dress in a manner which is appropriate for a public school setting. Clothing worn or items carried are not to be distracting to other students or disruptive to the normal routines and functions of the school. Student dress and grooming is a personal matter between students and their parents. The school, however, will enforce proper dress decorum if it jeopardizes the student's health, welfare, safety, interrupts the educational process or is offensive in nature to others.
General Reminders:
No students are allowed to wear the following:
Flip Flops
Pajama Pants
No tops that expose the midriff (belly) or back
Shirts should not be worn that make reference to sex, drugs, alcohol, cigarettes, violence or profanity.

Shorts should be of appropriate length
Hats or Hoods
Student Cell Phones & Wireless Earbuds:
Students are strongly encouraged to leave all cell phones and wireless earbuds at home.
In the event that a student brings a cell phone or earbuds into school, the following must be strictly adhered to:
1. All cell phones and wireless earbuds must be kept in the student's book bag/locker during the normal school day.
2. All cell phones and wireless earbuds must be turned off during the normal school day.
3. No pictures are to be taken by any camera phone at any time.
4. No camera phones are to be used in any locker room or rest room at any time.
Any student found using a cell phone and wireless earbuds or any phone that is heard ringing during the normal school day will be subject to the following consequences:
1st Offense: Parent notification, cell phone or and wireless earbuds confiscated and returned to student at the end of the day.
2nd Offense: Parent notification, administrative detention issued, cell phone or and wireless earbuds confiscated and returned to a parent or guardian.
3rd Offense: Parent notification, suspension issued, cell phone or and wireless earbuds confiscated and returned to a parent or guardian.
Jeff Leek
Jeff is using Smore to create beautiful newsletters