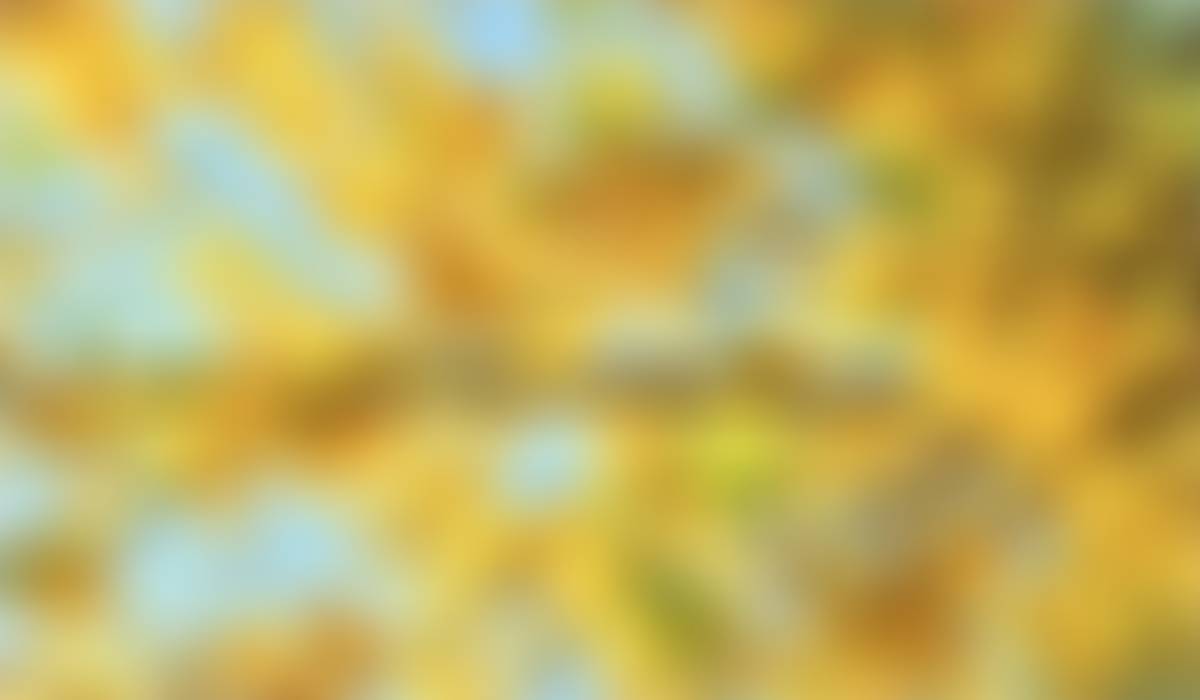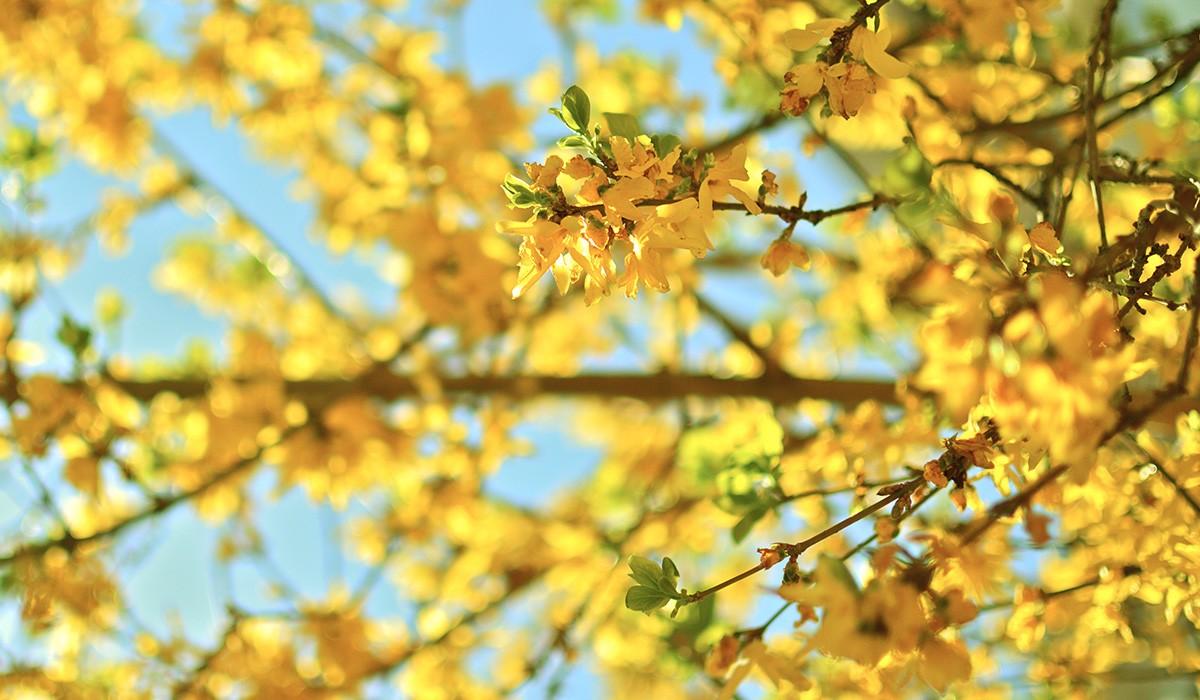 Mrs. Michels Weekly Updates
Let's make it a great week!
Hello Hamilton Families!
May 30-June 2
Hello Hamilton Families,
Thank you to all of our veterans and current military families. We honor and appreciate your sacrifice. We also honor our fallen soldiers who gave the ultimate sacrifice. Thank you to all our service men and women along with the families who support them!
5/30 Service & Safety Squad Field trip
Y5 to JGHS STEM field trip
5/31 Star Stampede Run-a-thon
6/1 Field Day
6/2 5th Grade to Greenfield Village
6/6 5th grade trip to Mickeys
6/7 5th grade picnic
6/8 ½ Day dismissal 12:20
6/9 Last day of school
½ Day dismissal 12:20
Kindergarten, Y5 Celebration 10am
5th grade clap out 11:45
We are down to the final two weeks of school! I am excited about all the fun year end activities the teachers have planned for our students. Students and teachers work so hard all year to get to these days of celebration. Keep an eye on your class Dojo and calendar to make sure your child does not miss any of these fun activities.
Wednesday we have our Final PTA fundraiser, the STAR Stampede. The funds raised from this will support our year end activities and Family Fall Festival. Families can pledge any amount of money for this event, please return the collection envelope by Jun 2, 2023. We still need some volunteers to help with the event on 5/31. If you are free for an hour or two or the whole day, we are happy to have the help! Message me on Dojo or message the PTA at ptahamilton@yahoo.com
We have a fully stocked pantry at Hamilton, if you are in need of some supplemental food please come and help yourself. If you would like to stock up for summer next week that would be great as well. We can also send food home with your child in smaller amounts if you would like. Just message me or the teacher and we will take care of it.
Pandemic EBT (P-EBT) provides supplemental food assistance benefits to students who have temporarily lost access to free or reduced-price school meals due to the COVID-19 pandemic. Wayne-Westland Community School District families can visit the Food Service page to learn if their child is eligible for P-EBT assistance.
If your child will not attend Hamilton next year please let us know so we can plan our class assignments accordingly.
Our year end report cards will be available in parent connect the week of June 12. Please make sure you have access to Parent Connect before the end of the year to ensure your access. Reach out to the office if you need help with Parent Connect- 734 419-2650
Yearbooks for sale!! If you forgot to order a yearbook we have them for sale in the office for $16. We also have a few of last year's books left for $5 or both for $20. See Mrs Chris in the office if you are interested!
The Westland Housing Choice Voucher Program (section 8 housing) will be opening soon, for a very short window. Please see the flyer below for more information.
Here is a link to our PeachJar page where you can find a number of online flyers for events, activities and resources for the district and surrounding communities. https://app.peachjar.com/flyers/all/schools/210561/
Family Resource Center
Are you, or do you know a student or family needing assistance? We can help with resource numbers and referrals, essential items, emergency toiletries, socks, underwear, hats, gloves, scarves, laundry assistance, food assistance and more for those unable to afford it. We have school supplies and backpacks for students YEAR ROUND. Call 734-419-2709 or email FRC@wwcsd.net. We also have a Digital Request for Services Form that you can fill out to request services. The Family Resource Center services our entire district. Our staff is also trained MiBridges Navigators and can help families apply for multiple forms of assistance through MDHHS (food, child care, etc.).
Please continue to check our district website for resources and information. Along with our Hamilton website, which includes the calendar for the upcoming school year.
https://www.wwcsd.net/schools/elementary-schools/hamilton/
https://www.wwcsd.net/schools/elementary-schools/hamilton/calendars/
You can also follow the Wayne Westland Community School page on Facebook for updates and information too!
Thank you for your continued support!
Make it a great week!
M.M. :)
Kelley Michels
Kelley is using Smore to create beautiful newsletters