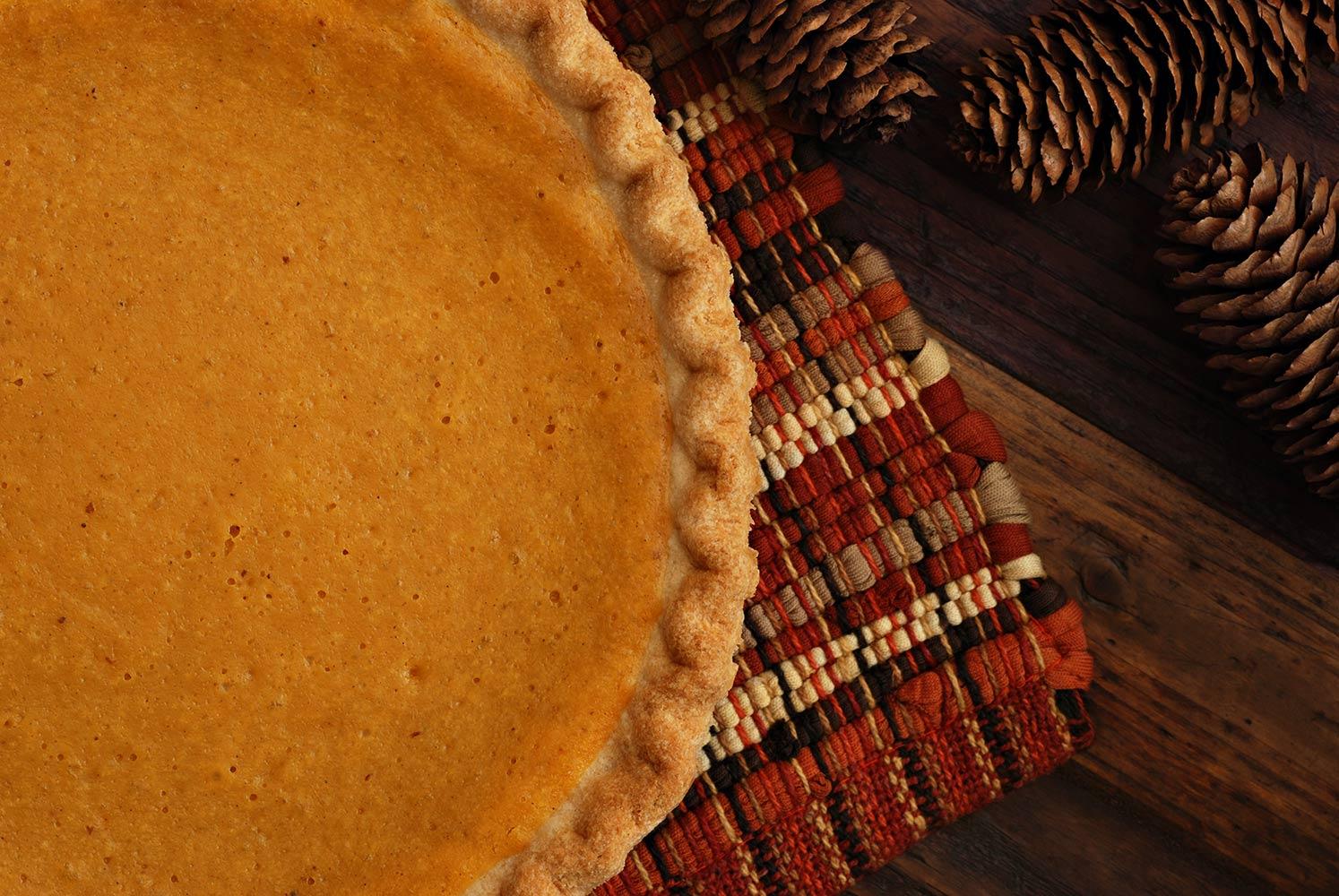 FZE Library News
Dear FZE Students and Staff,
I hope everyone is enjoying the cooler temperatures and the beauty of the fall season. October in the library was successful and busy. We had a great time with all of our LitTober celebrations! Thank you to all who participated. I also enjoyed working with English I students on podcasting with their "This I Believe" stories.
November and December always seem to fly by . . . but don't forget the library is still here for you! Let us know how we can help you with any of your reading or academic needs.
Mrs. Jamieson
Students, please make sure you sign in and out at the circulation desk kiosk every single time you visit the library, and teachers, please remember to send a pass or IM to Mrs. Pate or Mrs. Jamieson. Thank you!
Remember to log into Destiny Discover to renew your books and place holds. Book you want isn't available? Why wait? Chances are you can get the eBook or the audiobook from Sora. Remember to give Sora a try. You can download the Sora app to your phone, too.
As more research projects get underway this year, keep in mind we have access to a great resource called Noodletools for citing sources and note-taking. You can access Noodletools through the library website, the library Canvas course, and through Classlink. Check out the videos below to get started! (Teachers . . . I have a module on this I can add to your Canvas course if you are interested!)
Library Happenings this Month
Dreamland Burning One Read
We started the Dreamland Burning One Read book club this month. We had our first lunch discussions November 4th. We had such interesting discussions about this engaging book. It's not too late to get involved! Email Mrs. Jamieson or stop by the library to get more information. Check out our Deamland Burning One Read website here.
Our next discussion meeting dates during all lunches:
Tuesday, November 22
Friday, December 10
Solidarity Week
The library is joining GSA and FZEiAM in promoting Solidarity Week. What is Solidarity Week? The purpose is to raise awareness and support those in the LGBTQ+ community. Solidarity Week is about members of the school community showing up as allies to those who are being bullied, harassed, or not seen in school. We are selling rainbow bracelets in the library for $1. Wear it all week long to show your support!
November Events and Resources
Veterans Day
Veterans Day is Thursday, November 11, 2021. Check out some of the resources below about the siginificance of this holiday.
International Games Week
International Games Week is celebrated in libraries all over the world to celebrate the power of play. Celebrate this week by playing one of the digital games below or stop by the library with a friend during lunch to play a game of chess or a board game.
National French Week
National French Week is November 3-9, 2021. This is an annual celebration of French language and culture.
Here are some resources to explore:
Diwali
Diwali is the five-day Festival of Lights, which is celebrated by millions of Hindus, Sikhs, and Jains around the world. This year it took place from November 2-6. Learn more from one of the resources below.
Fall Back . . . Daylight Saving Time Ends
We are back to Standard Time, which means the end of Daylight Savings Time. We may have gained an hour of sleep this past weekend, but it also means it gets dark earlier for the winter months. Learn more from one of the resources below:
Thanksgiving
This year, Thanksgiving is on November 25th. Check out some of the Thanksgiving resources below!
Native American Heritage Month
November is Native American Heritage Month. Check out the resources and exhibits from the Library of Congress and the National Endowment for the Humanities.
World Kindness Day
Make kindness the norm! Celebrate World Kindness Day on November 13, 2021. Check out the infographic below from the Random Acts of Kindness Foundation. Share an act of kindness on your social media platforms with the hashtag #WorldKindnessDay.
Hanukkah 2021
Hanukkah begins this year on Sunday, November 28 and ends on December 6. This is an eight-day Jewish Festival of Rededication, also called the Festival of Lights. For more information, click here.