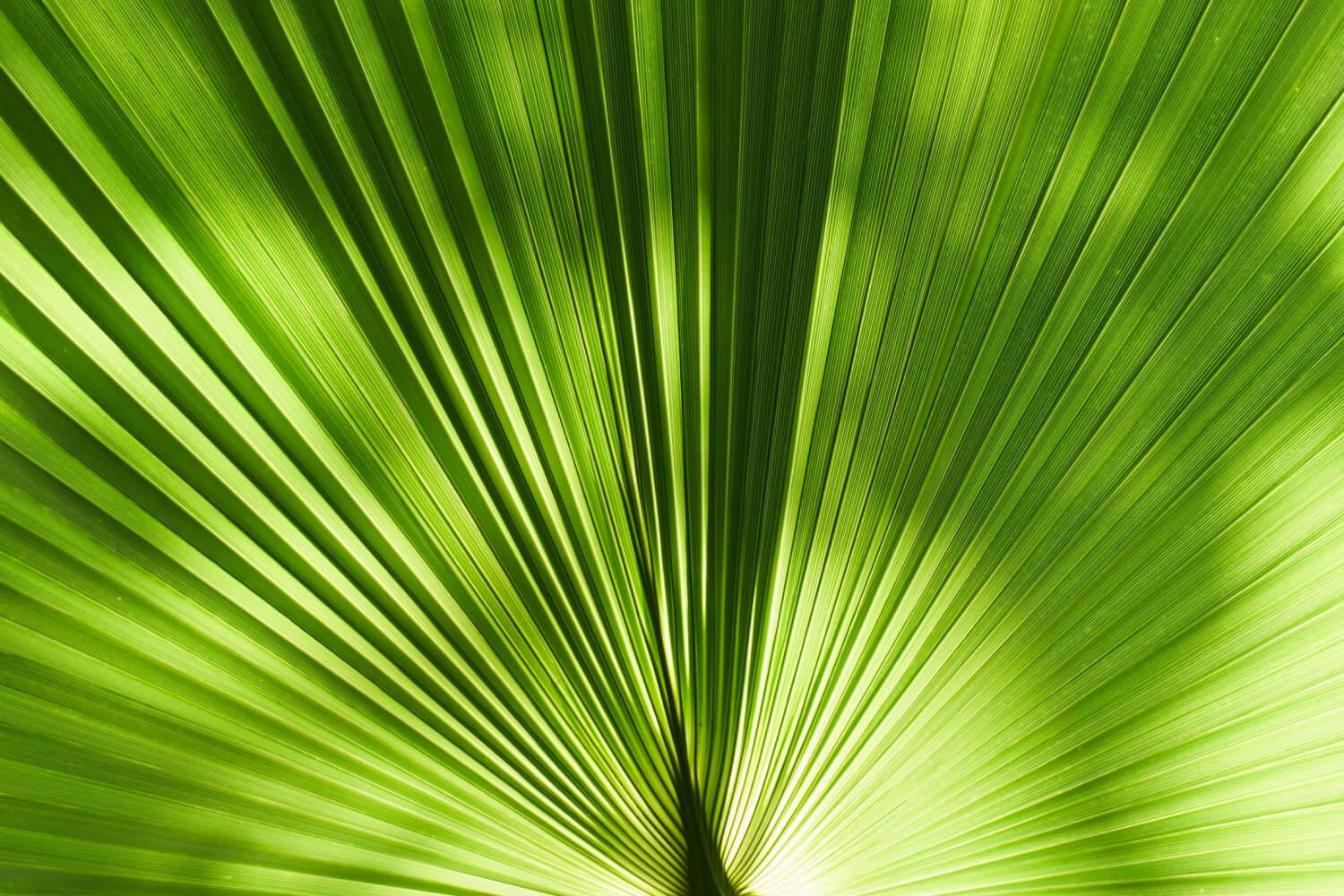 Paw Notes
Aliamanu Middle School --- April 2022
IMPORTANT DATES TO ADD TO YOUR CALENDAR
4/1- Report cards sent home
4/6- Krispy Kreme Pre-Orders due

4/8- Donation deadline for USS Port Royal sailor care packages

4/13- "Ask Admin" at 8:15 am- please come and share any school questions/comments you have with Mr. Hetrick
4/14- Purple Up Day in support of military affiliated students, early release at 1:15pm
4/15- NO SCHOOL- Good Friday
4/20- Progress Reports Available on Infinite Campus
4/22- SCC Meeting at 2:30 pm
4/25- 7th grade Smarter Balanced Assessment Testing
4/26- 8th grade Smarter Balanced Assessment Testing
4/27- Parent Workshop at 9 am- "Honoring Your Child", presented by Hawaii Focus
4/29- Deadline for $30 payment for 8th grade celebration at Dave & Busters
Please click each green button to learn more about AMS' great news!
From Our Administrative Team
Mr. Hetrick- Finishing Strong
Mr. Horita and Ms. Williams- Being Prepared for Smarter Balanced Assessment Testing

Happenings Around Campus
Astronaut Dan Thomas: "Follow Your Dreams"
The Inaugural Edition of our Student Newspaper, The Paw Print
April Panthers of the Month
National History Day State Competitors
Youth XChange State Video Finalists
Basketball Intramural Champions

Upcoming Student Opportunities
Month of the Military Child Festivities
USS Port Royal Care Packages
3rd Annual Poetry Slam
Outrigger Canoeing
AMPAC Mini-Concerts
8th Grade Celebration
O'Connor Civics Challenge
NOAA Share the Shore and Sea Art Competition

Panther Ohana News
Moving? Withdrawal Protocol
Ask Admin
Parent Workshop-"Honoring Your Student"
Smarter Balanced Assessment Schedule and Tips
Bottle Donation Requests
Great Schools Feedback
Lunch Schedule
FREE Spring and Summer programming
Classroom cleaners needed

Panther Ohana Resources
Summer Literacy Programs
AMR Youth Center Luau Prom
Do You Have Curious Kids? Podcast Suggestions
Free School Supply Opportunity
Cooke Young Scholars Program
Mindfulness Tools
Kakou Connection

PTSO Corner
Krispy Kreme Fundraiser
Teacher Appreciation Week
Spring Book Fair
Officer Elections and May Meeting

About Aliamanu Middle School
The Department of Education strictly prohibits any form of discrimination, including harassment, based on a person's membership in a protected class. Protected classes covered by this policy include: • Race • Color • Sex, including gender identity or expression • Religion • National Origin • Ancestry • Pregnancy • Age • Physical or Mental Disability • Genetic Information • Sexual Orientation • Marital Status • Arrest & Court Record (except as permissible under State law) • Income Assignment for Child Support • National Guard Absence • Uniformed Service • VeteranStatus • Breastfeeding •Citizenship Status •Credit History or Credit Report •Domestic or Sexual Violence Victim Status

The Department of Education expressly prohibits retaliation against anyone engaging in protected activity. Protected activity is defined as anyone who files a complaint of discrimination, participates in complaint proceedings dealing with discrimination, inquires about their rights under discrimination laws, or otherwise opposes acts of discrimination.
Jennifer Iverson
Jennifer is using Smore to create beautiful newsletters