Melissani Cave
Why it needs to be added to the world heritage list
General Facts
It is eye-catching, light pouring in from the sky making the water turn into a beautiful turquoise colour that is clear enough to see everything that takes place under it. Not only that but the Melissani Caves have one of the most mysterious and different histories than any other place we've seen. It's said that Melissani Caves was/is Pan's (a greek god) and Melissani the nymph's sanctuary.

Why it needs to be added onto the world heritage list
Melissani Cave is an exquisite, natural, unique and beautiful landmark and deserves the title of World Heritage Site. Melissani is unique and beautiful in its own way and has it's own story and a significant history. Melissani Caves helped shape Greece ab]nd the beliefs the greek have.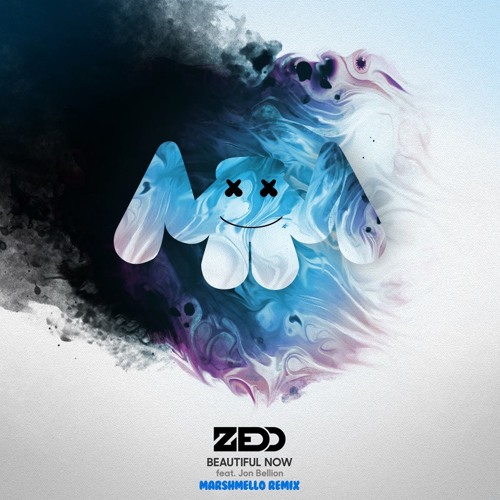 marshmello
Zedd- Beautiful Now ft Jon Bellion (marshmello remix) by marshmello