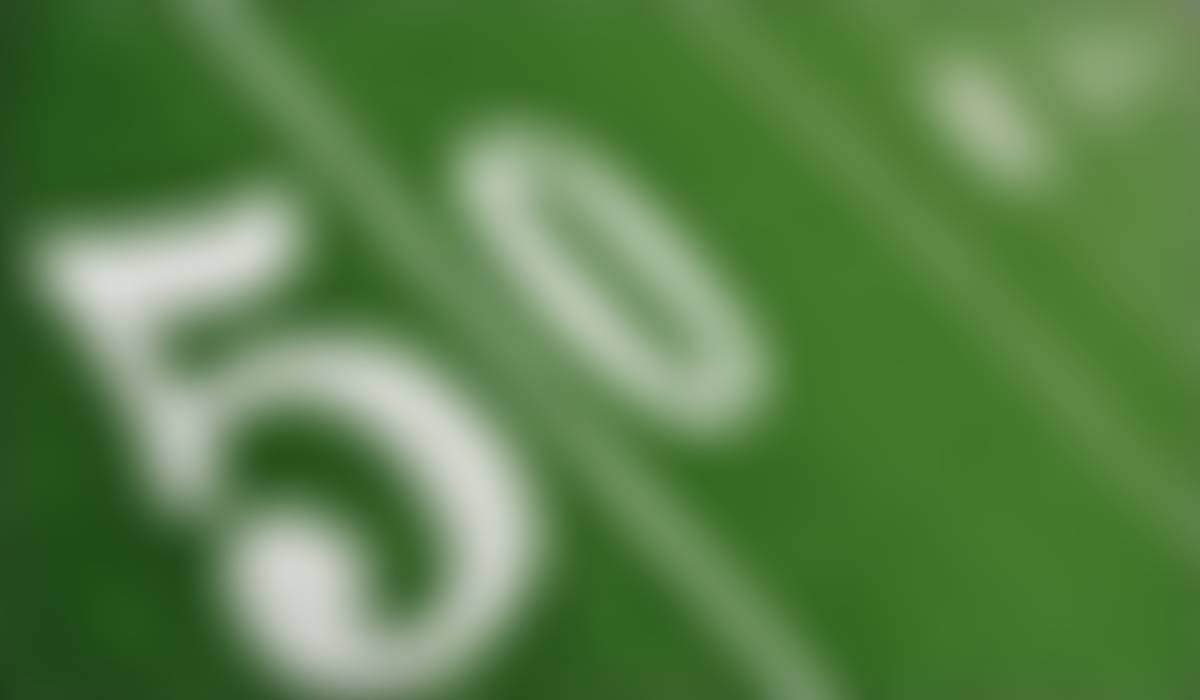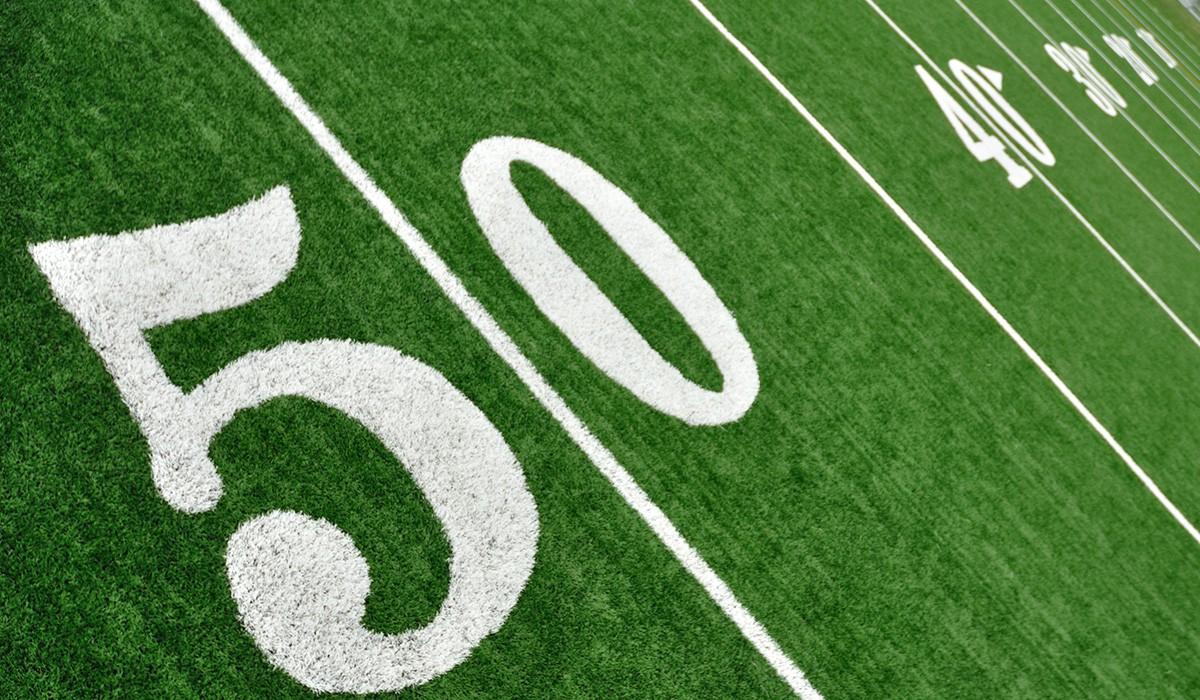 GHS September Newsletter
September 15th, 2023
Message from the Principal
The 2023-2024 school year is off to a great start. From the classroom to the athletic field, I have seen our students learning and achieving. One of our big goals this fall is to establish building-wide behavioral expectations. Those expectations are work hard, be nice, and be safe. The school improvement team, along with some student representatives, will work to define what it means to work hard, be nice, and be safe in all school environments - from the classroom to the student section at games.
Mr. Stefanski's last official day at GHS was last Thursday. Please join me in wishing Mr. Stefanski well in retirement, as well as thanking him for his years of service to GHS and our students.
This summer, we were assigned a new representative from Jostens. Jostens supplies all of our graduation accessories. Our new representative asked why our caps and gowns are royal blue when navy blue is a better match for our school colors.
The navy gowns look incredible, but a change like this is a big deal. The school does not want to change a long standing tradition like this without getting input from staff, students, and parents. Please use the link below to share your cap and gown preference.
Please know if we change colors and you were planning on reusing a gown and are unable to purchase a new one, we can help. This survey is open to all GHS students and parents, not just the senior class. The survey will remain open until Friday, September 22nd.
https://forms.gle/eJ4BLNCeYQuJPj3d9

Thank you to Riley and Russell Hush for modeling our gown options!
Overview
Homecoming week is the week of September 25th. Student council is planning the spirit days for each day; the list of the dress up days is below. In addition, we will have a short pep rally at the end of the school day on Friday, September 29th. Following the assembly, the annual Homecoming Parade will begin from the fairgrounds at 4:00 PM, and kick off for the football game against Alpena is at 7:00 PM. Student council is also hosting a tailgate for students outside the gym doors between the parade and the football game. On Saturday, September 30th, the annual homecoming dance will be held in the GHS commons from 8:00-10:00 PM.
Banner Making
Class banner making will take place at Gaylord High School on Sunday, September 24th from 5:30-7:30 pm.
Float Building
Float building will be September 25th-28th, from 6:00-8:00 pm at the Otsego County Fairgrounds.
Spirit Days
Monday: Adam Sandler/PJ Day
Tuesday: Dressing Day
· Freshman: Greek
· Sophomores: Italian/French
· Juniors: Ranch
· Seniors: Thousand Island
Wednesday: "On Wednesdays We Wear Pink"
Thursday: Decades
· Y2k
· 90's
· 70's
· 80's
Friday: Blue and Gold
Spirit week themes are posted on the GHS STUCO Instagram and on the board in the cafeteria.
Homecoming Dance
Homecoming tickets are $15/ea, or $20 for two, and will be available to purchase during lunches starting today. No tickets will be sold at the door. During the dance, students should use the gym entrance, as the main doors will be locked. Reminder: To ensure a safe environment for all, students are discouraged from bringing bags into the dance. Any bag brought in will be searched.
2022-2023 SCHOOL YEARBOOK (last school year's book) are on sale on a first come, first serve basis, as limited copies remain. You must see Mrs. Romel in room 156 before school, after school, or during your lunch to purchase. Cash or check made out to GHS Yearbook are accepted payments! Email address for communication is GHSyearbook@gaylord.k12.mi.us.
2023-2024 SCHOOL YEARBOOK (this school year's book) and will be ready for pick up late August/beginning of September 2024. Books are $60 until October 1st then the price goes up to $65. You can also pay to have it shipped directly to your house when you buy online which is a great idea for seniors! The book will be bigger and better this year!
SENIOR PHOTO INFORMATION is attached below.
Students will be asked to take the survey attached below within the next two weeks. This survey is anonymous and optional. GHS first administered this survey 2017-2018 school year to assess student perceptions of our school. The survey is attached below for your review.
Jostens Meetings (Sophomores and Seniors): October 4th
Picture retake day: October 10th
Fall Talent Show: October 18th, 6:00 PM
Fall Choir Concert: October 24th, 7:00 PM
Professional Development, No School: November 1st
End of First Marking Period: November 3rd
Drama Club Play, Becoming Juliet: November 8th-12th
Firearms Safety Day, No School: November 15th
Senior's Last Day: May 24th
Graduation: May 31st
Christopher Hodges
Christopher is using Smore to create beautiful newsletters