Carteret County
"Seashells by the seashore"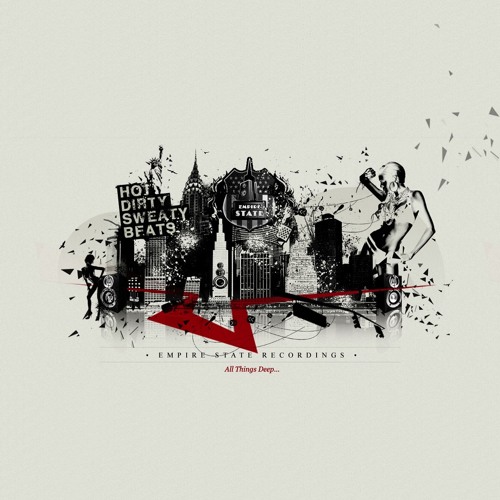 Ali Jamieson
Ali Jamieson - Seagulls by Ali Jamieson
Never heard of Carteret County?!?!?!?!?!
Founded in 1722 Carteret County is located in North Carolina to the south of Craven and Pamlic County, the southeast of Hyde County, the east-northeast of Hyde County, and to the east-southeast, Carteret County was named for Sir George Carteret, one of the 17th century English lords Propeietor.
Whats there to do?
A better question is, what CANT you do? Carteret County has a bunch of natural landmarks like the Cape Lookout National Seashore, the Ceder Island National Wildlife Refuge, and the Croatan National Forest. If you don't want to visit the natural landmarks you can do a lot of land and sea activities such as boating, art galleries, and the nightlife, etc...

Government Anyone?
Known for the Beaufort Historic Site the county seat of Carteret County is Beaufort. The county manager of Carteret county is Russell Overman. The town of Beaufort operates under the council manager form of government. The town board consists of 5 commissioners and the mayor (Carteret has 7). the mayor is elected for a 2 year term, and only cast a vote in the event of a tie. The commissioners are elected for alternation 4 year terms. For anyone wanting to know.

I Will "Sea" you by the Seashore